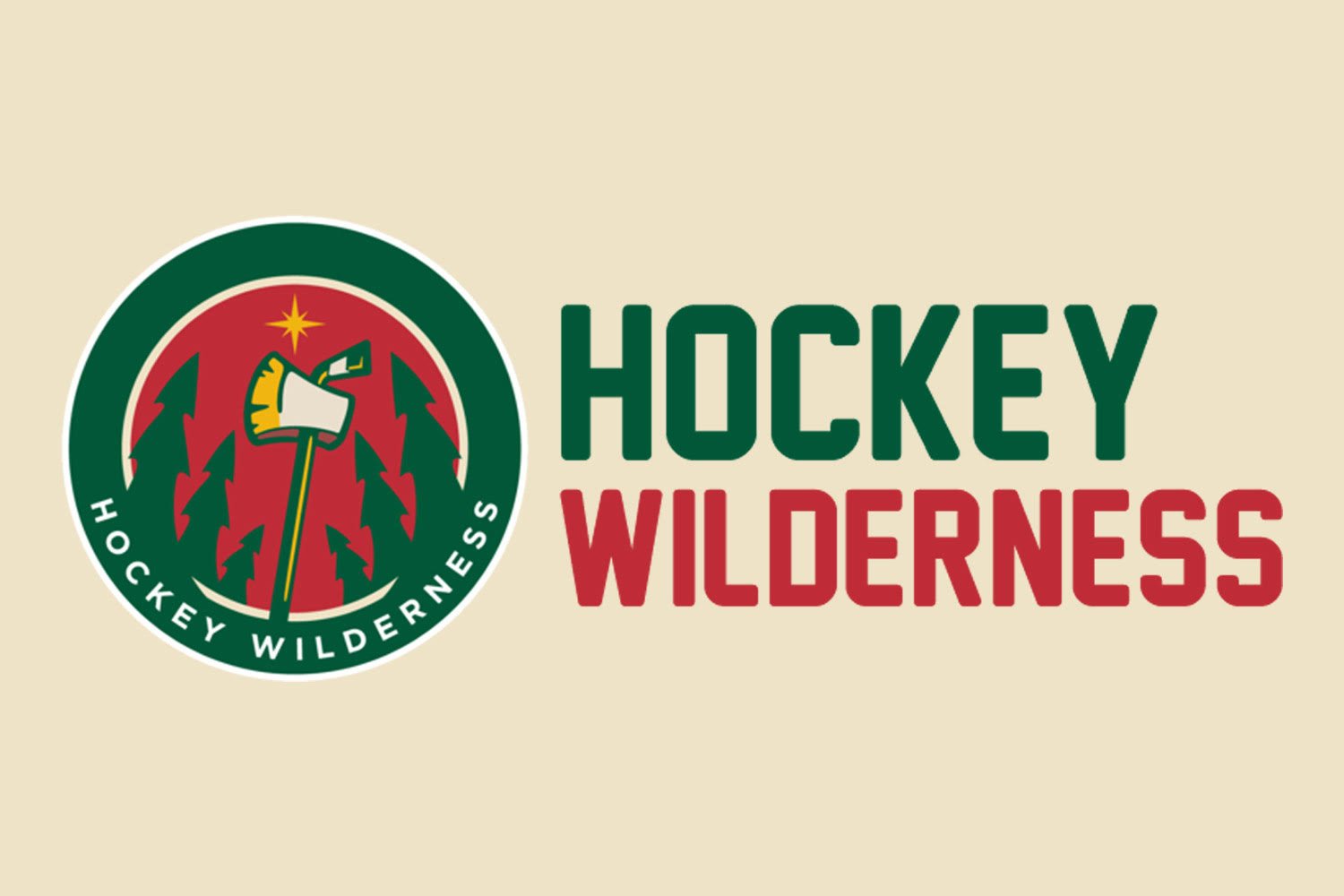 In the fresh winter breeze, sending a chill through your body in remembrance of mortality, you look down at your phone. A Twitter notification of a Michael Russo tweet is glowing through the snowflakes rushing in front of your eyes. Unlocking the device and opening the app, you set your eyes on something you missed for months now. An absence that your brain has been left in a sense of longing for. Practice lines.
Oh, how blissful.
This is just the first group of the first day of training camp but it feels so wonderful. As Russo mentions in his tweet, these lines are going to roughly represent the depth of the Wild in the coming days.
Jordan Greenway, Joel Eriksson Ek, Marcus Foligno, Nico Sturm, Victor Rask, and Ryan Hartman seem to be on the outside of the top-six, or at least in consideration for a lesser role than some of the other bigger names. Noticeably left out of this squad are other forwards like Nick Bjugstad, Marcus Johansson, Kevin Fiala, Zach Parise, Nick Bonino and most importantly, Kirill Kaprizov.
With Marco Rossi still in quarantine, this at least establishes some knowledge that head coach Dean Evason will open up the opportunities for the young rookies and hand Kaprizov a top-six role, just to see how it goes.
On the back end, the only noticeable pairing of the first bunch of Carson Soucy and Greg Pateryn, the latter returning from a lengthy injury. Every single person remotely following the Wild know what the top-four defensemen are going to look like, with Ryan Suter and Jared Spurgeon at the top and Jonas Brodin paired with Matt Dumba to round it out — not exactly the most complex problem.
I can't wait to see more lines. Oh baby.
Update:
Oh, we got those lines.
For the second group of the day, we see more of the Big Boys come out to skate around. A potential look at the top-six forward group on Jan. 14 against the Los Angeles Kings, gives us some sort of comforting feeling.
Mason Shaw is just filling in for Kevin Fiala, so he won't be getting a top role, but this experience with experienced NHL players can go a long way.
In terms of the defensive pairings, what is interesting beyond the usual partners is Brad Hunt and Calen Addison together. Addison, part of the return for Jason Zucker from the Pittsburgh Penguins, might be in contention for a taxi squad spot and being paired with someone that was with the Wild all throughout last season, is a good sign.
We're inching closer to actual NHL hockey being played.