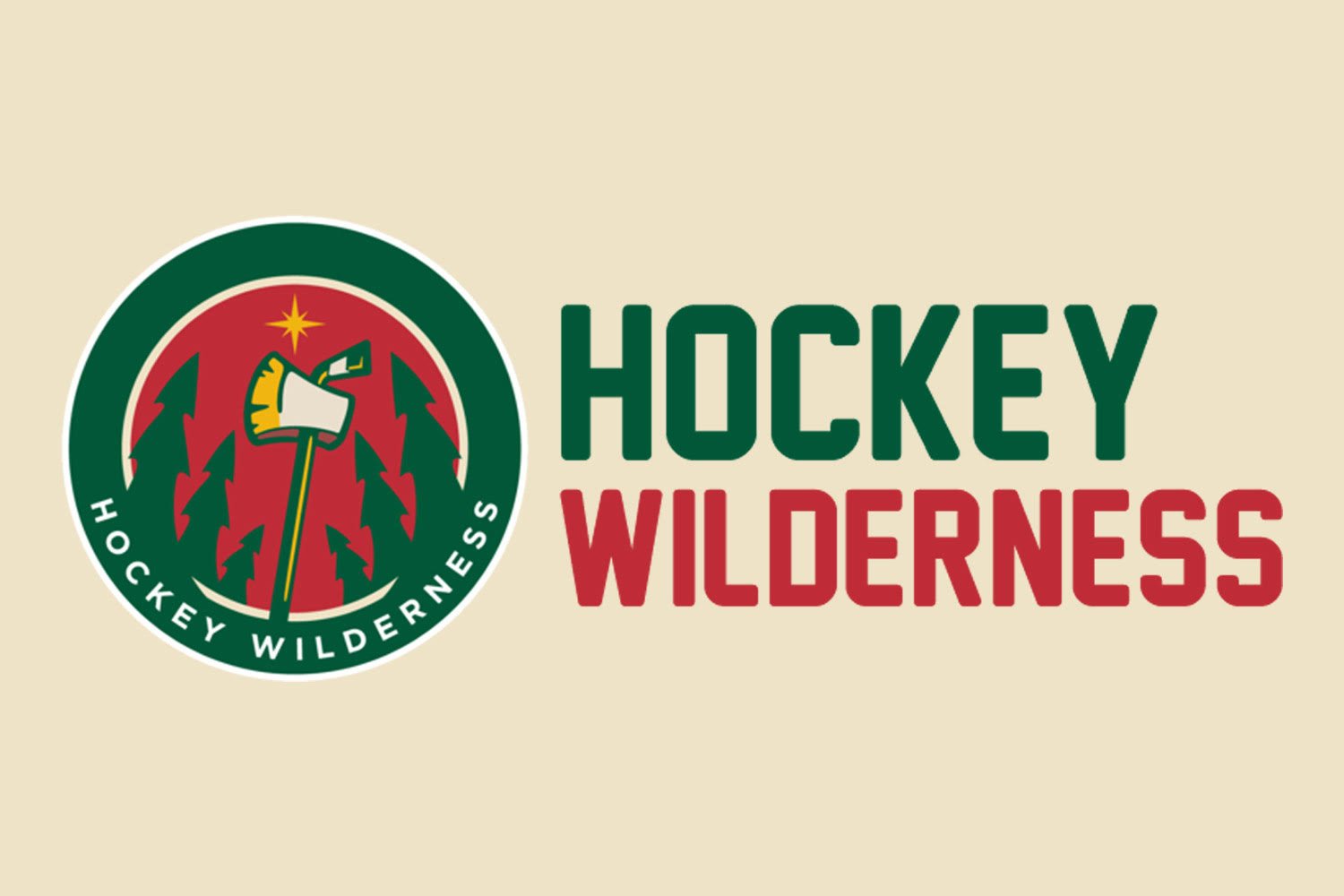 With training camp less than a month away, both coaches and fans have begun wondering what the roster will look like at the beginning of the season. Perhaps one of the most important questions is whether or not the new head coach, Bruce Boudreau, will bring back one of the Wild's best, if not the best, line combinations from last season: the Nino Niederreiter - Erik Haula - Jason Pominville line. Granted, both Nino and Haula will be at the World Cup of Hockey when training camp starts and we will likely see an endless amount of line combinations before they return, but this question will still be pondered once Nino and Haula return.
Before these three found such great chemistry together, none of them were having perfect seasons. After playing on a line with Koivu and Zucker that had started out dominant but grew less productive, Nino was demoted to the third line and drew some criticism from both fans and the old head coach, Mike Yeo; however, as our own Tony Abbot pointed out, Nino was still playing a solid defensive game. Haula had a poor 2014-2015 season in part to two head injuries, and before Torchetti took over, it looked like this past season was going to be no different. Haula only had 13 points at the time and he was rarely given opportunities to play outside of a defensive role on the fourth line. Meanwhile, Pominville started the season with a 21 game goalless streak and was on pace for only 31 points in 82 games (he ultimately missed 7 games). However, together they were relatively able to turn their seasons around. While Haula went on to score 21 points in 27 games (a 63 point pace), Nino scored 19 points in 27 games (a 57 point pace), and Pominville scored 15 points in 20 games (a 61 point pace). Knowing this and accepting that it may be unrealistic to expect the same results, it might seem obvious to keep this line together, but there are some circumstances that would make this difficult.
After showing everyone how great he is, Niederreiter has earned a top spot on the Wild's roster. Boudreau has said that he wants to balance the top three lines and get everyone good amounts of ice time, but if that's not ultimately possible, Nino might have to be separated from Haula and Pominville for the Wild to make the best use of him.
What about Haula? Currently assumed to be the Wild's starting third line center this upcoming season, Haula could very well be demoted back to the fourth line. Russo has repeatedly said (particularly on his podcast) that the Wild really like what they have seen of Joel Eriksson-Ek this summer and that he will get a good look to make the team or stay in Iowa at camp. How does this affect Haula? Well, if Eriksson-Ek makes the team out of camp, the coaching staff may believe that only using him on the fourth line would be a waste and decide to use him as the center of the third line instead. In fact, Boudreau has already said that if it's decided to use Coyle as a center then Haula will start as the fourth line center. So, there are several possibilities that could leave Haula off last year's dominant third line.
While it hasn't been brought up specifically by Boudreau or any reporters, it is also possible that Pominville could find himself demoted to the fourth line. Boudreau believes that the second line right wing spot is being vied for between Niederrieter and Stewart, but if both players (or even Zucker) prove to Boudreau that they're needed in the Top 6 and he decides to keep Coyle at center, then Pominville could end up on the fourth line.
Thus, there are many ways the Niederreiter-Haula-Pominville line could be broken up, but should the Wild make an effort to keep it together? Considering the Wild's decent amount of depth and desire to balance ice time, they certainly should try and keep them together.
Haula has shown he can thrive in a less restrictive role, and Pominville has shown that he isn't completely washed up. However, they have really only shown this while playing with Niederreiter, and removing him from the equation could minimize their potential impact. Alternatively, demoting Haula or Pominville to the fourth line could also ruin their chemistry and minimize the third line's potential to contribute significantly.
Between Zach Parise, Charlie Coyle, Mikael Granlund, Jason Zucker, and potentially Chris Stewart or Alex Tuch, the Wild have enough options at wing to fill a productive Top 6 and still leave the dominant Niederreiter-Haula-Pominville line together.
Having a well-balanced Top 9 with balanced ice time and a more offensive-minded head coach could be what helps push the Wild to the next step.