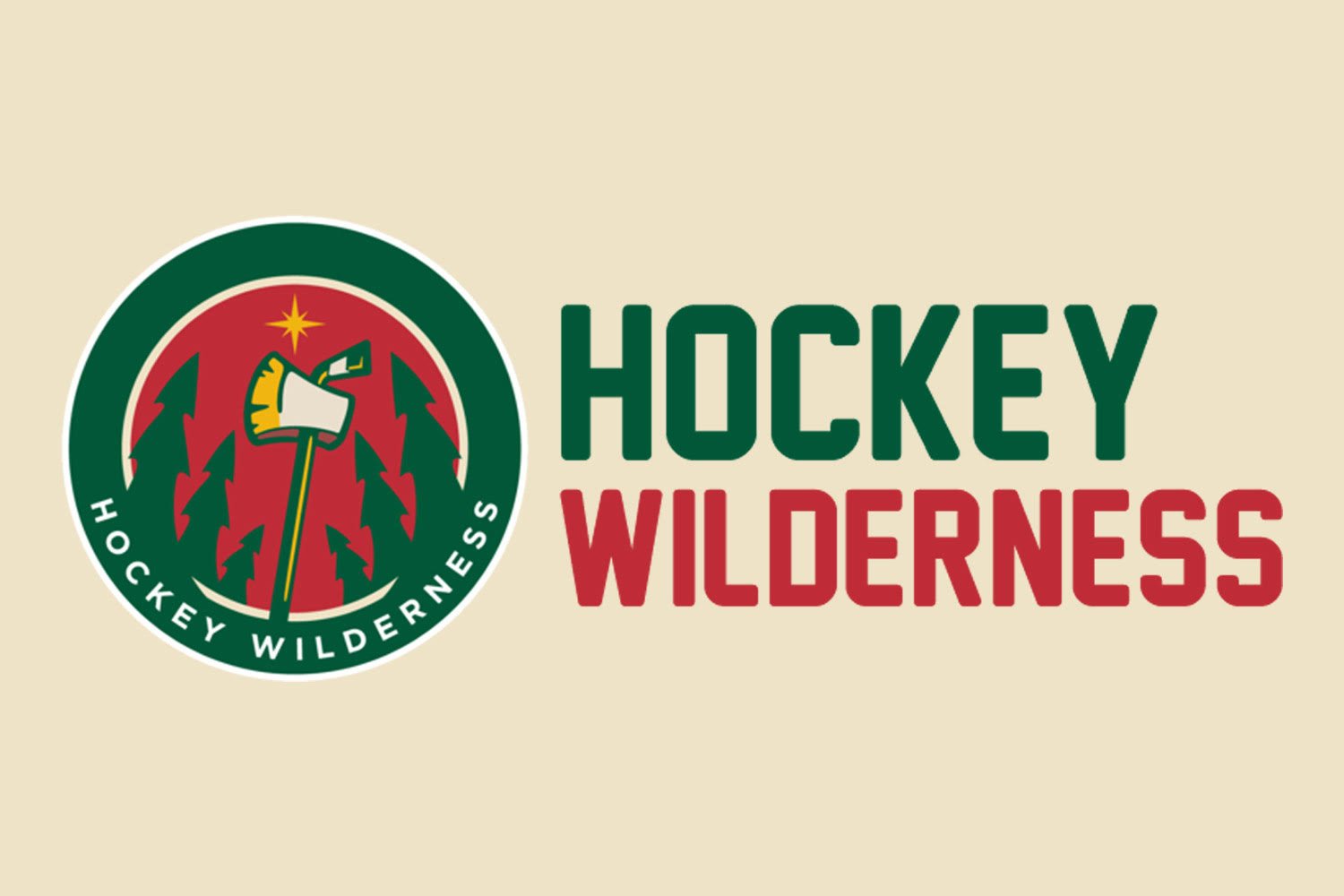 On Tuesday, May 15th, the NWHL held a press conference in St. Paul, Minnesota. Besides Dani Rylan and Hayley Moore, NWHL Commissioner and Deputy Commissioner respectively, members of the Minnesota Whitecaps organization and Governor Mark Dayton were in attendance.
Announcement of the press conference went out on social media May 11th and the league stayed close-mouthed about what they would be announcing—save for its St. Paul location and the important guests—which lead to intense speculation. Mostly focused on the idea that the NHWL was adding a Minnesota expansion team and how would that work in a bus league with the rest of the teams out east.
These rumors were proven true when the NWHL announced that the league had acquired the Minnesota Whitecaps, the independent women's professional team that has been in existence since 2004 and survived the folding of the original NWHL in 2007. The Whitecaps will officially start playing against the other members of the league, the Boston Pride, Buffalo Beauts, Connecticut Whale, and Metropolitan Riveters for the 2018-19 season.
This expansion is not wholly unexpected, as Rylan has mentioned in the past that she would be most interested in seeing the league expand to Minnesota. Holding the 2018 All-Star game in St. Paul and seeing the local reaction to the league was also likely a way of testing the waters for public interest. Especially, as two Minnesota Whitecaps players participated in the skills competition and game, which lead to an outpouring of local support. In any case, Minnesota is thrilled to have their professional women's hockey team back in the league and this time they're getting paid. Let's go, Whitecaps, and win the Isobel Cup!