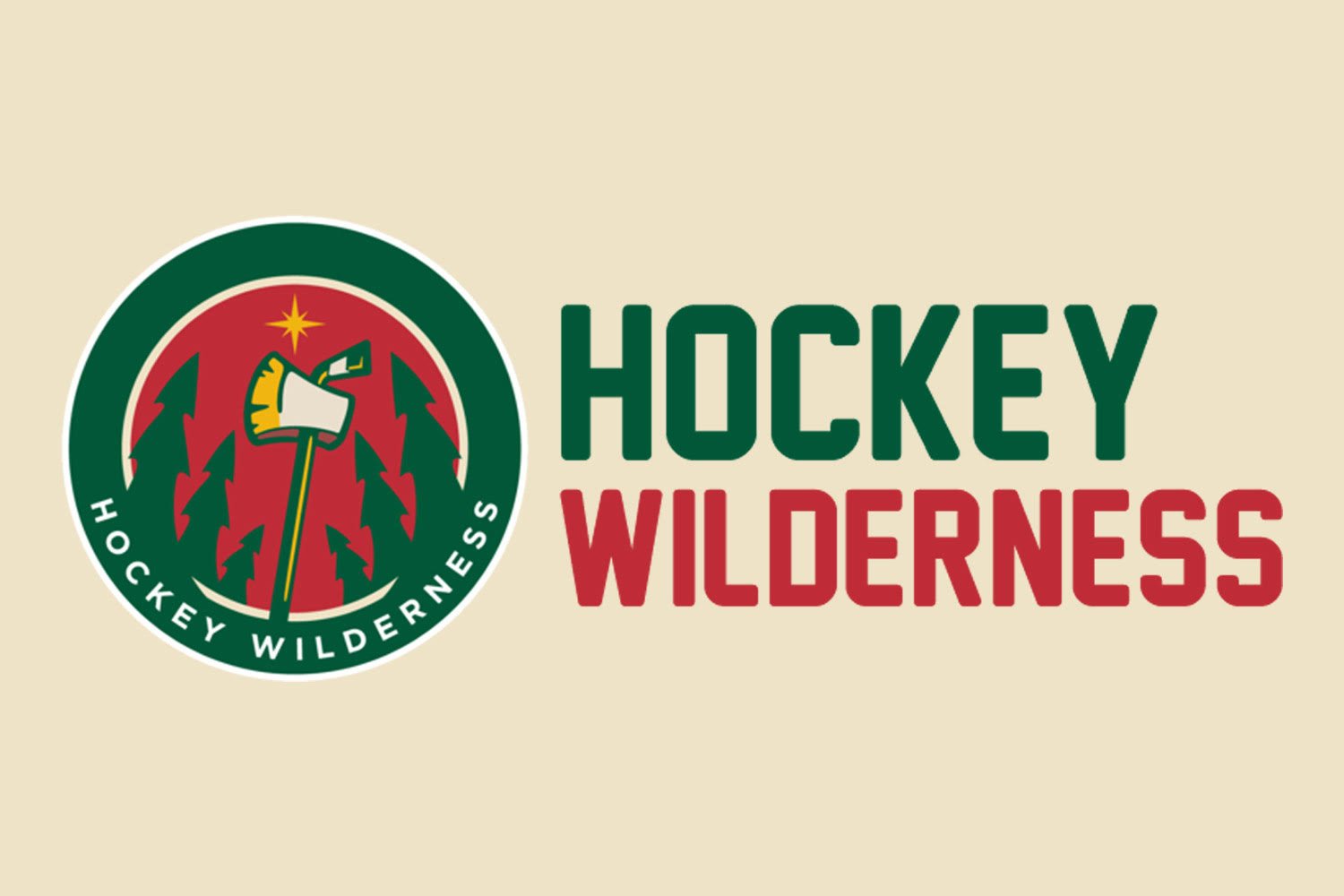 According to Hockey's Future, Zucker is described as a very versatile forward, that can play on a scoring or a checking line. He's also a much better shooter than puckhandler. His speed lets him get to a lot of pucks.
Zucker is versatile? Did I miss something here? True, Zucker has elite speed, but I have yet to see him play effectively in a checking role. This season, I think he's going to be a victim of the numbers game.
I believe it's now or never for Zucker. Time for him to make some hay while the sun shines. I also agree with Tony Wiseau, Zucker will have a tough time making the NHL roster out of camp this season. There are too many talented young players ahead of him that are willing to play whatever role that's asked of them. So, unless Zucker gained some weight, and is able to play with some grit this season, he's going to have to light it up scoreboard to make the Minnesota Wild roster coming out of training camp.
If I was general manager for a day - obviously I am not - I would walk away from Zucker, or try trading him. I am just not impressed with any part of his game, other than this speed. To play in the NHL, you need to be incredibly gifted offensively or be able to play a 200-foot game. I have yet to see Zucker play a 200-foot game. Thoughts?