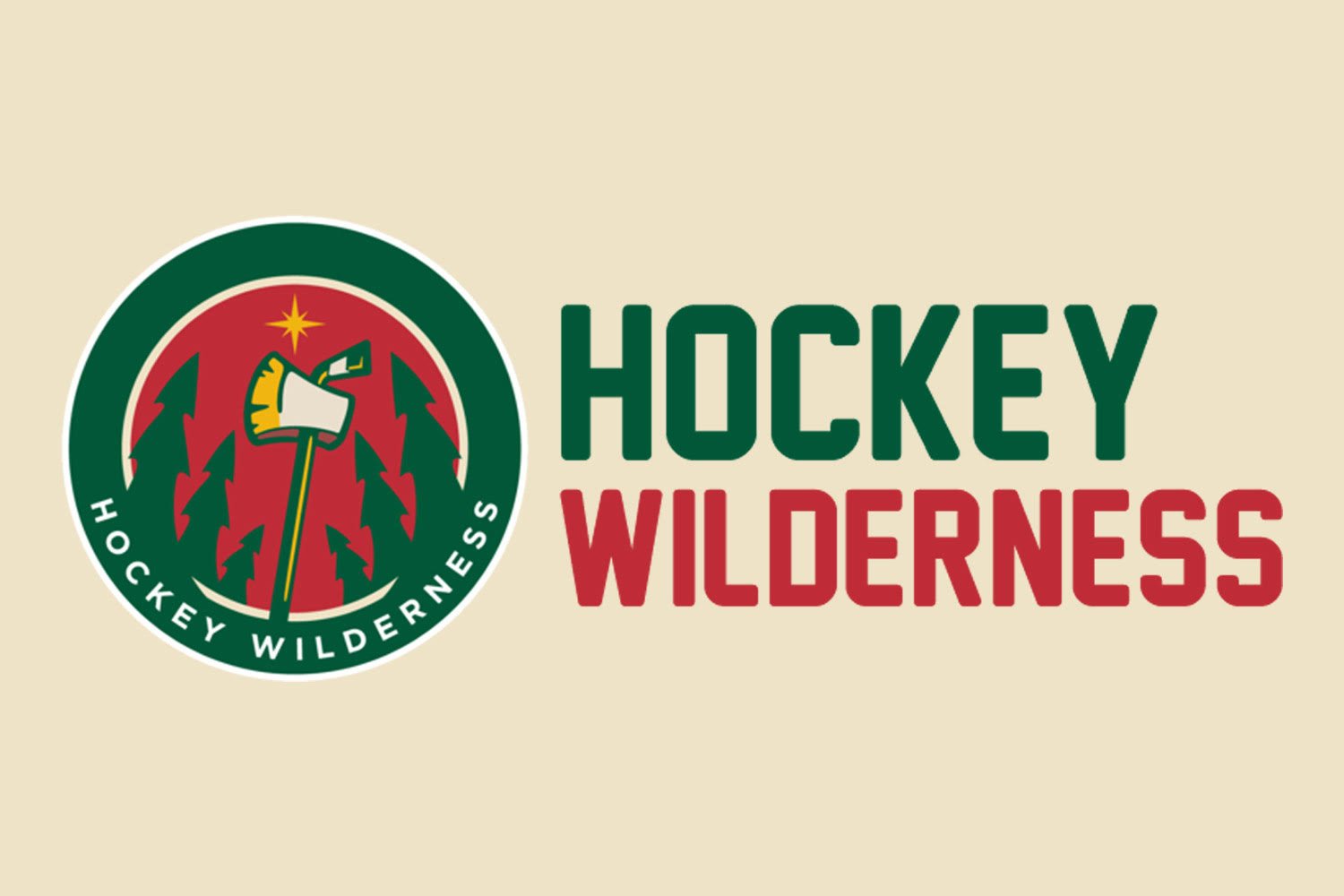 The 2016-17 season is going to be a pivotal one for plenty of Minnesota Wild players. Some are in contract years while others are trying to prove their worth to the organization. Some are even doing both.
Nino Niederreiter is entering his fifth NHL season in an interesting spot. The bridge contract that he signed in 2014 will be coming to a close at the end of the season which means he will be a restricted free agent. The next contract will go a long way in dictating what his future with the Wild will look like.
The only problem is that Minnesota isn't quite certain what they have in Nino Niederreiter. The 24-year-old has already solidified his baseline of NHL success as a possession driving third-liner with efficient offensive production. But with the next contract being so important, they need to know just how valuable he is to the organization. That is why 2016-17 should be the year that the Minnesota Wild unchain Nino Niederreiter from the restraints that the previous regime confined him to.
The obvious first step is to boost his playing time. Since his arrival in Minnesota he has logged a little over 3,575 minutes during the regular season, good for fifth amongst Wild forwards. While that might seem like a good spot in terms of his ranking, it's not. When you divide that by the 243 games he has played it averages out to around 14.7 minutes of ice time per game.
In order to give Niederreiter the greatest chance to succeed that average has to be in the 16 to 18-minute range. There are a few different ways to accomplish this, like moving him to a line that gets more consistent minutes – we'll touch on that later -, but the easiest way would be to give Niederreiter a better look on special teams.
In 2015-16 Niederreiter averaged about 1:43 of ice time on the power play, ranking him seventh amongst Wild forwards. Things weren't any better on the penalty kill where he played a whopping three minutes on the man disadvantage throughout the entire season.
Increasing Niederreiter's minutes in these situations shouldn't be a problem. On the power play he is the quintessential net front presence that is the key to any successful unit.
For the penalty kill he has already proven to be a defensively sound forward whose 48.11 shot attempts against per 60 minutes were the fifth best for his position in the entire NHL. Finding a role for him in either of these situations isn't even a risk. It's a smart decision.
Truly unleashing Niederreiter on the world isn't just about increasing his minutes though. Boudreau could give him 20 minutes a night but if he flanks him with inadequate linemates it means absolutely nothing. Even Niederreiter can only carry his linemates so far. 
As of right now Boudreau has kept with the status quo and placed Niederreiter alongside Erik Haula and alternated Christ Stewart and Jason Pominville on the other wing. In the past this has worked out well for Niederreiter as he tallied 19 points – 11 goals, 8 assists – in the 28 games he skated with Haula and Pominville.  
The problem is that playing with Haula and Pominville will always limit Niederreiter's role. At best they will play third fiddle to the likes of the Staal and Koivu lines due to the talent gap. If he is going to make any sort of jump it'll have to be playing in the top-six.  
That shouldn't be too big of an issue. Bruce Boudreau's emergence onto the Minnesota scene leaves the door open to line juggling. Charlie Coyle hasn't cemented himself as the top line wing with Parise and Staal while the open wing on the Koivu/Granlund line has seen a steady rotation of characters so far. The openings are clearly available.
If we are looking to unlock Niederreiter based on his skill set, then the preferable choice is the Koivu/Granlund line. Niederreiter would bring a much needed forechecking presence to the line as well as someone who could finish all of the feeds that Granlund and Koivu like to dish out. The trio would be the closest thing the Wild would have to a symbiotic line, where the talents and weaknesses of all three skaters would balance each other out and live in harmony.  
Let's say all of this happens. Let's say Niederreiter plays 17 minutes a game, receiving top power play billing and skating alongside Koivu and Granlund. What is a reasonable expectation?
Given Niederreiter's past success in a limited role and great underlying numbers it's not hard to imagine a world where the 24-year-old cracks the 30 goal mark, maybe pushing 35, and threatens 60 points during the 2016-17 campaign. Those are the numbers you'd expect from the Wild's best players, and after this season, that might be exactly what Nino Niederreiter is.