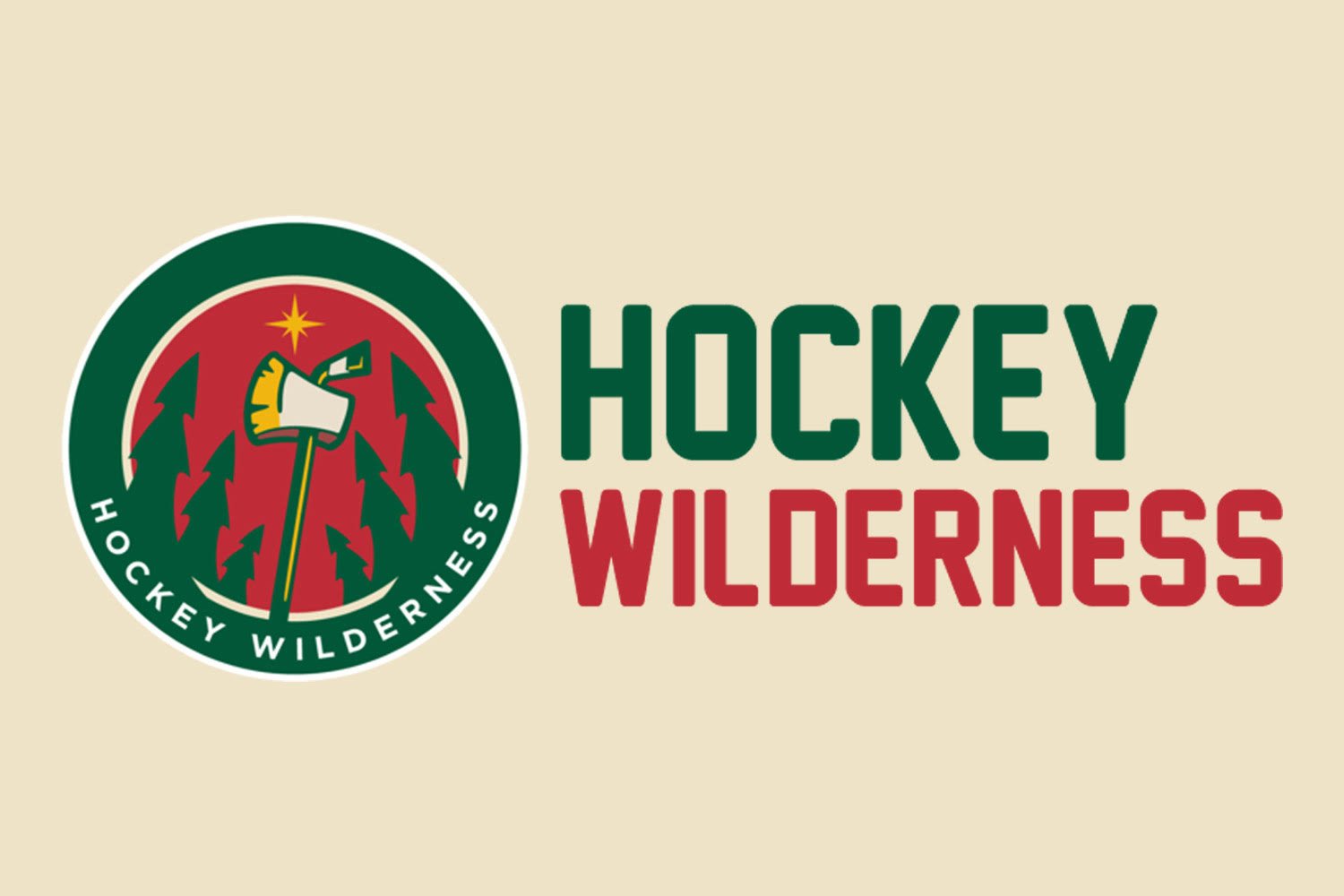 Let's talk about it. Make the jump.
Acquisitions:
Departures:
D Marc-André Gragnani (Carolina)
Still waiting:
F Viktor Oreskovich
The only free agents they should be looking to keep is Eddie Lack, Schneider's future back-up, and Dale Weise, an ok bottom-6 player. The rest are expendable. On that note, who knew Steven Reinprecht was still around?
Acquistions:
F Roman Cervenka, 1 year entry level deal, 3.775M cap hit.
Departures:
Still waiting:
Well, they switched Moss and Jokinen for Hudler and Wideman. I feel sorry for Miikka Kiprusoff. Offensively, it's kind of a wash. Hudler could score anywhere from 30 to 50 points with the Flames and Dennis Wideman should help on the powerplay, but his numerous mistakes might give the Flames a bit of trouble. The rather high price-tag on both players is also a bit perplexing, considering Feaster said he wouldn't go crazy with the spending. Result: The Flames have the 3 highest cap hit in the league, yet have made basically no real improvement.
As for the free agents, Leland Irving is the only one of note. The rest should be forgotten if the Flames want to make any progress whatsoever.
EDIT: It's been brought to my attention that I missed the signing of KHL star Roman Cervenka, who will slot in on Calgary's top six. KHL and NHL are two different beasts, so he'll have to prove himself. That being said, unless he rips it up with Calgary, I don't expect their fate to change all that much. They'll still be excruciatingly close to a playoff spot without actually making them.
Acquisitions:
D Justin Schultz, 2 year entry level deal, 3,775M cap hit per year.
Departures:
None
Still waiting:
F Chris VandeVelde (RFA)
It's not all bad for them though: Cam Barker is (likely) gone.
Acquisitions:
F John Mitchell, 2 years, 1.1M per year.
F Pierre-Alexandre Parenteau, 4 years, 4M per year.
Departures:
G Cedric Desjardins (Montreal)
Still waiting:
F Ryan O'Reilly (RFA)
F Pat Rissmiller (UFA)
Acquisitions:
D Brian Connelly, 2 years, 2-way deal, 612,500 per year.
D Matthew Dumba, 3 year entry level deal, 1,633,333 per year.
Departures:
F Guillaume Latendresse (Ottawa)
Still waiting:
F Carson MacMillan (RFA)
Wow. This is a completely different team now. Revamped bottom-six, shiny new 1st liner and 1st pairing D, a bajillion young players ready to make the jump to the pros. Here's a checklist of what the Wild needed to address in the offseason:
Scoring: Parise, Granlund and Suter. Check.
The big question on almost everyone's minds: Will the Wild make the playoffs? A lot of people thought they could make them when they acquired Heatley last year. A lot of the same people now believe they won't make them despite getting Parise and Suter. That's absurd. Last season was an anomaly is so many ways. They weren't a top team in the league like their record through December suggested but they also weren't a bottom feeder like the rest of the season suggested. Hence, last season should not be considered in trying to predict whether or not they'll make the playoffs this year. Not only is the team completely different, but there's no possible way they're as unlucky as they were last season. Mike Yeo will be in his second year as an NHL coach and he'll have better weapons with which to make his strategies work. He showed that with the right mix, he could accomplish great things with his system, but it was hard for him to make his system work with a half-and-half NHL/AHL team for 4 months. I have absolutely no doubt that the Wild can be a 6-8th seed this year as long as they stay relatively healthy.
It's been a hell of an off-season for us Wild fans. You're lying if you say you've ever been more excited for the season to arrive. Parise, Suter, Granlund. Hot diggity damn.
Bryan's blabberings, er....I mean his opinion...Yeah. Bryan's opinion.