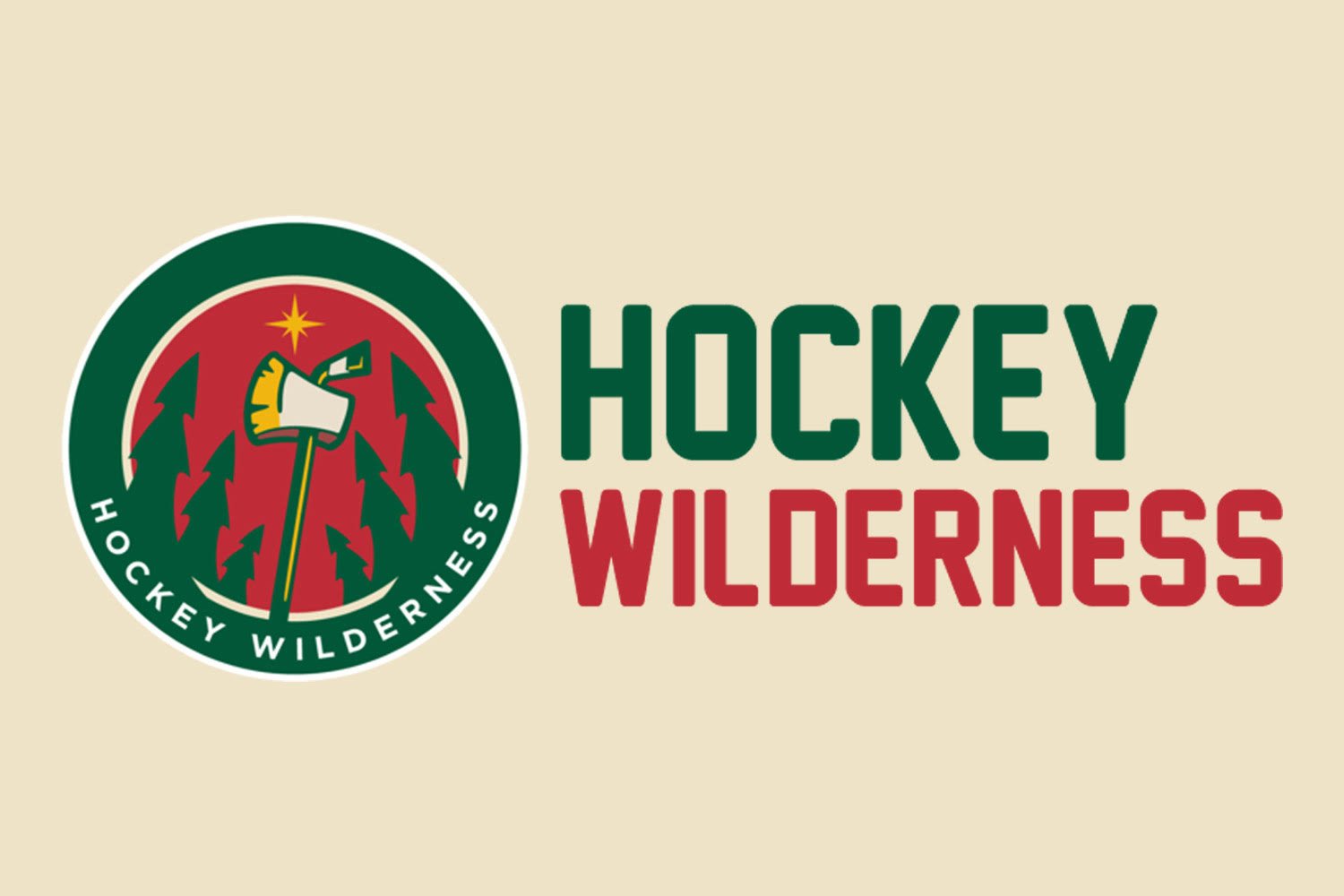 For a while now, I've complained (or whined, depending on who you ask) that the creation of the Big Ten hockey conference has done more to damage interest in college hockey than any single other problem it faces.
To some extent, though, I think it's hard to disagree with me. Big Ten hockey has taken Minnesota and Wisconsin - both storied programs in states with at least an inkling of hockey interest - and placed them alongside programs which have struggled to fill seats and attract national attention. They've faced weaker competition, flagging attendance, and the result has been diminished development for their middle-of-the-road players and waning enthusiasm for both the Gophers and the Badgers.
Nevertheless, over the past four years, Minnesota's premier Division I hockey programs have held a sort of wake for the old WCHA format in the form of the North Star College Cup. The weekend-long tournament floated around with each program serving as host at one point or another, but this weekend marks a timely demise.
I won't spend too much longer on the postmortem, but I'll put on paper a few points. First, the coaches who designed this tournament almost certainly hoped it'd be something more — a sort of Final Five tournament that would resurrect what was in the old WCHA format.
The second point, though, I think is more important; fans never truly bought into the concept. While the first two years were just alright in terms of attendance, last year showed a significant dip, despite the strength of the teams involved. Ticket sales dropped by almost 20% between the first and last iteration of the NSCC. Part of this could be due to the package of tickets fans were required to buy, which was a reasonable call by the event's organizers, hoping to bolster overall sales by pegging them to the appeal of the biggest and brightest teams. In the end, though, fans balked and at such an early point in an event's life cycle, that can (and did) be a killer.
So that's that. At 7:00PM on Saturday, the puck will drop for the last game of the North Star College Cup. One last champion will rise, but the bragging rights will ring more and more hollow each day.
To get there and to find out who's the final best team in Minnesota, we need to answer some big questions. Like are the Beavers the real deal?
To answer that question, they're going to have to show it first against the St. Cloud State Huskies, who are in the middle of a rough season. The Beavers, for their part, are 16-9-3 on the season, which is a marked improvement over recent years. Throughout the year, they've matched up fairly evenly with opponents, but have made their money on special teams. They've converted on 20% of chances this year, good for 24 goals. They've also held their opponents to a 10% conversion rate, which is sitting near the top of the WCHA.
In any case, their success hasn't been linear. They've split the last six series they've played, winning one night and losing the other. That's something the Huskies can hope continues this weekend, as they've lost six of their last eight games. They're coming in on a low for their season, with goaltending as a prime issue. Sophomore Mikey Eyssimont has played well so far, and their defense is producing points at a decent clip. There are currently 10 Huskies with 10 or more points on the year; four of these players are defensemen.
The Beavers and Huskies drop the puck at 4:00PM today. Three hours later, the Gophers, who I've covered closely this year, will face off against the UMD Bulldogs in the more hotly-anticipated match.
The Gophers have recently risen in the USCHO rankings, and deservedly so. Their seven-game winning streak was a stretch of dominance from the Gophers, but it came to an end against the Badgers in a rough series that looks like a turning point in their rivalry. While Justin Kloos was able to bail the Gophers out with some OT heroics on Friday, there would be no such salvation on Saturday, as the Badgers rallied and pushed past the Gophers.
Despite a Friday win, the cracks were clearly forming before that. Eric Schierhorn is showing signs of fatigue on the ice, as evidenced by his lackadaisical play on more than a few goals last weekend. On more than a few occasions and at least two goals, Schierhorn covered low, went down entirely, and stayed prone for far too long as the play continued in his zone. That kind of goaltending lapse can and does happen from time to time, but if Don Lucia can't rally his defense to protect Schierhorn in those cases better, expect a swift exit from his Gophers now and in future tournaments.
Their opponents, the Bulldogs, haven't shown quite as many signs of cracking in recent weeks. They're riding a three-game win streak into tonight's action, during which they took down St. Cloud and dismantled the once-elite North Dakota Fighting Hawks.
Tonight, they'll ride excellent goaltending and dominant play in both ends of the ice into the Xcel Energy Center. Hunter Miska has provided stability after Kasimir Kaskisuo's departure in the offseason and is currently putting up a .920 SV%. Meanwhile, the Bulldogs have done an excellent job keeping the puck out of dangerous zones and driving it against opponents.
Their dominance on offense and stalwart defense has left their roster with only one minus player on the year. Every other Bulldog is either even or a plus in total.
To put it bluntly, the Gophers are in for a stretch tonight and tomorrow. But if they've proven anything this year, it's that they can make bad teams look good and good teams look bad. The Bulldogs are a decidedly good team, so there's a chance that they could pull off an upset, especially in a weekend that's lost the luster it initially had.
What do you think? Do the Gophers have it in them to upset the best team in the tournament? Are the Beavers the real deal? Is a hot dog a sandwich? Is cereal a soup? Let's talk about it below.