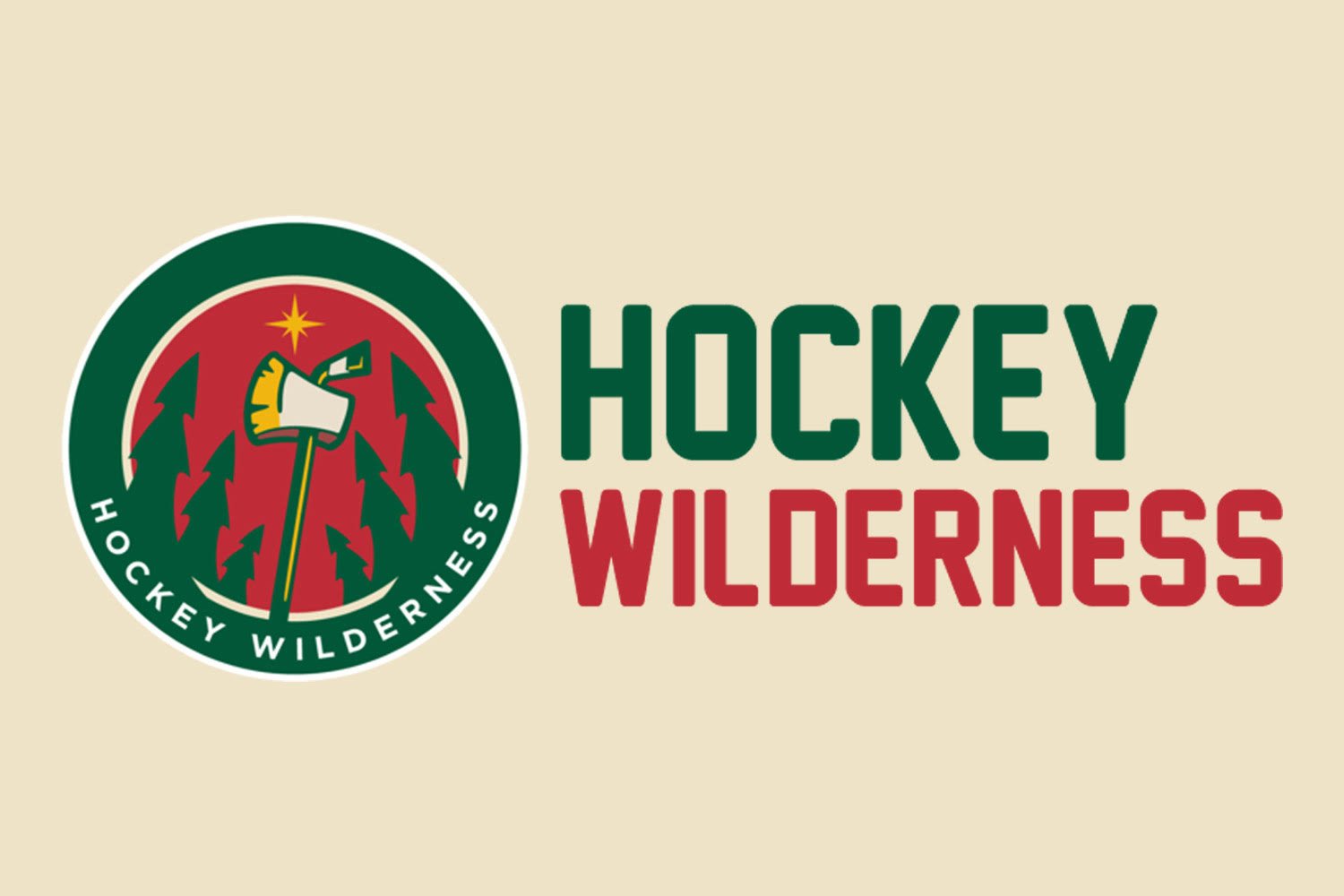 The players who shined most in Saturday's Minnesota vs North Dakota women's hockey match up were the goalies. After 65 minutes of play neither Minnesota's Amanda Leveille nor North Dakota's Shelby Amsley-Benzie let in a single goal, despite facing 28 and 25 shots respectively. This was the first time this season the Gophers were shut out. Both goalies killed also two penalties apiece before lasting through an eleven round shootout, where Amsley-Benzie eventually snagged the extra point for her team. While Charly Dahlquist received the first star of the game for winning the shootout, Amsley-Benzie's second star and Leveille's third were well deserved.
Saturday's game was more physical than the night before, though the Fighting Hawks did avoid knocking Amanda Kessel. Part of the change was likely due to Milica McMillen being out after receiving a "body injury" in the game the night before. McMillen leads the Gophers with career total of 89 penalties, 200 minutes and can always be counted on to defend her teammates. Without her on the ice, the Hawks had less reason not to take Gophers to the boards or knock them off their skates. That's not to suggest the Gophers didn't also get in on the act, Dani Cameranesi went to the box for hooking and Cara Piazza for cross-checking during first period, but the only Hawk punished for her actions was Becca Kohler. She earned tripping penalties in the second and third periods. During the last Kohler penalty the puck did find the back of Leveille's net. However, it was waved off because Amy Menke lay on top of the goaltender for the entirety of her teammate's setup and shot. All the skaters must have found the lack of scoring frustrating.
As for the shootout itself, it was rather painful for the Gophers. Only Kessel's shot in the second round went into goal and most of the team looked out of practice. Considering the fact their last shootout was against Ohio State on Jan 30th, 2015, that's not too surprising. This was North Dakota's fifth shootout of the season, the third they won, with their two scoring skaters Menke (first round) and Dahlquist (eleventh round). A complete summary of the shootout is shown below.