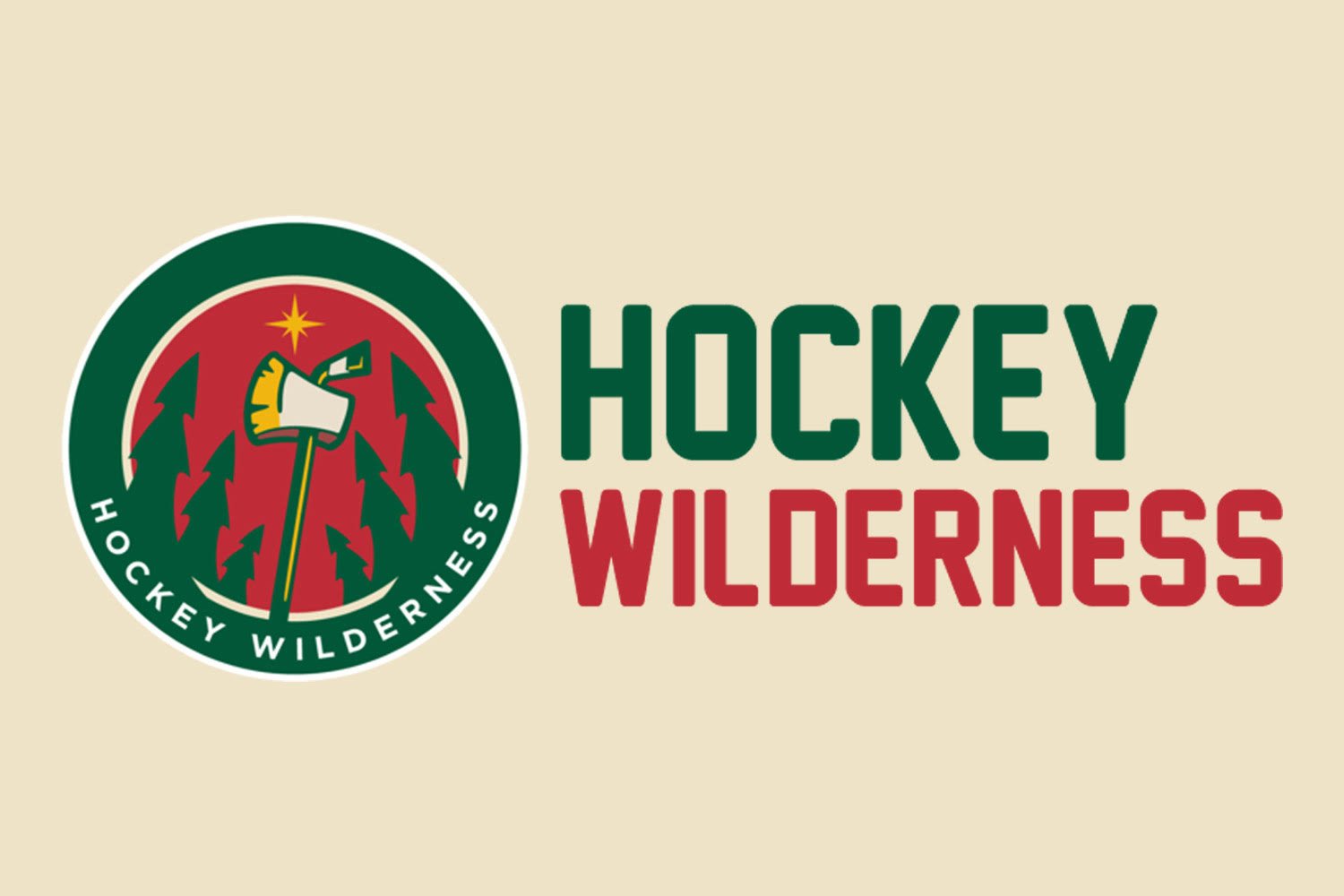 Yesterday, Wednesday, March 29th, while the North Dakota Women's Hockey team was on the ice practicing for the next season, the University of North Dakota announced they were cutting the Women's Hockey program. The men's and women's swimming & diving programs are also being cut. The hockey team had to find out about this announcement from reporters and social media because the powers that be didn't bother to tell them about this decision ahead of time. The coaching staff was equally blindsided by this decision, as they had flown in a recruit for an official visit that afternoon. The team had to get permission from the school to fly that athlete in, which is another point to show just how badly the administration has handled this announcement.
I dislike North Dakota. Their old logo was terrible and I worry a lot more about players getting injured when the Fighting Hawks come to town. They are the only WCHA team I wouldn't cheer for over any team from the other three conferences. That being said, I cannot believe the choices the University of North Dakota has made regarding their women's hockey team. I was beyond furious when I heard the news and hours later I'm angry and sad as I write this.
While they haven't brought home any championship banners yet, the women's team has been a strong contender every year and they're a young team, only dating back to the 2002-03 season. In that time the teams has rostered a host of Olympians: Jocelyne Lamoureux-Davidson (USA), Monique Lamoureux-Morando (USA), Tanja Eisenschmid (Germany), Susanne Fellner (Germany), Michelle Karvinen (Finland), Anna Kilponen (Finland), Vilma Tanskanen (Finland), Emma Nuutinen (Finland), and Susanna Tapani (Finland). They have so much potential that's just being snuffed away. The WCHA will be missing one of its premier teams without the North Dakota Fighting Hawks Women's Hockey team.
More important is the sheer disrespect the University has shown their team. I as a random blogger and women's hockey fan—not a UND fan and certainly not interested in following the school closely in the slightest—should not have had access to information about the team being cut before the players got it. That's what makes me angriest about this situation, the public should not have known before the team did. There are reporters following this far more closely than I am, such as Brad Schlossman and Nicole Haase. However the best take has to come from Jocelyne Lamoureux-Davidson and Monique Lamoureux-Morando, UND grads, Olympians, and members of the UND women's hockey coaching staff. 
I've been known to say that I hate the North Dakota Women's Hockey team, but until yesterday I didn't realize that what was truly repugnant was the administration behind the team.