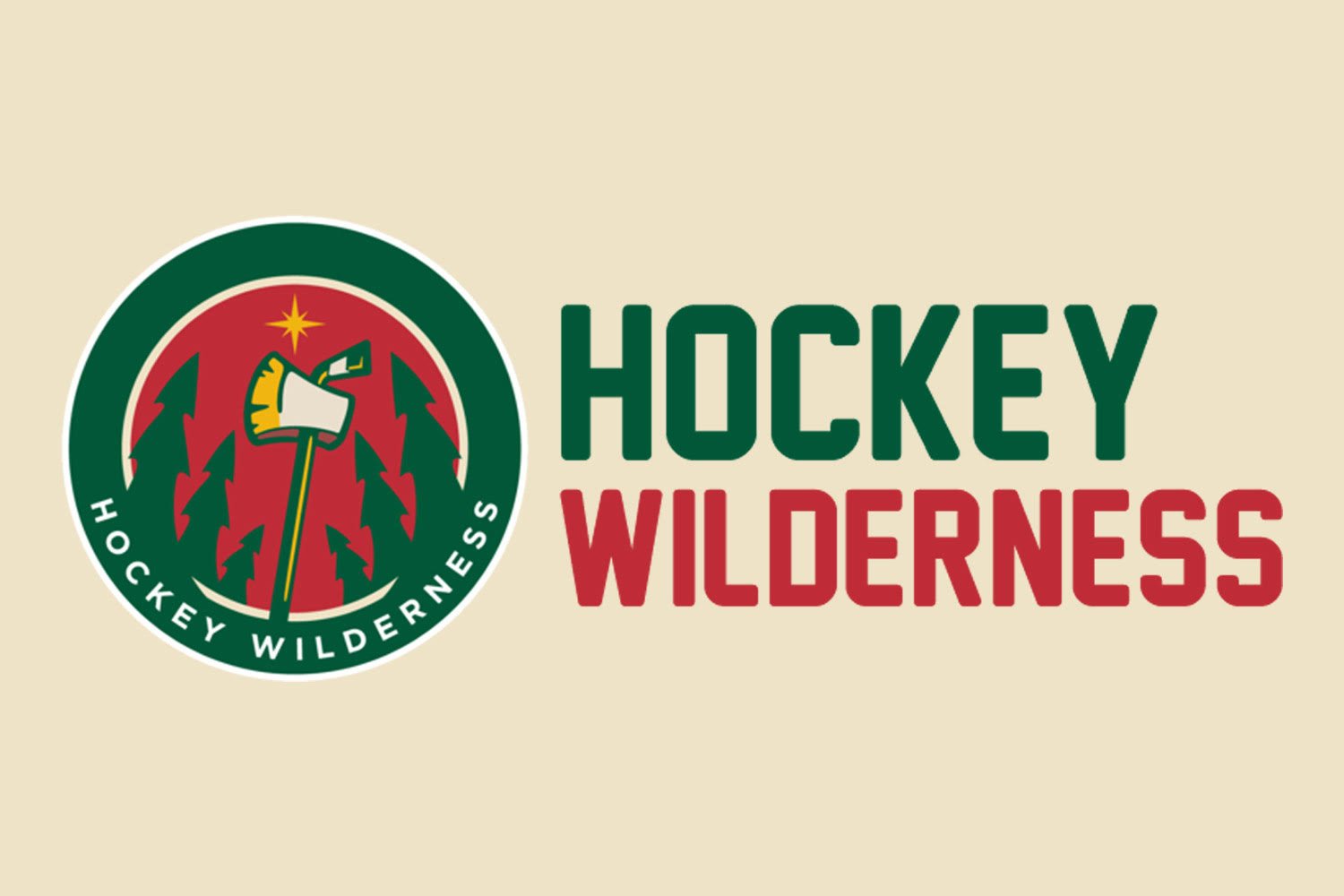 Good Afternoon Wilderness... This afternoon we will delve into some college hockey. This past week, it was announced the historic rivalry between UND and Minnesota would soon be taking the ice again. Yay!
While some Minnesota Gopher fans would like us to believe that the UND vs. UMN rivalry isn't going to be as heated as it once was in 2016-17, or that some random Big Ten team will eventually replace UND as one of the Gophers heated rivals.
I say yeah, whatever makes you feel good.
These fans aren't taking into account the fact that North Dakota and Minnesota will probably meet in the NCAA playoffs before that time. That could take the rivalry up another notch as well.
We're thrilled to officially get North Dakota back on our schedule and to renew one of the greatest rivalries in our sport," Minnesota head coach Don Lucia said. "This rivalry is great for our programs, great for college hockey and great for our fans, and we're excited to bring North Dakota back to Mariucci Arena."
This past summer, I interviewed Golden Gopher Great Pat Micheletti for another article that I wrote and from a historical point of view the North Dakota and Minnesota hockey series is a crazy series.
Let me leave you with a few of my favorite moments in the UND vs. UMN rivalry. Oh course, they're going to be from a UND hockey fan's perspective, but oh well.
ESPN's Clay Matvick with the call, March 25th, 2007, West Regional UND vs. UMN at the Pepsi Center in Denver. UND's Chris Porter with a wrap around attempt, puts the puck through Jeff Frazee's giant five-hole to send UND to the Frozen Four. UND wins the game at the 09:43 mark of the first overtime.