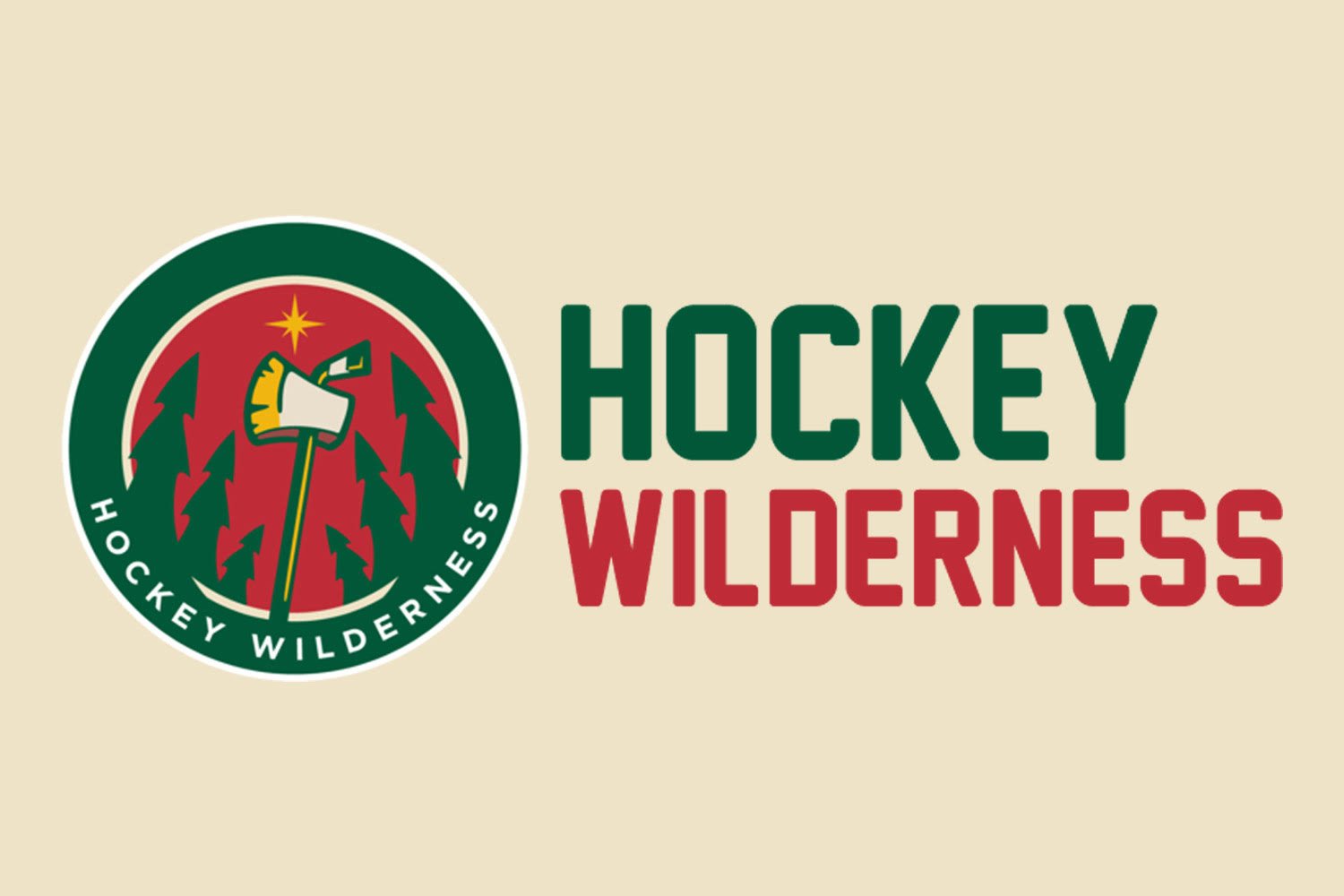 Kids, go home and hug your Nordy pillow pet tonight. Squeeze him like you thought you may never see him again. Thanks to the Philadelphia Flyers, everyone now appreciates Nordy and all other mascots a little bit more.
You might be thinking, "really, mascots? We are going to talk mascots?" Hell yeah, I am. There might be nothing better in sports than those lovable characters. Especially when the product on the ice, field or court are just atrocious. They are apart of the game, and whether you like them or not, they serve a purpose.
This week, Philadelphia put mascots back on the map. By now you've seen the unveiling of the newest creature to the NHL and sports realm, Gritty. My God, that thing is by all accounts, terrifying. Leave it to Philadelphia to introduce the most disturbing looking mascot in the entire world. That may be a little much, but none the less, that thing gives children nightmares and adults too. Well, except in Philadelphia, they are traumatized by how parents act at a sporting event. A mascot is the least of their worries. I'm kidding Philadelphia, you are delightful.
With Gritty taking over the internet, it makes us all stop and think about our team's mascot. Wait, nobody else is thinking about this? Just me? That's cool, I'll keep discussing it. Seriously, do we really know Nordy? Us fans cheer for our beloved Minnesota Wild night in and night out and guess who's there every single night beating that drum, that lovable little rascal with a mullet. Makes me smile just thinking about that kind of dedication. Matter of fact, when there isn't a game, he's off doing a hundred other events and activities around the Twin Cities. Surely, he can find some time to make it back home to visit family. I sure hope so. He's a workhorse, or whatever kind of animal he is. 
Back home, where exactly is home for Nordy? Obviously, the Xcel Center is probably where he rests his Jeremy Roenick like golden locks at night. What we might not know is where he truly comes from. Did you know that he comes from up north? Maybe that's a given because of his name. Did you know that he's from the Iron Range? Yeah, that's right, our totally awesome mascot is a Ranger. Might explain his tenacity to get the crowd all jacked up, must be something in the iron ore. I can just picture it now, Nordy and his buddies sneaking out on a hot summer night and jumping into the mine pits. He had to be reckless, it's what being a Ranger is about. Of course, once winter hit, it was all hockey. Skating on whatever piece of ice he could find, lakes, ponds and rivers. I just think of him skating the river at full speed and pushing himself to the limits. Only Stevie Weeks could pull off such a task. Please tell me you know who Stevie Weeks is…
I would sure like to take some time, sit down and truly get to know him on a personal level. The stories, the adventures and the sheer will to survive through harsh Minnesota winters while living up north. I'd ask the tough questions… What's your favorite hot dish? What's your favorite food on a stick? Favorite Juicy Lucy, Matt's Bar or 5-8 Club? Prefer mittens or choppers? Do you hate the Packers? This is stuff we need to know. Nordy, if you are reading this, I'd love to sit down for an interview. Just let me know the time and place and I'll come prepared. I know you will too, it's in your blood, just like the game of hockey. 
In all seriousness, I find mascots to be very beneficial. As a father of two little boys, I find mascots to be fun loving entertainment for them. Let's be honest, a 3-year old doesn't have the stamina to sit through a 2-3-hour game but if he sees his favorite mascot on the entire planet, he gets excited and that smile on a child's face is priceless. For that moment, you forget all about the ticket prices, concessions and other added costs just to see them happy. If he get's a high-five from Nordy, well, game over, that night is complete and who cares the outcome of the game. Sometimes our whole life is just sports, sports, sports. Every once in awhile we just need to step back and look at it through the eyes of child. Until they grow up and are cursed with being a Minnesota sports fan. It's a vicious cycle. 
Next time you head to the Xcel, make you sure you take the time to appreciate Nordy. He's working extra hard to make sure us fans are into the game. He wants the Wild to win just as bad as us and bless his heart or multiple hearts, I'm not sure exactly how he's made up but either way, he is dedicated. Also remember that we have the great fortunes of having Nordy and not the creature from Pilly that makes the Crypt Keeper who hosts Tales from the Crypt seem like a Care Bear. I'm pretty sure I just dated myself with those references. Do we need to talk about Care Bears? Maybe for a different day…
 We love Nordy, not that cracked out Sesame Street character.