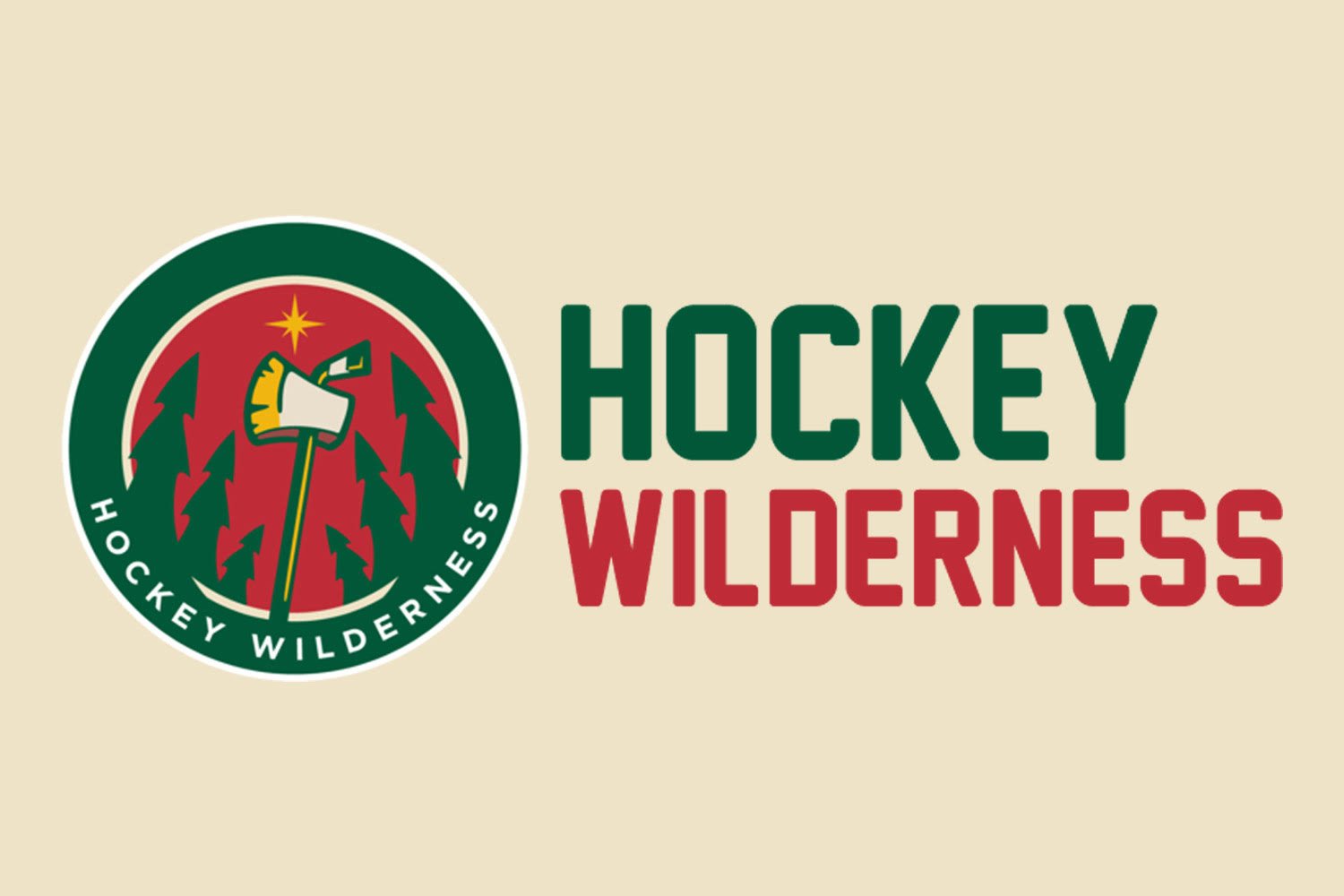 Boom.
Erik Karlsson: (4/22/10) 40:38
So, this seems to happen about once a year, maybe a little more. But three points of interest:
1) This is pretty good company to be in. Subban and Karlsson are star young players. Tyler Myers was on track to doing the same thing in his first two years of play. Carlson's young, steady, and still has upside. Ericsson is a solid defenseman as well.
2) Of the last 6 occurrences of a rookie defenseman getting this much ice time, Brodin is the only one to make this list without the benefit of multiple overtime periods. Karlsson and Ericsson had three. The others had two.
3) The only person on this list to do it at age 19? Erik Karlsson. Good sign for Brodin.