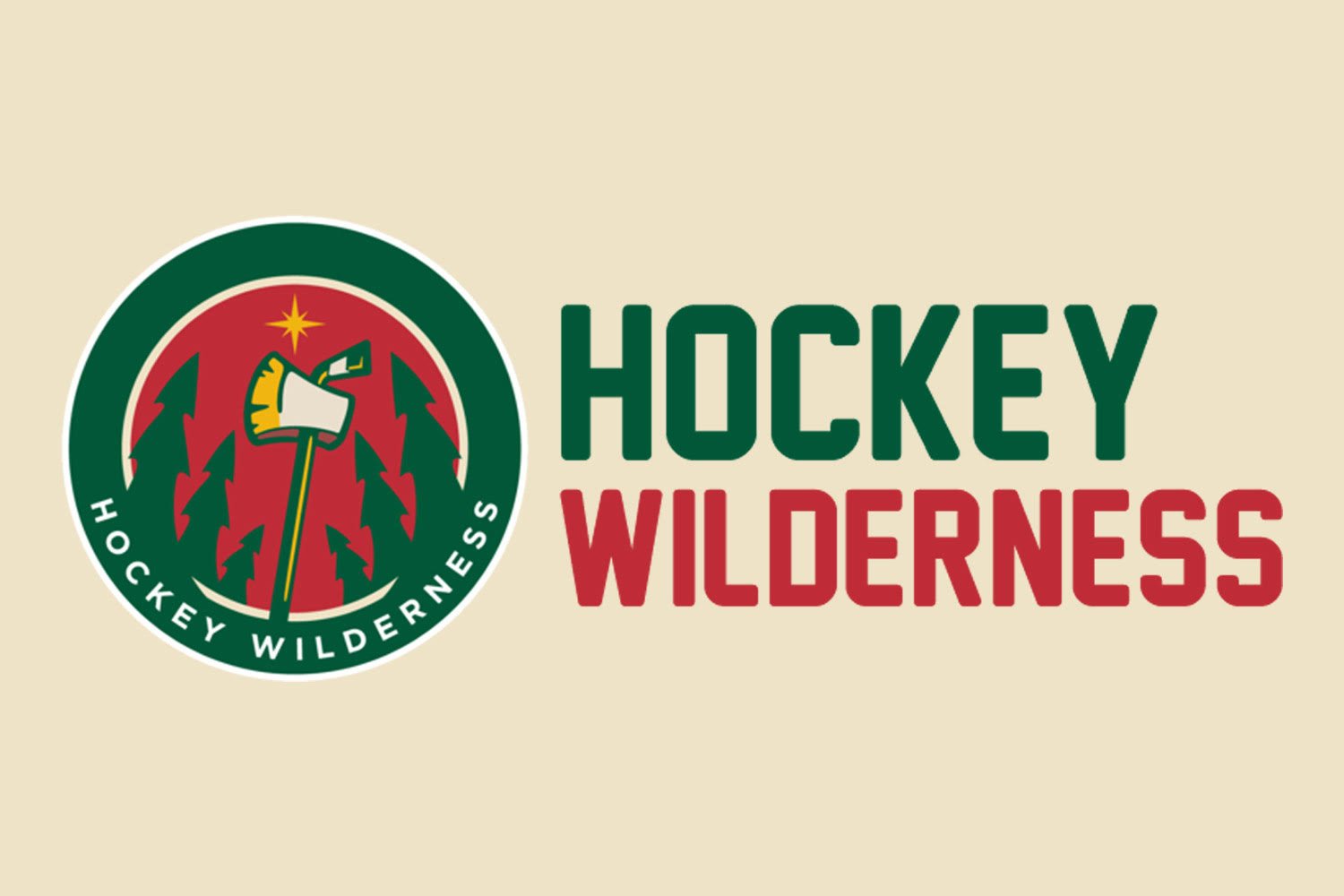 In the short term? Absolutely. If you swapped out Heatley and Vanek on this team right now, the only thing that could stop the Wild from becoming legitimate Cup Contenders is the youth movement coming to a complete stop, and the defense not shoring up. The Wild could have two fantastic lines with a Top-six including Vanek, Parise, Koivu, and Pominville. Throw in two of Nino/Granlund/Coyle/Zucker, and you're good to go. And if all four of those guys are ready for NHL success, throw two of the young guys with Brodziak. A lot of fun options to play with.
The long term is where things get iffy. Almost everyone talking about Vanek coming assumes the Wild will re-sign Pominville. Makes sense- if you're going to load up, don't take a step back. So let's assume they re-sign Pominville, and bring in Vanek in free agency next year. Let's say that Fletcher manages to get them to come without an increase in pay, even.
Five players, mind you, that aren't going to be getting any younger. On Opening Day for the 2014-15 season, Suter will be 29, Parise and Vanek will be 30, and Koivu and Pominville will be 31. With 33.5 million tied up in them, that's your core, and they're all 30, and they'll all likely be signed to at least through the 17-18 season. With your ability to retain younger players hampered, it appears that a Vanek signing may be reducing the window the Wild has to win a Cup.
It could also be a nightmare.