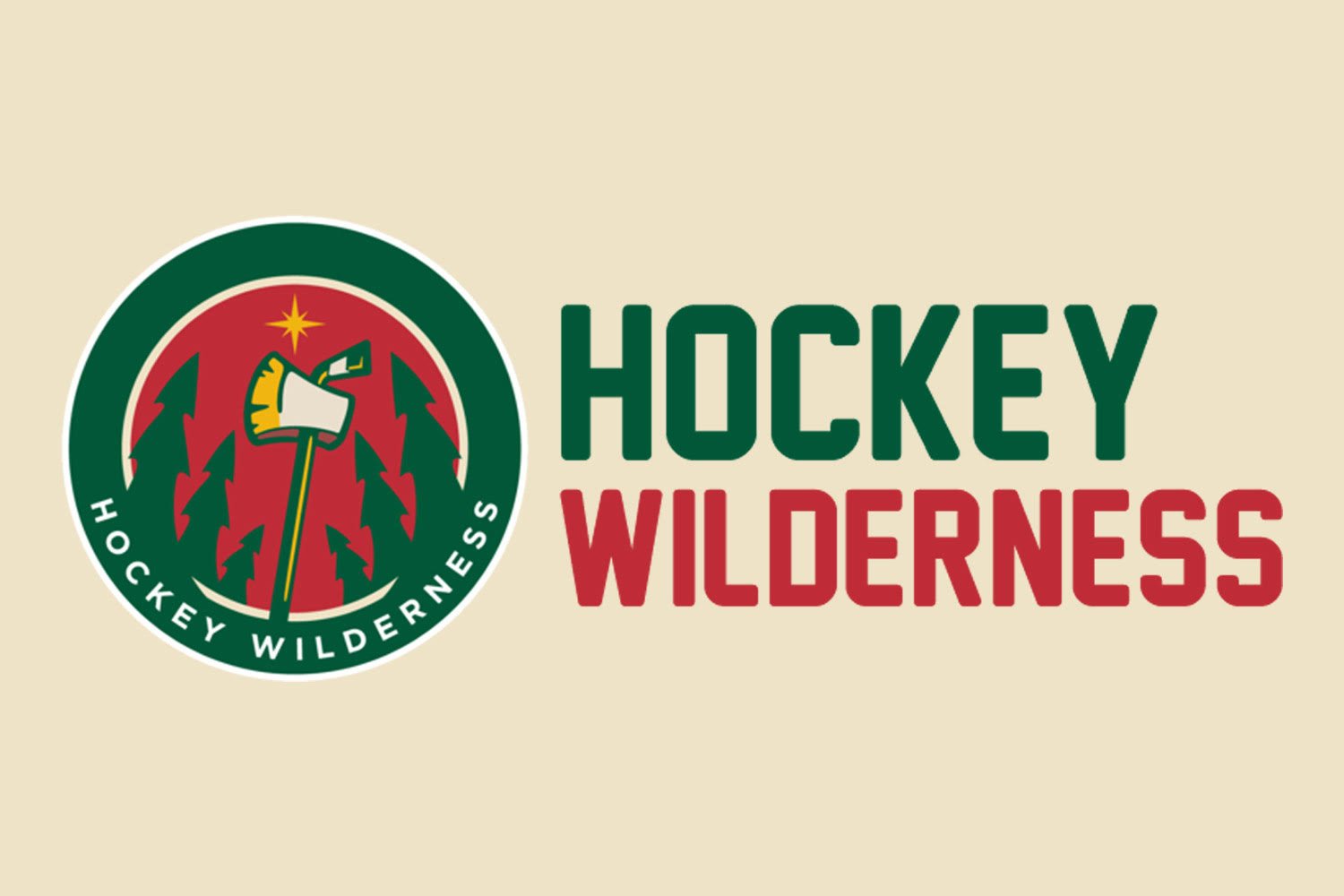 Today's Noon Number is: "91.69", which is Niklas Backstrom's Even-Strength Save Percentage from the 2013 season.
Even-Strength Save Percentage (or ES Sv%) is generally considered to be the most fair and accurate statistic for evaluating goaltenders because it can't be affected by the quality of the goalie's teammates. Theories that better defencemen don't limit the amount of shot attempts, just the amount of "quality shots" have been hotly-debated and mostly reputed. Feel free to immerse yourself in the shot quality debate.
Backstrom's ES Sv% ranked 35th out of all NHL goaltenders who played at least 500 minutes last year (53 candidates). This is pretty poor for a starter, and disappointing after his fantastic 2011-2012 where he ranked 7th in the same criteria.
A point that has been argued is that, due to Harding's health issues, Backstrom took on an extremely heavy workload and probably suffered from fatigue. I don't really buy this as he finished 7th in minutes-played, behind Antii Niemi (13th in ES Sv%), Henrik Lundqvist (8th), Ondrej Pavalec (39th), Evgeni Nabokov (37th), Jimmy Howard (3rd!) and Pekka Rinne (17th). The other point, that Backstrom tied for 1st among goaltenders in 'Wins' this year doesn't mean a thing, as Wins is an irrelevant statistic as far as goaltending goes (see: Marc-Andre Fleury).
Our good 'ol buddies over at Copper & Blue recently did a series of posts analysing NHL goaltenders, and I found this article about the ES Sv% of goalies since 2005-2006 particularly interesting. The set criteria was:
Backstrom finished 22nd in these rankings with a career ES Sv% of 0.923. Guys with the same score were Devan Dubnyk, Ilya Bryzgalov, Jonathan Quick (!), Mike Smith and Mikka Kiprusoff. That gives you an idea of where Backstrom is as an NHL goaltender. He's not quite in the top tier, but he's still a serviceable guy who can definitely be a part of a successful team. What he won't do is carry a terrible team to great heights, but that shouldn't be an issue with this current Wild roster.
Interestingly, Josh Harding finished 33rd (out of 76) in the rankings with a career ES Sv% of 0.920. He tied with Cristobal Huet and Evgeni Nabokov, and finished ahead of, starting NHL goalies, Marc-Andre Fleury, Steve Mason/Ray Emery, Cam Ward, Ondrej Pavalec and Brian Elliott. Not bad for a guy who's been beset by injury and health problems just as he was coming into his prime.
That's all. Have it out in the comments section, or go yell at me on Twitter (or both). I'm off to enjoy my weekend.