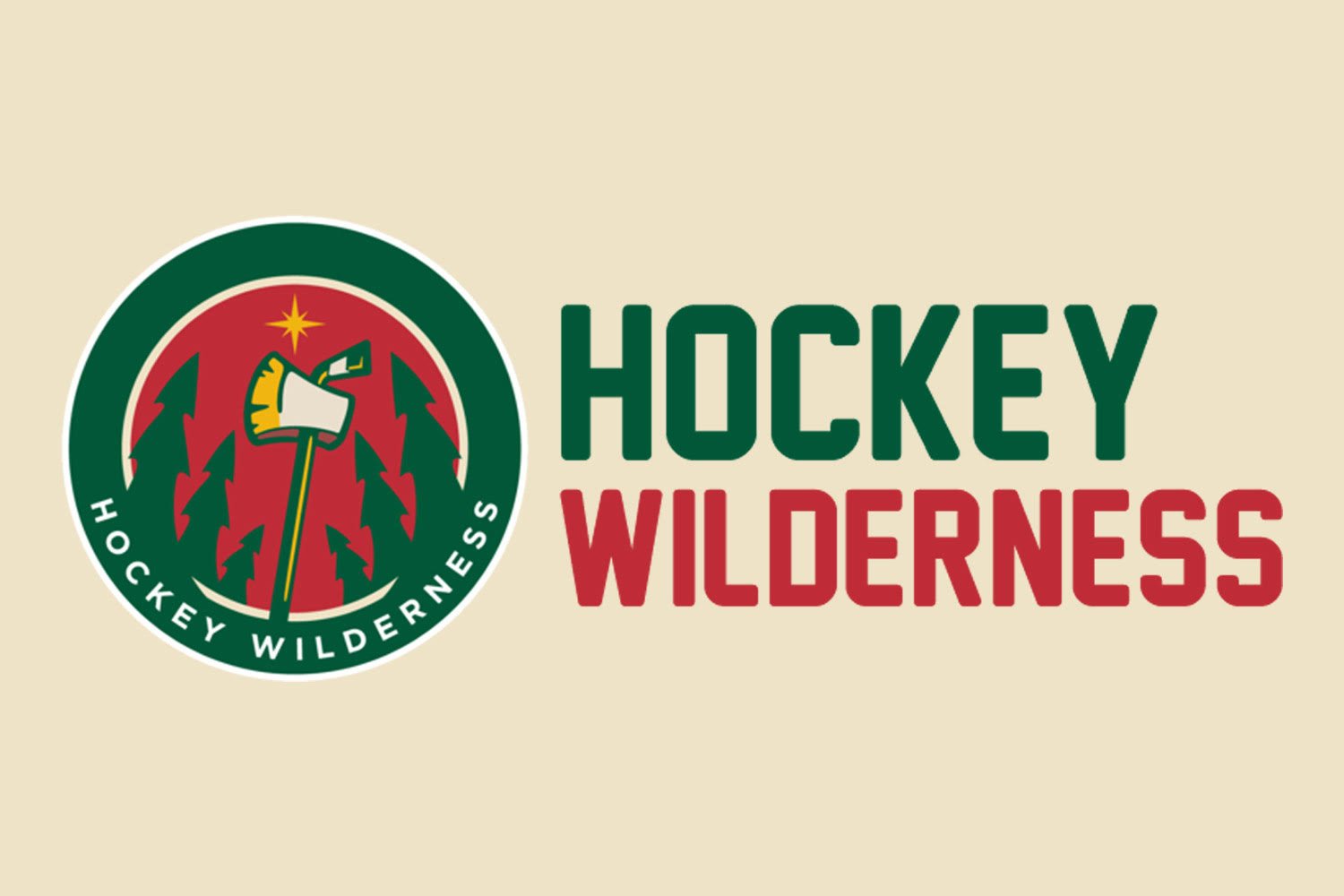 Today's Noon Number is just a quick update on how the Wild are doing in terms of team Corsi For% and Fenwick For%, to see if they appear to be making good on their plans to be a better puck possession team or not at this early stage.
The Wild are currently ranked 10th in the league in Corsi For %, with a score of 53.4%, and 7th in the league in Fenwick For% with 55.9%. Impressive numbers so far. Obviously it's still early doors, but it's interesting to see a lot of the teams who are typically very good puck possession teams are already sitting towards the top of the rankings. If the Wild can maintain this level of performance, they will be an extreme handful for teams all year.
The Wild are 23rd overall in PDO, with a score of 937 (remember, 1000 is the average) suggesting that they have been very unlucky with way below average Shooting and Save Percentages thus far. This is encouraging, especially since the team still managed to pick-up 2 points while being extremely unlucky. That shows a certain level of quality when they can still do enough to get points on the board.
So far the top CF% player is Torrey Mitchell (72.2%), the worst is Mikael Granlund (40.7%) and the top FF% player is Zenon Konopka (75%) and the worst is also Mikael Granlund (41.2%). I don't think I need to tell you that these numbers are pretty irrelevant at this point as the sample size is ridiculously tiny. If those trends continue for the season, I'll eat my shoe. So don't freak-out and start calling for Granlund to be traded or anything like that.

Keep track of all this year's stats over on Extra Skater where they are doing great work so far.
Drop me a line on Twitter dot com if you want more hockey-ness.