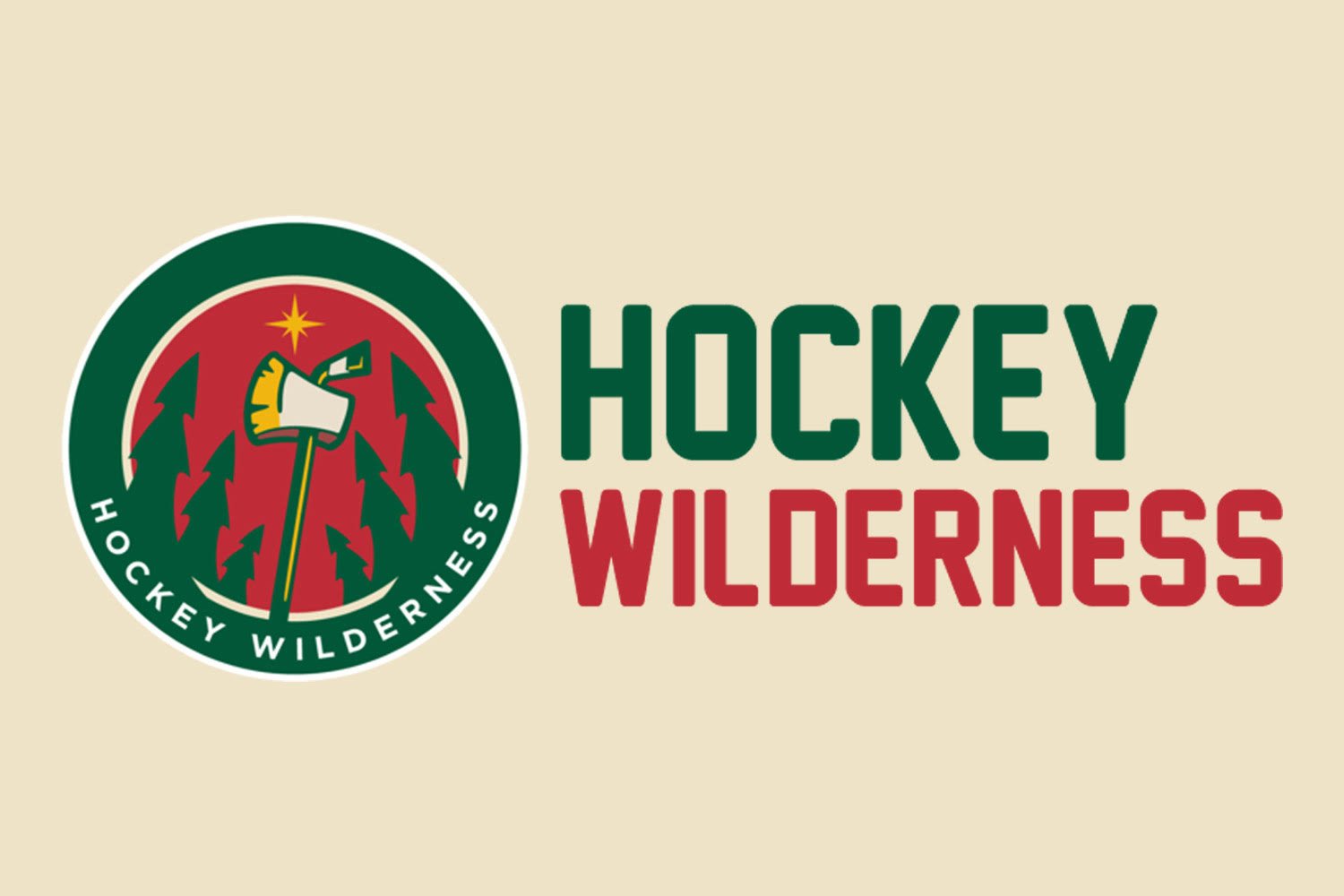 All fine guesses if you were to ask me, but 171 is not the answer to any of those questions.
We are now officially 171 periods closer to the next lockout...
Of course those 10 regular season OT's aren't really a period per-say, but the 159 total not counting any overtime is rock solid! Just how do those numbers stack up against a full regular season you ask?
2012-2013 Season
That is a pile of hockey! So the lockout all told cost the Wild fans about 100 periods of hockey last regular season. We did however gain an extra 15 periods of bonus playoff hockey. So I suppose if you think 15 periods of playoff hockey are equal to 100 periods of the regular season, then you really didn't miss much last season.
I'm just happy we are back to a full 246 periods of regular season hockey. If the Wild feel the need to throw some extra playoff periods in there as well, I would have no complaints.

The count-up continues in the game threads this Thursday folks, hope to see you there!