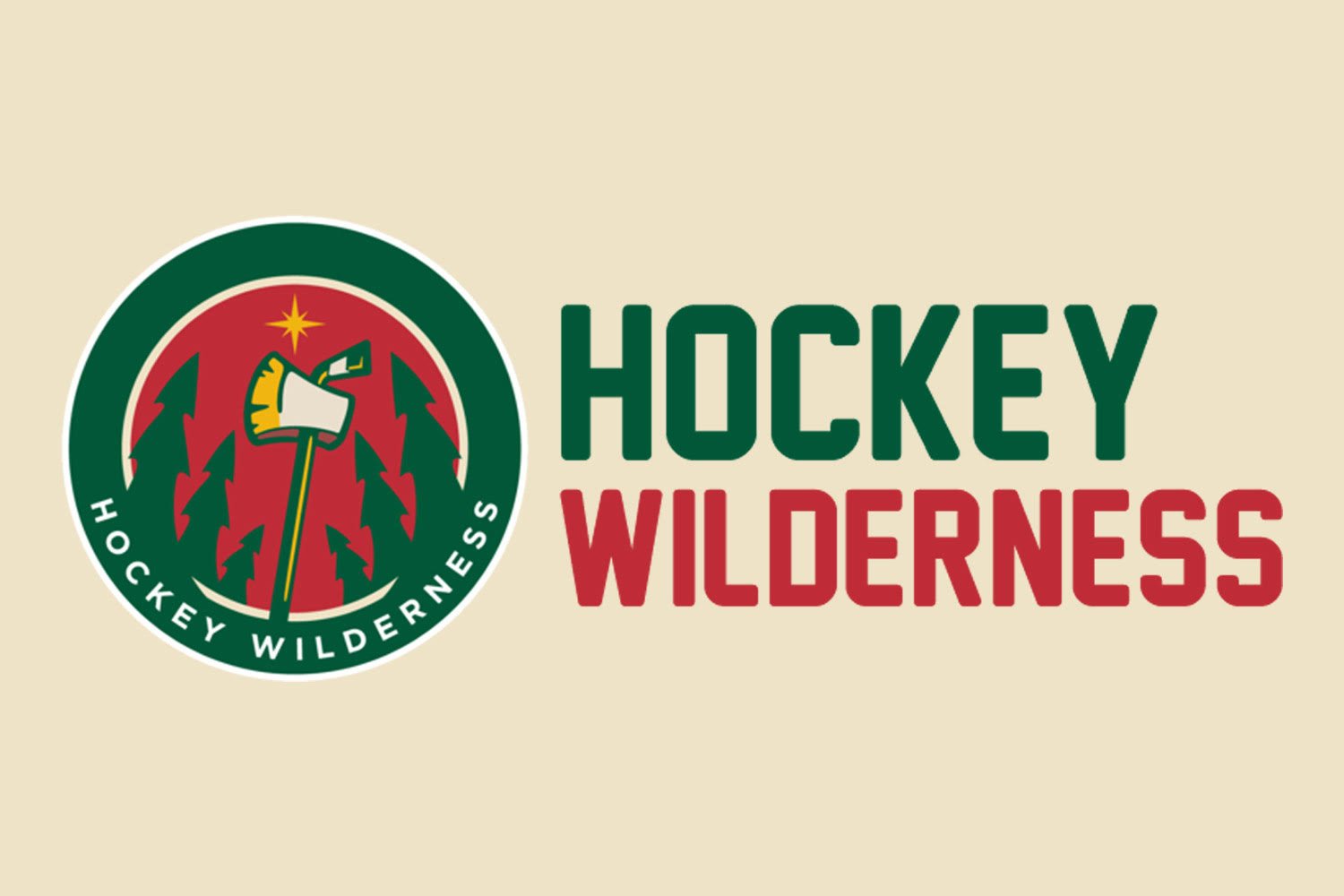 QualComp roughly measures the strength of the players a certain player is deployed against. It can be represented using a number of different possession metrics or even time on ice. I normally use it with Corsi.
It is calculated by using the weighted average of the Corsi of each opponent a player faces. So if a player plays 100 minutes, and 20 of them were against the same line and defense pairing, that means 20% of his quality of competition rating comes from those player's numbers.
This works the same as QualComp but relates to the teammates a particular player takes the ice with rather than the opposition. It , like QualComp, adds some useful context to a player's Corsi and Fenwick numbers. If a guy has excellent Corsi, but is playing weak competition and with the 2 best forwards on his team all the time, then that needs to be taken into account when evaluating him.
This is pretty straight-forward. A player who gets deployed more frequently in the offensive zone stands a better chance at posting stronger puck possession numbers than a guy who starts back in his own zone all the time. It is a another useful statistic to give some context to Corsi and Fenwick stats.
Just because a player isn't getting offensive zone starts a lot doesn't necessarily mean he is starting in the defensive zone as he could be starting in the neutral zone, so now let's look at defensive zone starts to get a clearer picture.
The thing to remember with all these stats is that it is very early in the season and it will be a few weeks before they really start to take shape. For now, the sample size is just too small to make them very meaningful. Still, it is interesting to see where and how players are being deployed. I'll be revisiting these numbers throughout the year so think of this as an introduction to the concepts of QoC, QoT and Zone-Starts.

Follow me on Twitter for more hockey ramblings and leave a comment in the comments section.