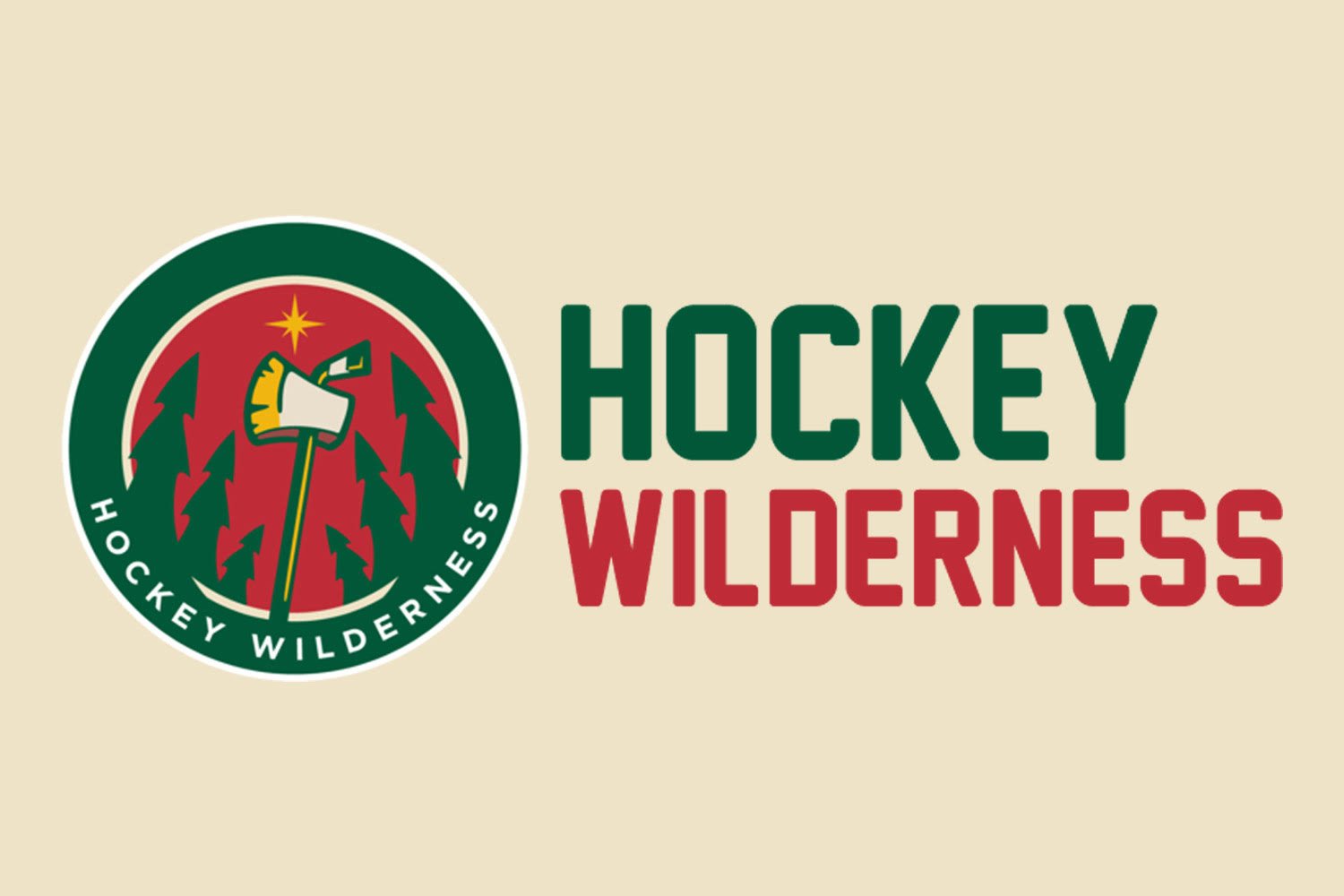 This isn't the first time this has happened, and I get the feeling it's gonna become more and more common over the next couple of years. These metrics aren't just some weird niche thing anymore. Teams are using them and speaking fairly openly about them, hockey writers and bloggers are using them and, most importantly, game broadcasts are using them. Corsi being mentioned just once or twice on a Kings/Sabres broadcast has way more of an effect and reaches way more people than any amount of "Advanced Stats For Beginners" articles ever could.
I've said it before that the skepticism around Corsi/Fenwick/PDO exists only because these stats don't appear in your basic game broadcast or on NHL.com. No one questions whether or not +/-, hit counts or blocked shot numbers are 100% fool-proof when they are trotted out as reasons a player/team is good or bad, yet people will look for any reason to say that "fancystats" aren't 100% perfect and are therefore useless. I bet if/when the mainstream broadcasters, writers and hockey sites embrace these metrics fully, most of the skepticism will vanish. I don't think the idea that Corsi (or "shot-attempt differential") meaning a team probably has the puck more, and therefore is more likely to score more goals and get more wins would be that difficult of a concept to sell

Anyway, that's enough out of me. Follow me on Twitter for more hockey ramblings, leave a comment in the comments section, vote in the poll, and have a good weekend.
More from Hockey Wilderness: