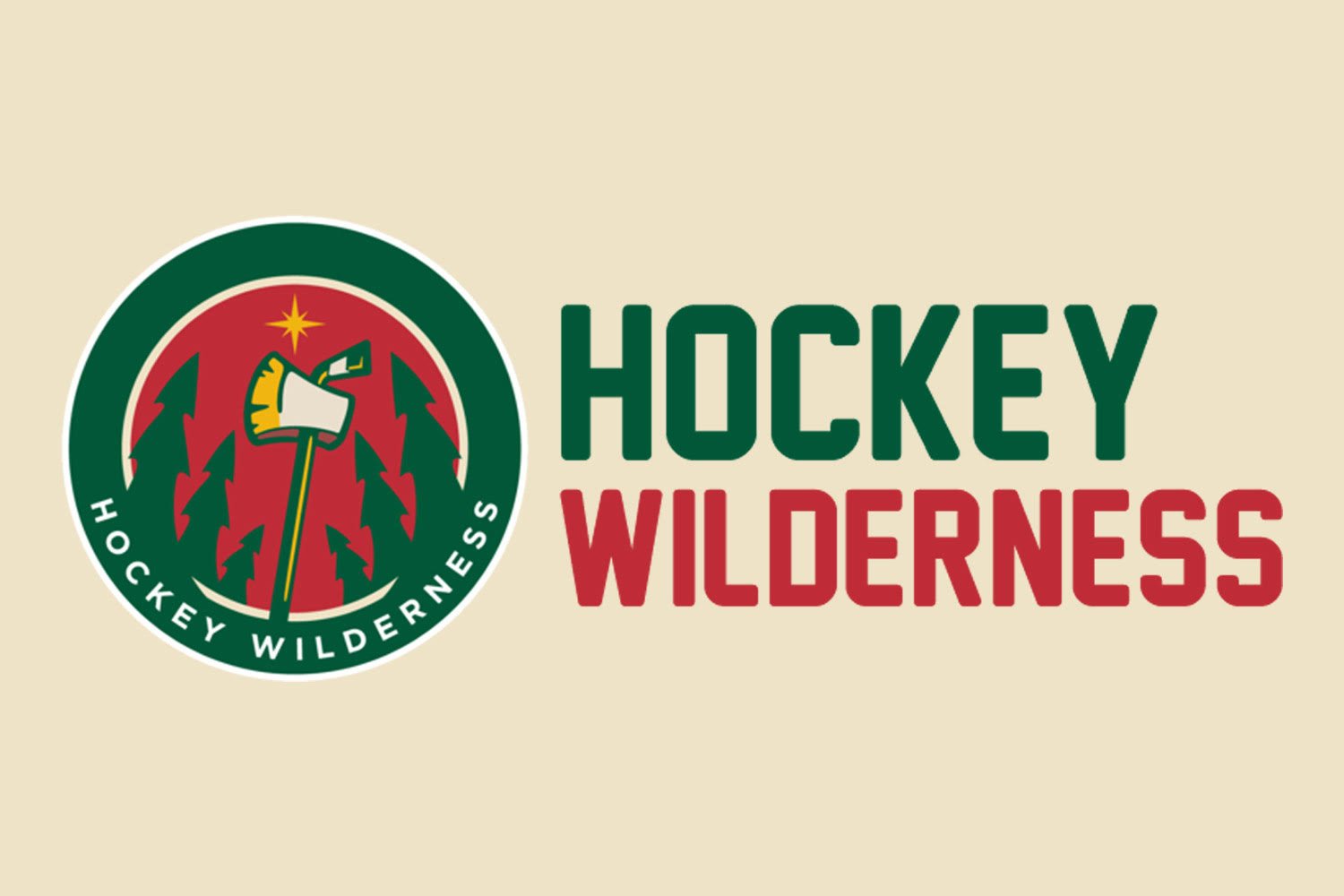 In case you missed yesterday's Noon Number because you were busy celebrating Thanksgiving, you should read it now.
Today, I'm looking at "iCorsi", which refers to the number of shot attempts (goals, shots, missed shots, blocked shots) each player generates while they are on the ice.

Follow me on Twitter for more.