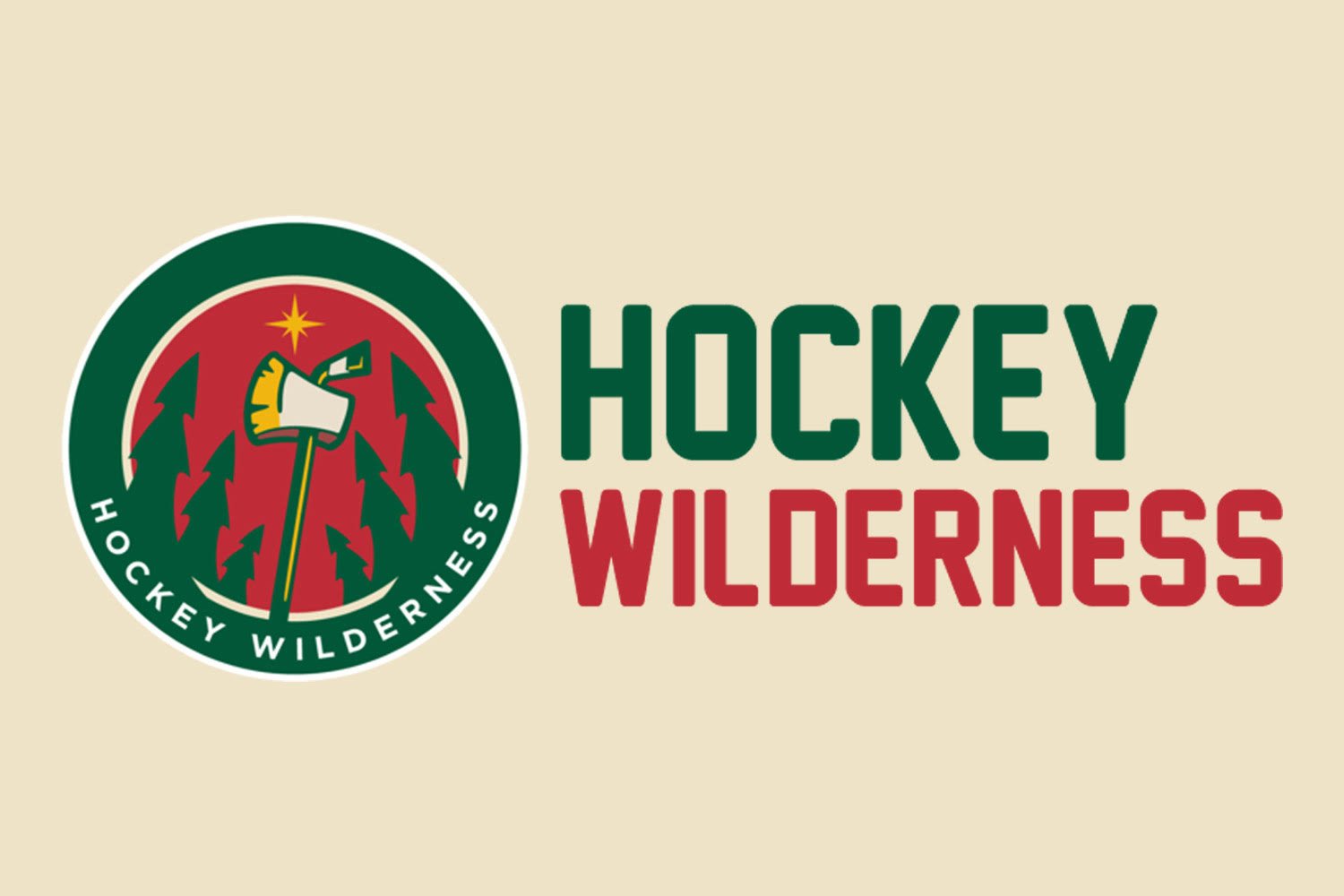 After trawling through data about all the NHL goalies who have played in the last 3-4 years, I found that most are either in Europe, in the AHL or retired. In the end, I came-up with 4 UFA options the Wild could look at.
Below I have listed the 4 goalies, along with Harding and Backstrom (just for comparisons sake) along with their basic information, their 5v5 performance over a 7-year sample size, and then over a 3-year sample size.

So, I think there isn't much of a decision to be made here. Theodore is the best option, he clearly wants the job, and I imagine he would cost very little. He can come in as back-up to Harding and will take some pressure off and allow Harding to catch a break in back-to-back games and such. Kuemper and Gustafsson are allowed to continue splitting time in the AHL and devleoping slowly rather than getting thrown in at the deep end.
More from Hockey Wilderness: