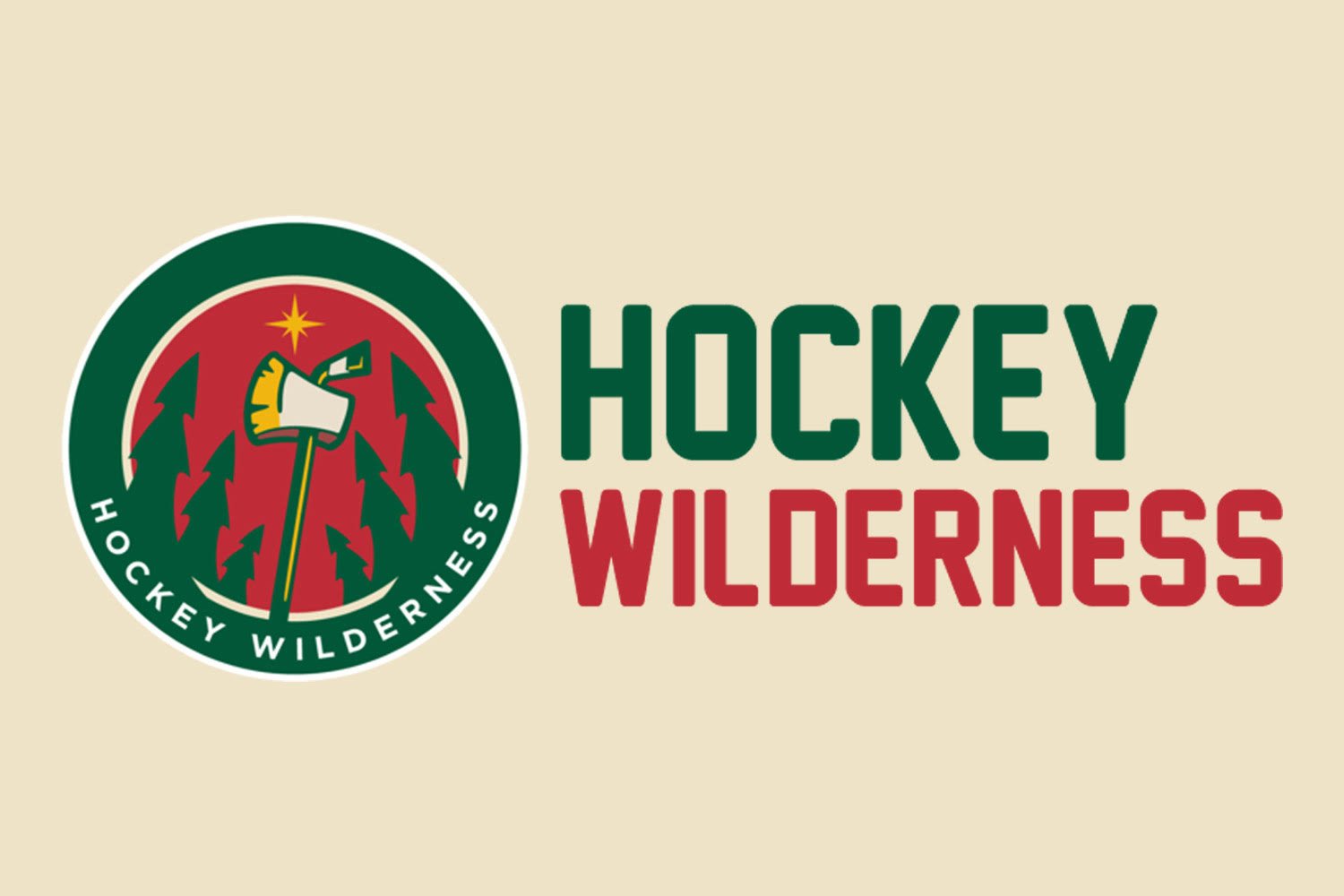 On Feb. 17, the Wild started a marvelous 20-game stretch of hockey with a 3-2, come-from-behind win over the Detroit Red Wings. Down 2-0, the Wild stormed back for a win and started a six-week stretch that saw the team go from 8th in the conference to third and a share of first place in the Northwest.
Over the next 20 games, the Wild would post a record of 15-5 with three two-game winning streaks and seven-game burst that included the Wild's first win in Dallas since ... well, in forever.
This 20-game stretch got the Wild into the playoffs; because of it, the team still made the postseason despite the late-season slide back to No. 8.