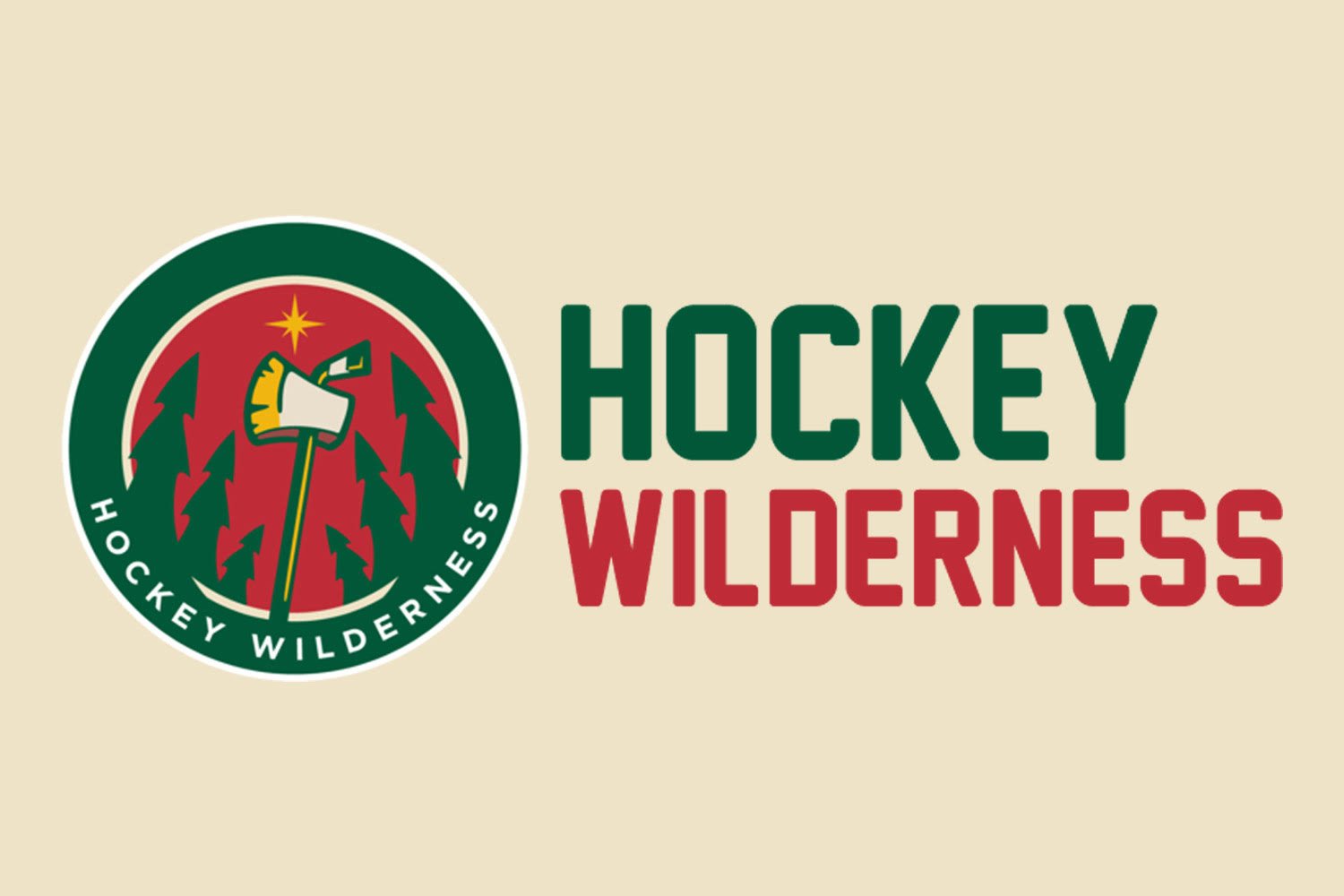 Since 2000, the Wild have made 14 first-round draft picks. Early on, they were can't miss as Marian Gaborik, Mikko Koivu and Brent Burns were three of the first four taken by Risebrough and company.
After that, though, it's been a mixed bag, and the organization made some bad guesses with the likes of AJ Thelen, Benoit Pouliot, James Sheppard, Colton Gillies and (even though I love him) Tyler Cuma.
Recently, under Fletch and Co., the first rounders have given Wild fans hope for the future. We've seen flashes of greatness already from Jonas Brodin and Mikael Granlund overseas.
This year, the Wild's first round pick goes to Buffalo, and Minnesota won't pick until the second round with the 107th selection. This, of course, is barring any further trades until June 30 in New Jersey.
Hands down, Thelen has to be the biggest bust of them all. Pouliot has shown flashes since being traded to Montreal before moving on to Boston and Tampa Bay. But look, there is a reason why he keeps moving around.
On the other side, Gaborik is the most skilled player the Wild had ever drafted, but Granlund *could* give him a run for his money. I'm not betting on it, though. The best overall player ever drafted by the Wild in the first round? Have to go with Koivu. If Brodin keeps progressing, does he eventually take that claim away from Kaptain?
Here is a list of former first-round picks for the Wild: