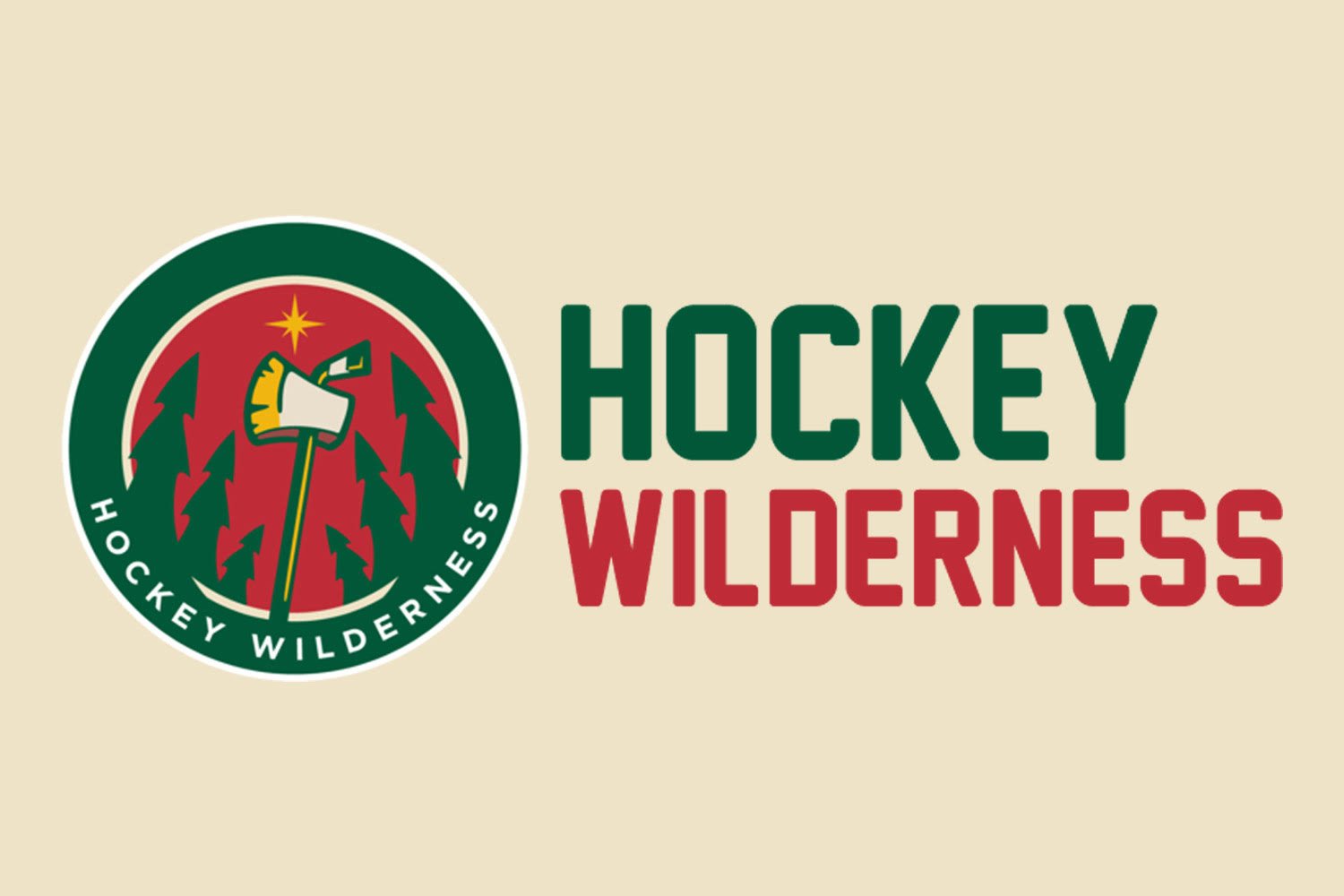 Ryan Braun of the Milwaukee Brewers has been suspended for 65 games, plus the playoffs, for being strongly linked to a clinic in Florida that supplied him with Performance-Enhancing Drugs (PEDs). This was a suspension that Braun agreed to, so we don't have to spend this time trying to ascertain the legality of this suspension, or his guilt or innocence.
Anyway, what does this have to do with hockey?
That seems like a very small number when compared to the MLB, or the NFL, no?
Maybe the NHL has a clean brand of hockey. But considering the competition to get on NHL rosters, as well as the grind that it takes to play 82 games of hockey per year, the competitive edge you can get over clean players by taking illegal substances to make you more aware or recover from injuries, and the reports of players abusing other kinds of drugs, like painkillers or sleeping pills, it would appear to be silly to assume the NHL is clean.
Why don't we see more suspensions, or even suspicions, of PED use in hockey? Is it because the game is clean? Is it because offense doesn't explode in hockey like it did with baseball in the 1990s? Does the MLB's Steroid Era debacle, or the NFL's impossibly big players overshadow any deficiencies the NHL may have with their testing program? I don't know.
To be clear, I am not accusing anyone on any team of any sort of PED use, or even trying to raise suspicion on a particular player. It's just curious to me how baseball can get so much press on PEDs, while other sports fly under the radar with these issues.