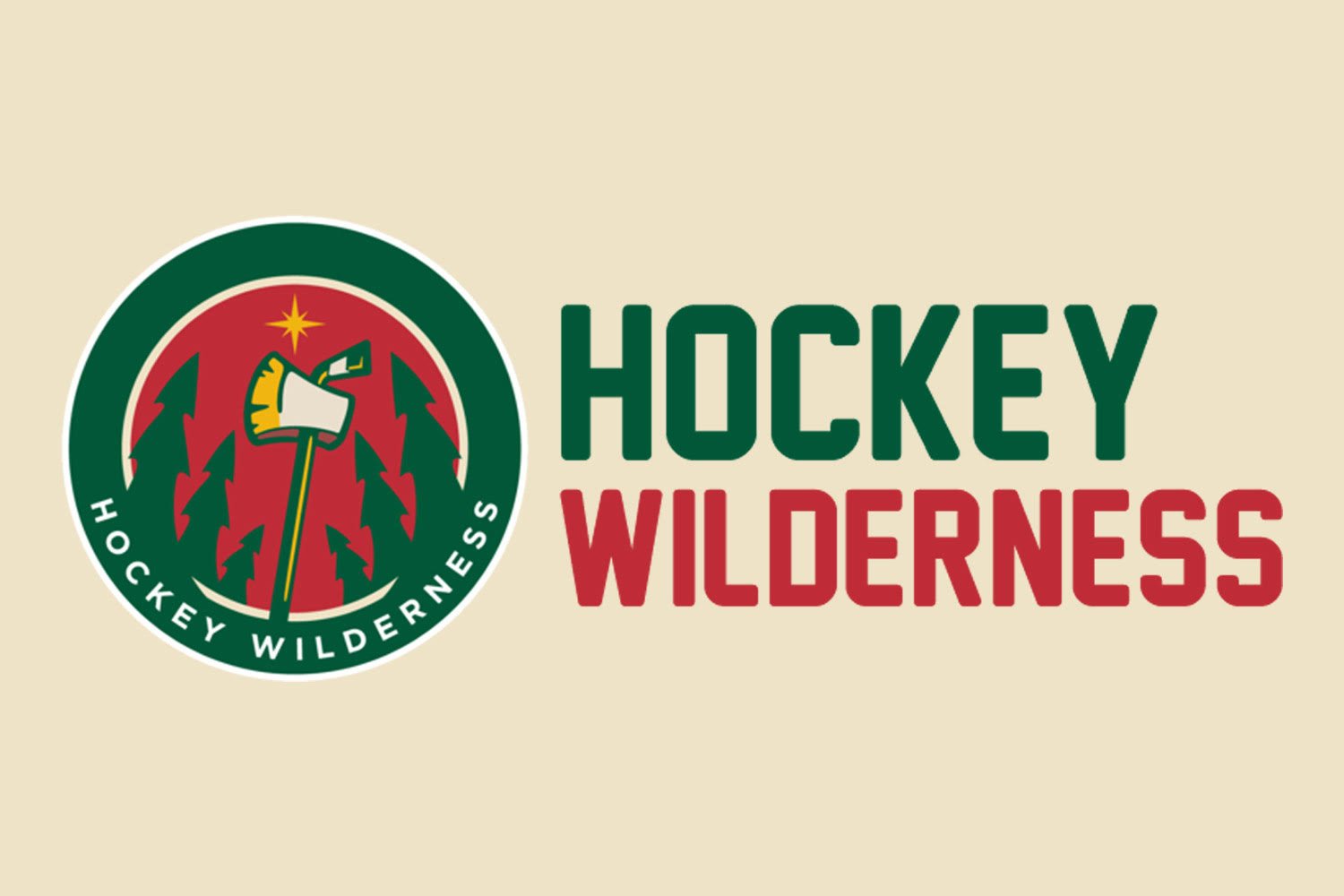 It lacks the biggest names that last year's camp had, but there are still plenty of reasons to attend this year's Prospect Development Camp.
So, there are plenty of reasons for you to go to Prospect Development Camp this year. Perhaps you can even hook up* with the Hockey Wilderness crew while you're there!
*But not in that way. Come on, guys.