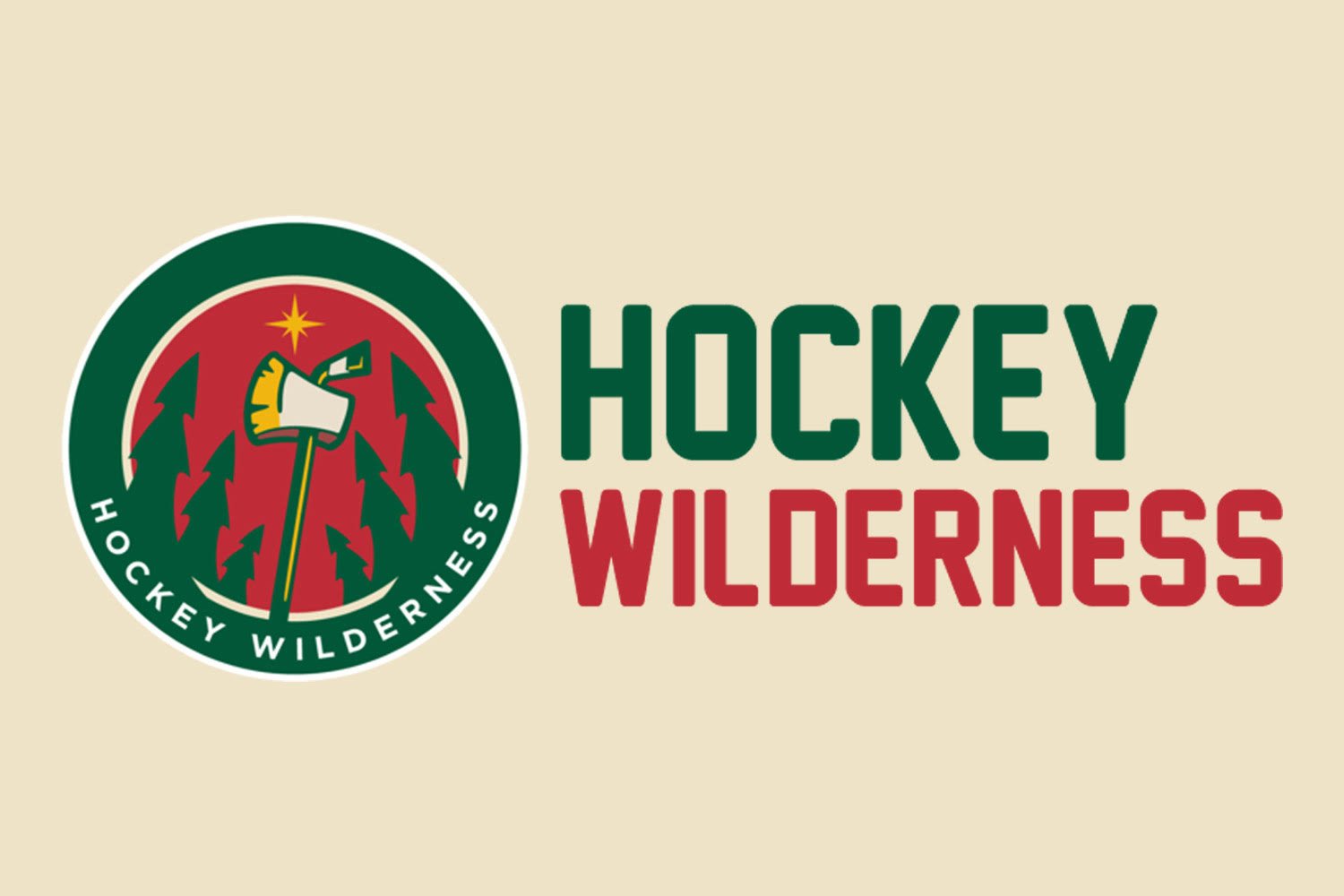 (Draft Day Trade information taken from the Minnesota Wild's 2013 Draft Guide. Much thanks.)
Could Chuck pull a trade like this is in this year's draft? No. Not a shot. If the Wild get a first round pick at this point, it will be because they've targeted a guy, not because they want to trade down after paying the price to move up.
Hey, how did this trade work out, anyway? Pretty well for the Wild. Brodziak has been a mainstay in the lineup, handling tough minutes and chipping in a bit offensively, while Kuemper has impressed at every level of hockey he's played so far, and is now the current Josh Harding Goalie of the Future recipient. Not only have Bigos and Roy not worked out, it doesn't appear that the Wild gave up the chance to draft anyone that might make them look stupid for giving up those picks.
Those five trades in four years show that Fletcher loves maneuvering in the draft, often in a major way. When you look at them as a whole, only one of them would be considered low-impact (the Brodziak deal). So when you hear Russo saying that Fletcher is looking to move up in the draft, you'd do well to believe him.
Let the intrigue begin.