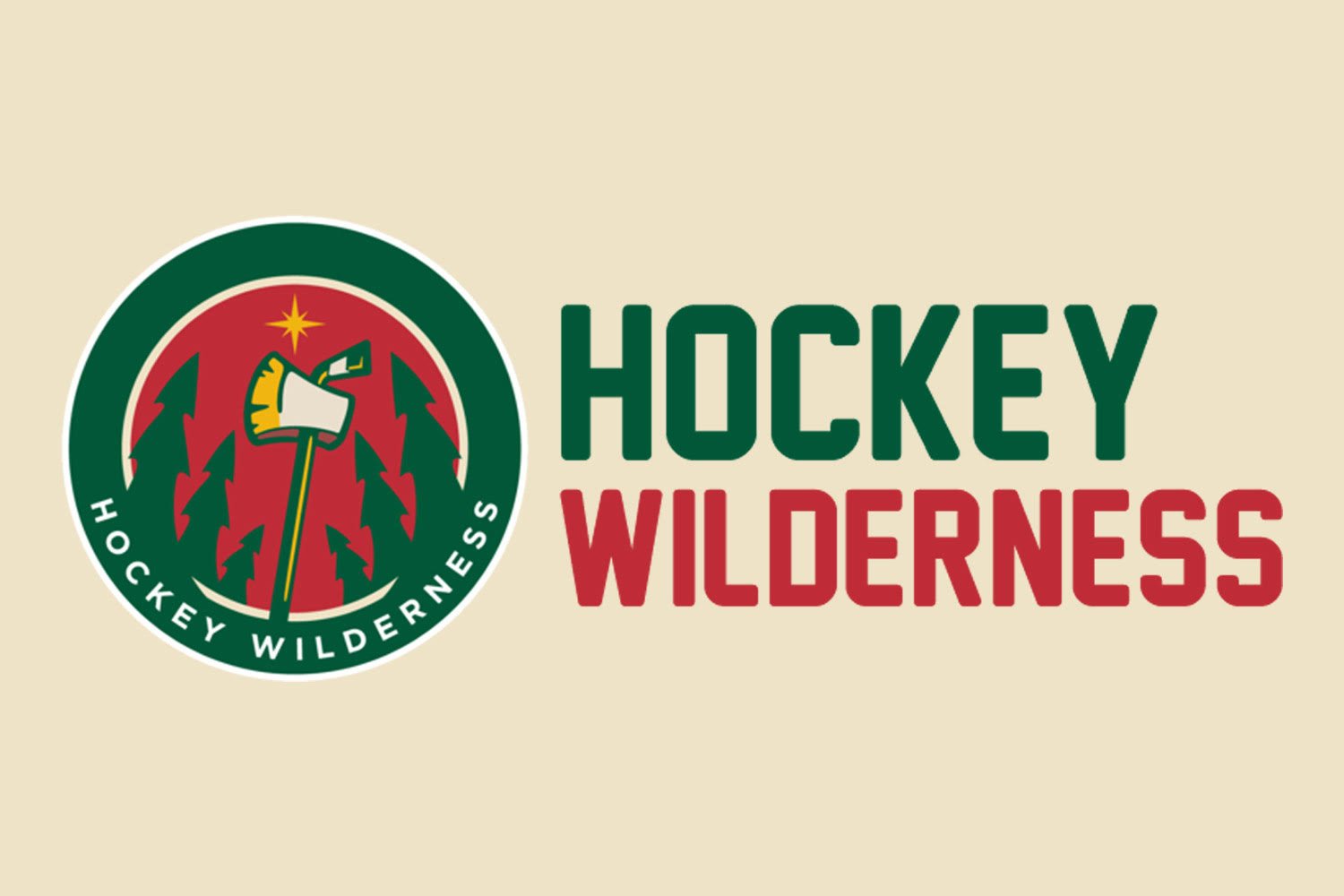 So, how did Minnesota's other half of their dynamic duo (I should get around to trademarking that phrase...) fare in international play? Let's check it out.
World Junior Championships
Suter's U-18 Championship record is fairly good. His 2002 saw him end up with 1 goal and 7 points in 8 games, as the US and A won Gold. His 2003 saw him play respectably, as well, but with no hardware. He scored 1 goal and 4 points in 6 games.
His World Juniors saw him do well, too. He ended up scoring 5 points in 13 games, a fine, but not eye-popping amount by any means. However, he was on the 2004 team which, with Parise, ended up winning the USA's first WJC Gold medal ever.
World Championships
While we saw last year that Suter's game is, in fact, capable of being about the points, it's not always how he's played, and not his calling card. Despite his very impressive point totals last year, Suter is valuable primarily for his two-way game and puck-moving ability. That, and the fact that he played most of his World Championship tournaments at a younger age, explain in part the lack of points he's put up in World Championships. He's put up 3 goals and 8 points in 24 games, making it to the Bronze Medal Game in 2009.
Olympics
Suter shined more in his Olympic play, with 4 assists in the 6 games, the highlight coming when he had two assists against Canada. Sadly, the game he had the two assists was in the preliminary round, and not the Gold Medal Game, but as you know from Monday's look at Zach Parise, the USA still won Silver, and Suter anchoring the defense helped the get there.
Outlook for Sochi
Ryan Suter is without question the best defenseman on the American team. He will play in the Olympics if healthy, and Team USA should probably consider having him play even if he isn't.