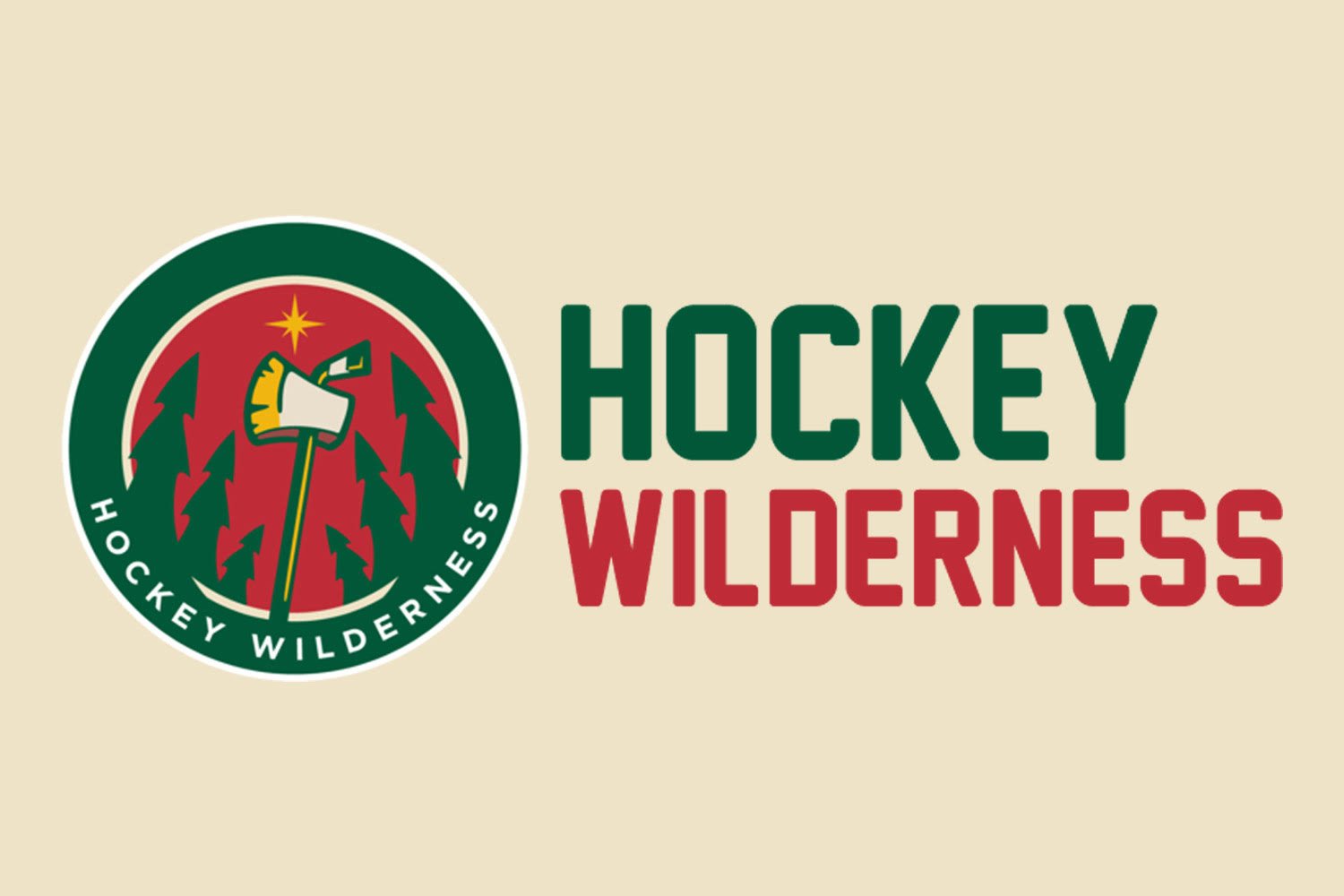 If you're trying to use numbers to evaluate a goaltender, then the best metric to use is Sv%, and specifically 5v5/ES (even-strength) Save Percentage. GAA and wins are extremely flawed and should not be used. In this article, I'll explain why.
It's pretty obvious why GAA is terrible; it's driven almost entirely by team talent and not goalie talent. A goalie who plays for a team that is terrible in puck possession and gets routinely out-shot is at a disadvantage. One goalie concedes 2 goals on 10 shots, another concedes 2 on 50 shots; which one played better? Well if you're using GAA, they both played equally well.
The problem with overall Sv% is that there is too much of a team effect caused by shorthanded play. It's more worthwhile to use just 5v5 play to find out a goalie's true talent.
Even-strength save percentage is the best metric for evaluating goaltenders. Ideally you want to have more than 1 season of data on a goalie to negate any "shot quality" effects. The theory behind Save Percentage is that it doesn't punish goalies for playing behind a bad team.
A common argument against Save Percentage is that some goalies are benefited by playing behind teams with very defensive systems or teams who give-up a high number of "quality shots". While this is true in small sample sizes, it has largely been proven to be false over multiple seasons. There has been a lot of work done to show that limiting or creating higher-quality shots at even-strength is not a repeatable team skill, and therefore doesn't affect a goalie's save percentage.
Goalie fatigue and games played are often cited as reasons for poor performance and factors to be considered in evaluation, but research has shown that any effect from it appears to be minimal.
Another factor that gets discussed is the effect on Sv% of high shot totals. That myth has also been pretty much busted.
-Here are the ES Sv% rankings for goalies who have played in 50% of their team's games so far this year. Numbers taken from ExtraSkater.com:
As you can see, Josh Harding is leading the rankings so far this year. There are quite a few goalies here who aren't normally that good who are posting strong numbers, Harding included, so this table is subject to change a lot before the end of the season as the usual suspects work their way back towards the top. Geerally. players who have compiled several seasons of mediocre performance are unlikely to suddenly be able to sustain excellent numbers over a long period (looking at you, Steve Mason).
You'd imagine that a lot of these guys who aren't currently near the top of the Sv% rankings will be there by the end of the season and will put pressure on the new faces like Harding. I'll revisit this situation further down the line to se how things are panning out.
To summarise, if you are using stats to illustrate goaltender performance, use ES Sv% and avoid GAA like the plague.
Follow me on Twitter for more hockey-ness and missed deadlines.
Noon Christmas Tune:
Seeing as we're now into December and Christmas is fast approaching, I'll be featuring a different Christmas song in each of the Noon Number's I write up until the big day.
Your 4th song of the month is another festive favourite of mine: