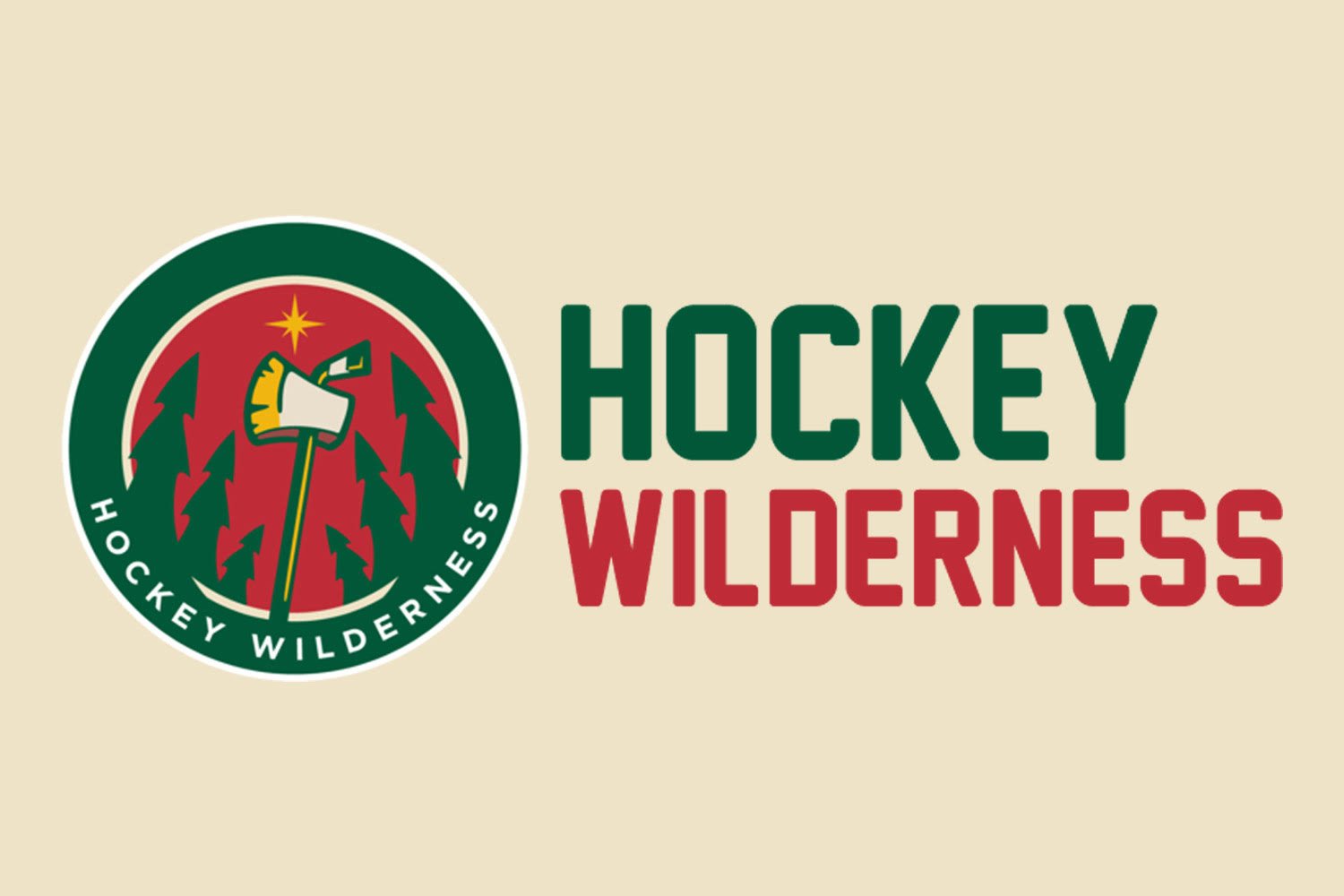 The Wild have been one of the worst puck possession teams in the NHL over the last 6-7 years, with only Edmonton averaging worse numbers, but they have turned it around fairly dramatically in a short space of time.
Those terrible teams of the last few years were characterised as being very defensive and lacking in any real goalscroing talent. Let's look at the Corsi (shot attempts) For per 60 minutes and the Corsi Against per 60 minutes for the team each season from 2007-08 through to this year to see exactly how good or bad the team was at generating and limiting shot attempts.
-Wild CF60 and CA/60 at 5v5 Close year-by-year:

-CF/60 and CA/60 for top-10 CF% teams (except the Wild) at 5v5 Close in 2013/14 so far:
Follow me on Twitter for more hockey-ness.
Noon Christmas Tune:
Seeing as we're now into December and Christmas is fast approaching, I'll be featuring a different Christmas song in each of the Noon Numbers I write up until the big day.
Your 8th song of the month is a classic from John Lennon and Yoko Ono:
<iframe width="420" height="315" src="//www.youtube.com/embed/XPm3CWvDmvc" frameborder="0" allowfullscreen></iframe>