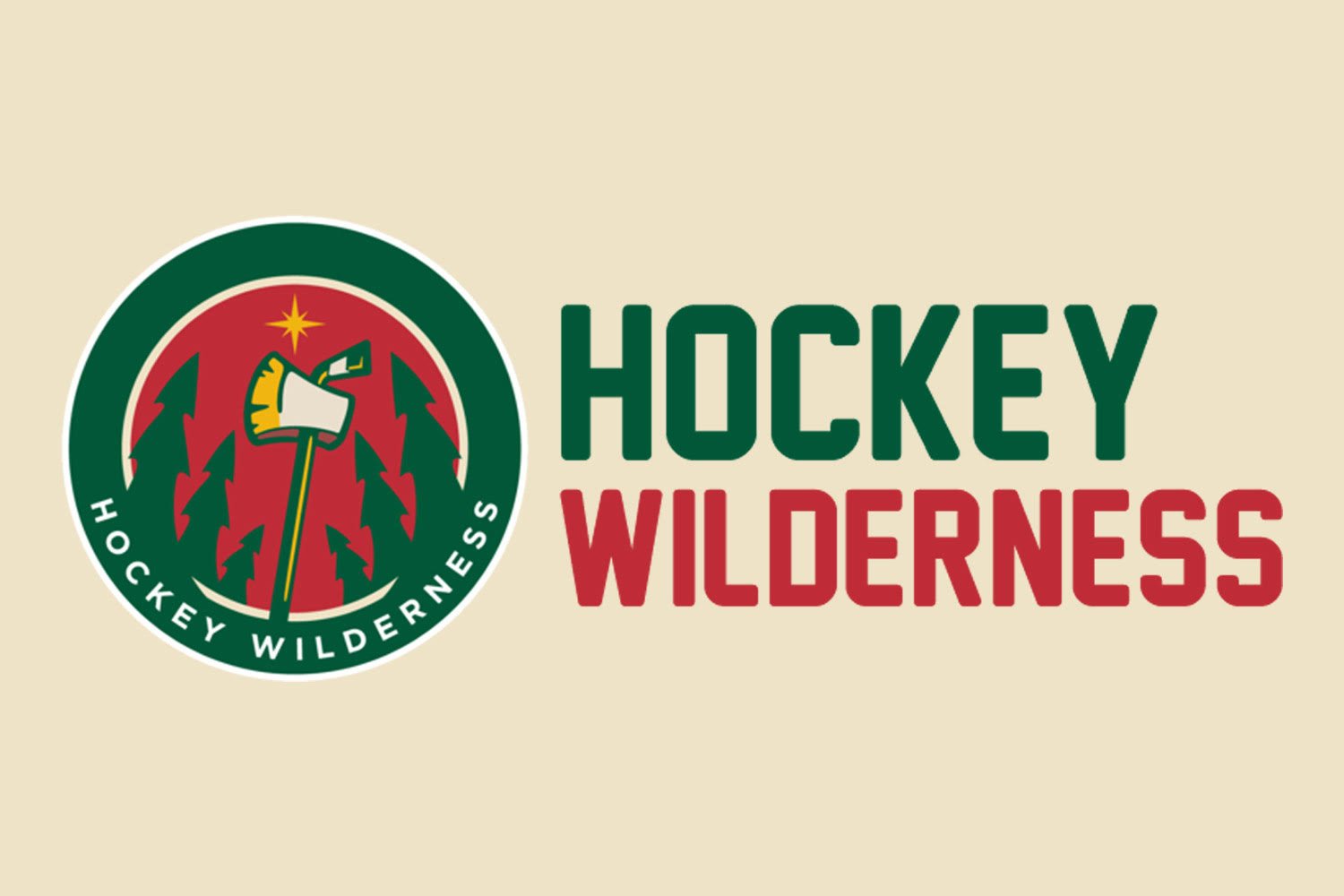 Good Day Wilderness... Winter has its grips on the North Country. Here's a noon number for you, yesterday it was warmer in Prudhoe Bay, Alaska than Grand Forks, North Dakota. In my humble opinion, this is good ole fashioned hockey weather. Obviously, this weather isn't good for much, except making ice.
Enough of the weather.
With concussions, you can only wait till the symptoms go away. Once the symptoms go away, they'll have to ease him back to the ice. That could take some time. The longer he's out of the lineup, the longer it will take to get into game shape.
This season, Minnesota Wild forward Mikael Granlund has put up (2g-10a-12pts) on the score sheet.
Before his injury, Granlund was in a six-game scoring slump (0g-0a-0pts) and a (+/-0). In his last five-games, before the upper-body injury, he was averaging 17.10 minutes of ice time a game. My conclusion, when he's not scoring, he's not a defensive liability, either.
Let's break this down further. Before the six-game pointless streak, Granlund had been putting points on the score sheet and scored (2g-6a-8pts). During the same time, he was also a (+6). With many young players, points come in bunches, until they start scoring with consistency. Just before Granlund's first upper-body injury, it appeared that things were starting to click for him.
In conclusion, I believe that the Minnesota Wild miss Mikael Granlund in the lineup. Since his injury, the Wild's record during that time is 3-3-1 with a shootout loss.
Minnesota Wild head coach Mike Yeo hasn't been very pleased with the play of the second line, and is looking for an improvement from the second line. Granlund would immediately improve that second line with his return.