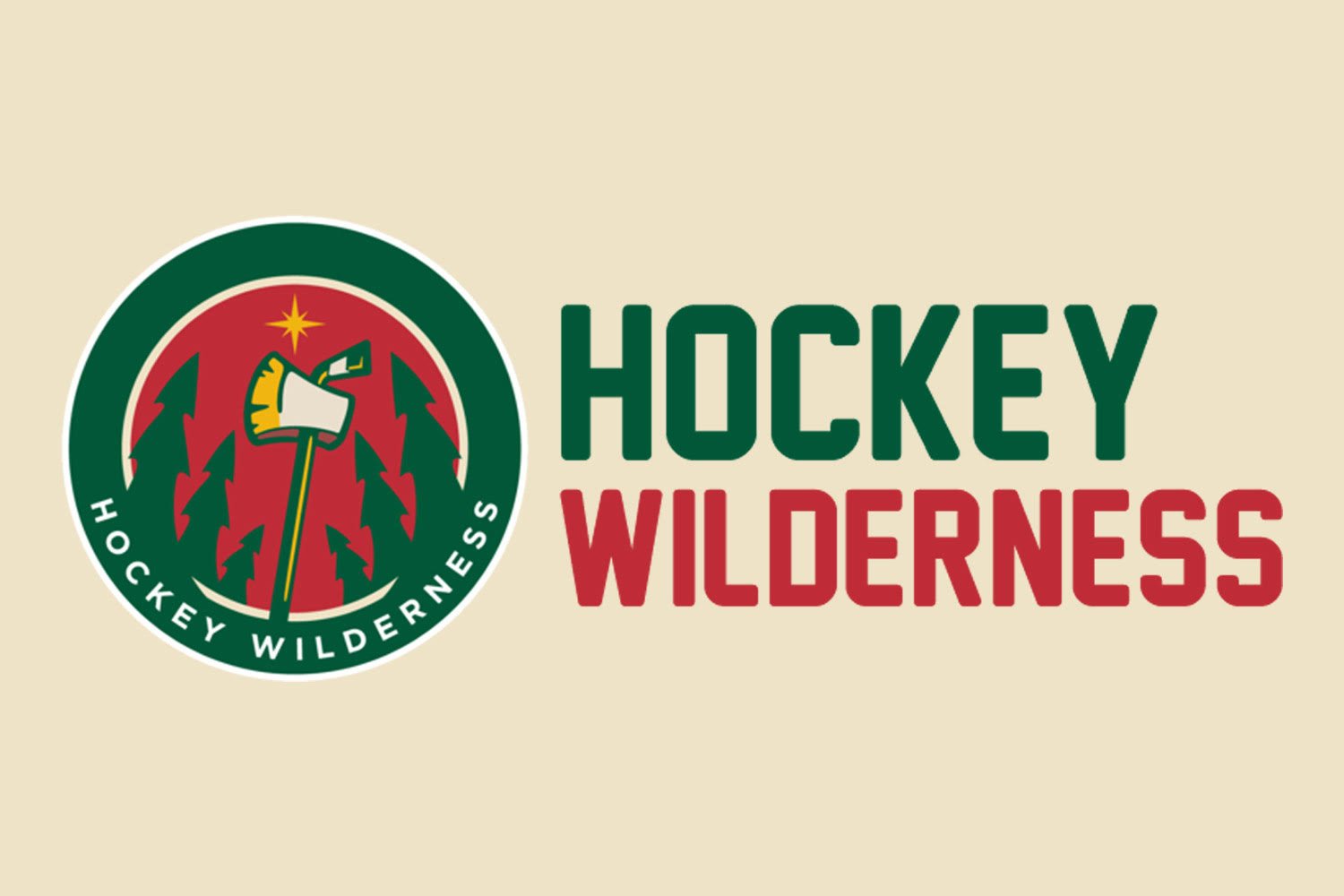 Fenwick is a statistic used as a proxy for puck possession. Similar to Corsi, it counts shots on and off target. Unlike Corsi, it does not count blocked shots, with the view that shot-blocking is a skill and therefore not as repeatable as other shot attempts. It has a great correlation with future scoring, and also correlates with time of possession, though not as strongly as Corsi.
FenClose% is a team's Fenwick For vs Fenwick Against when the game is within one goal in the 1st or 2nd period and tied in the 3rd period and overtime (i,e, Close situations), expressed as a percentage. The reason for only using "Close" situations is that when one team has a comfortable lead they often take their foot off the gas and play a more defensive system, allowing their opponents to control the puck, while attempting to prevent high quality shooting opportunities. When a team is behind in a game they play with desperation in an attempt to level the score. They play with a much more offensive system and take as many shots as possible, while also being very susceptible to giving-up high-quality scoring chances on the counter-attack.
Chris Boyle over at 'Eyes On The Prize' wrote a great article this year demonstrating, with a series of graphs, just how strong the correlation between Team FenClose% success and playoff success has been since 2007-2008. I can't recommend that article strongly enough. Seriously, go read it right now.
Last season, the Wild finished with a FenClose% of 48.68%, good for 18th in the league. This was a big improvement on the previous season, when they posted, a league-worst, 44.91%. Still, if they want to mix-it-up with the best teams in the league, they need to push that number over 50%. New divisional opponents Chicago and St Louis are both excellent FenClose teams, and it's no surprise that the Wild had a lot of trouble with both clubs last year.
For more on Fenwick and the other numbers used in this article, check out my Stats-primer article.
Leave your thoughts in the comments section. Also, you can yell at me directly on Twitter @GerDevine.