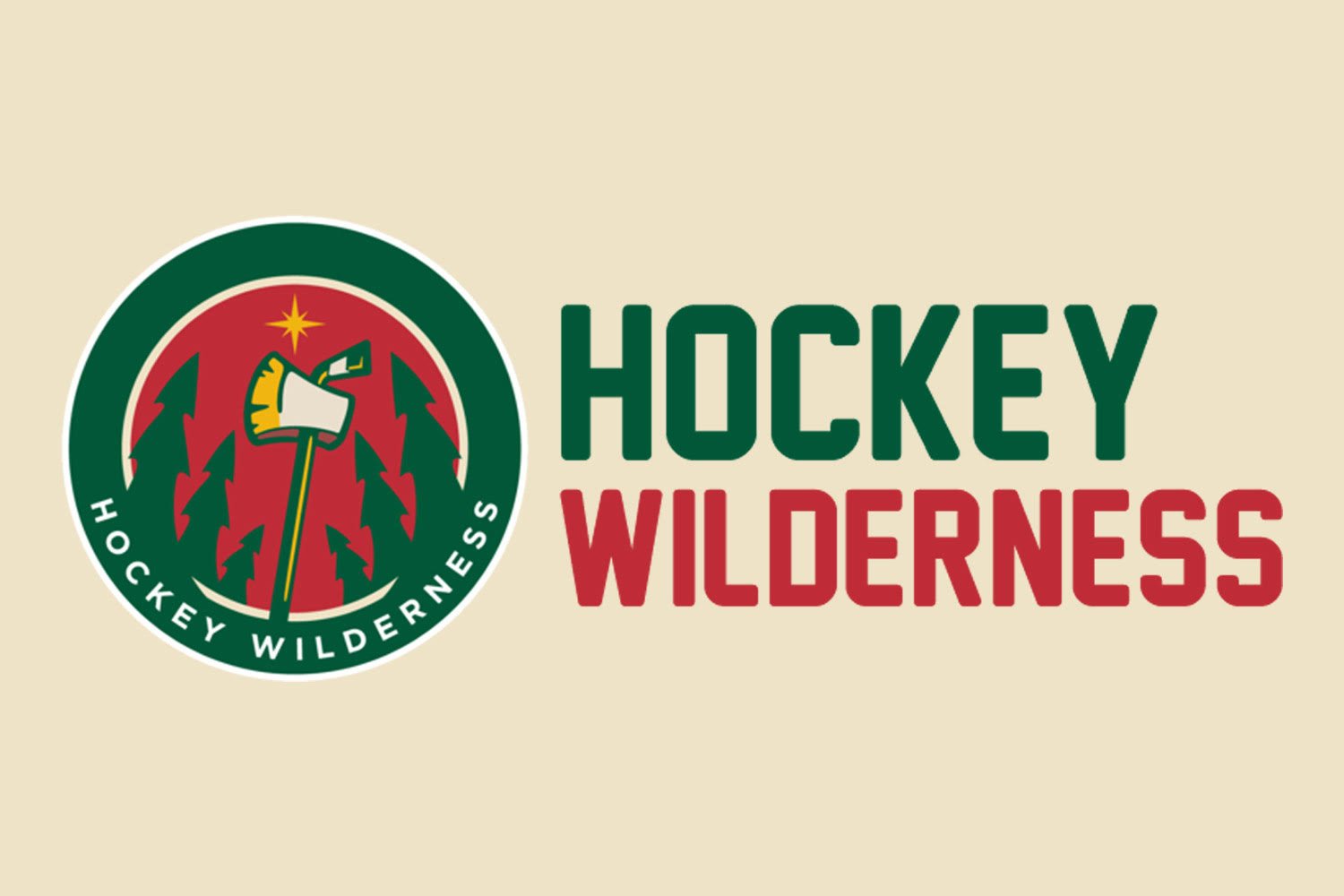 Was there ever really a doubt Wilderness?

With Charlie Coyle, Nino Niederreiter, Jason Zucker, and Mikael Granlund all aging out, the top 5 was left wide open and a deluge of young tale fell into the void. Not that he was not deserving of this honor. He took home top honors in our 2015 series, and in 2014 he came in 5th. Last year he slipped to 3rd behind Coyle and Nino, but now he's back!

Matt Dumba, your 2-time Hockey Wilderness top honors for exemplary hockey'ing and being under 25 years old. There's a trophy, maybe

Matt Dumba is a guy you know well. He is the Wild's 23 year.-old defensemen who skates well, hits hard, and shoots even harder. He was taken by the Wild in the 2012 NHL as the 7th overall selection. He has 229 NHL games under his belt including last night's season opener. Dumba has scored 30 goals in his career and enjoyed back-to-back 10+ goal seasons with the Wild. We've also seen Dumba's assist totals jump up the charts as well, from 8 to 16 to 34 assists in his past 3 seasons.

We've watched over the seasons as this kid as transformed from a tentative youngster trying to find his game to a slightly older and more sure defensemen. We've seen him go from #Dumba55 to wearing the number 24, which just isn't as fun as his old number. His game is by no means fully refined, but he is still young and still learning.

Of course, no moment was bigger for Dumba than when he taught us all the

.

A lot of the criticism around Dumba doesn't always fall to his skill on the ice, but to his decision making. He likes to jump up into the offense. Sometimes this pays off, but others, he gets caught in deep and if not for a hell of a turnaround play, he basically hangs his goalie out to dry.

Dumba has traditionally been a little more sheltered in his zone starts, but under Bruce Boudreau we've seen Dumba deployed much closer to 50-50 offensive/defensive zone starts. He's also seen a boost in his ice time under Boudreau, eating up over 20 minutes a game on average, while playing just under 17 minutes a game in 2015-16.

The renowned Dumba bomb is an absolute dagger on the power play. Last season 6 of Dumba's 11 goals came on the power play. In fact, half of all Dumba career goals have come with the man advantage. We're certain Dumba will have a spot on the power play for a long time, where his jumping into the offense is a little less risky.

Where the hockey giveth though, they taketh away. Dumba was second only to Chris Stewart in penalty minutes for the Wild last season. Boudreau will definitely want to see Dumba's decision making take a big step this season, not only in when he decides to pinch, but also cutting out unneeded penalties. If he can stay out of the box he will only set himself up for success.

Matt Dumba has also been known to level a few big hits.

. Although he can lay the hammer when he wants to, he's not exactly setting records in the hits department. His 96 hits were good enough for 184th in the NHL last season. Interestingly enough, he's the only player in the NHL to have finished with 96 hits last season.

Dumba was a top 3 defensmen for the Wild last season in terms of time on ice. With the exit of Marco Scandella the Wild will have to lean a little harder on their young defensive corps. He's certainly shown he's up to the task over the last few seasons. Chances are pretty strong that you'll be seeing his name at or near the top of this list again next fall.