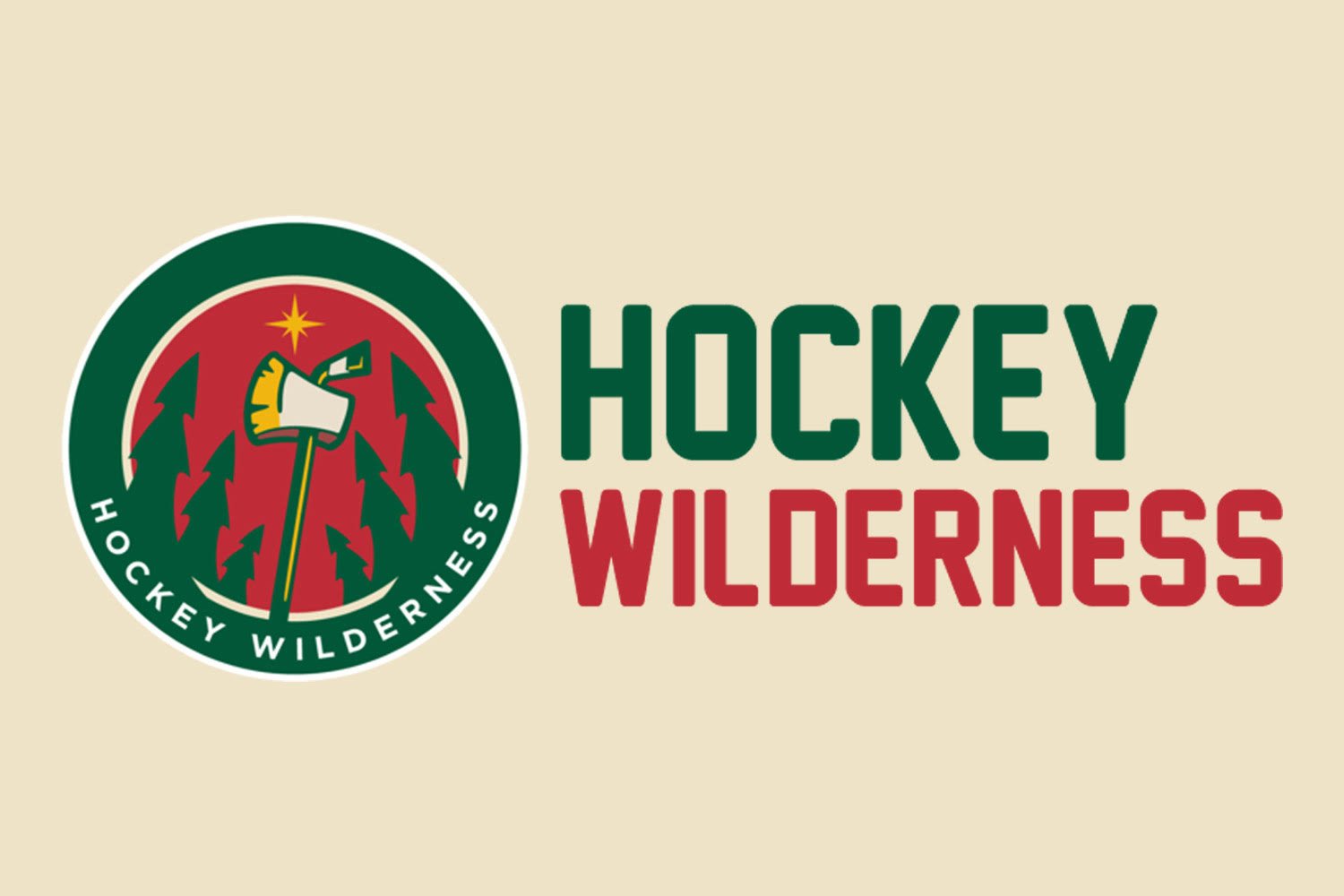 The Minnesota Wild won tonight, getting their first regulation win in St. Louis since the Polk Administration (Someone please check that for me). And it was all because of the fact that, during the game, twenty sets of footprints became one, for Dubnyk was carrying the team.
It started out very, very poorly for the Wild, as the Blues took the lead 25 in the game when Alex Steen toyed with the Wild in the offensive zone, taking the puck from the goal-line to the point, where he took a shot that was re-directed by Noted Puppy Rescuer/Eater David Backes. 1-0 Blues. The shot differential at the time? 17-6.
Being dominated by the Blues to such a degree means that Wild fans would have been perfectly justified in assuming that the Wild were done that game. And they may well have been, were it not for the great play of Justin Fontaine. Fontaine, who constantly seems to be in danger of losing a spot in the lineup, made yet another case to never, ever, ever send him to the press box by making a smart dish to a net-crashing Vanek, who tied the game by beating Brian Elliot glove-side. The Wild ended the second period tied 1-1, despite a whopping shot deficit of 32-10.
Regardless of tonight's win, there's little cause for optimism in case of a playoff series between these two teams. While Dubnyk showed that he can indeed steal a win from the Blues on the road, make no mistake, this result shouldn't have happened. Even though it's cool that the Wild were able to find a way to win, the fact remains that the Wild were just plain shut down by the Blues for a good 59:43 of this game.
Sure, in a 7-game playoff series, anything can happen. The Wild can steal a win or two like that, and maybe that'd be enough. But as we saw in the Colorado series last year, if you get consistently out-played to that degree, so much has to go right for you to win a series. And even then, it's no guarantee.
But for now, it's great to get two points for a game you don't deserve to win, especially since the Wild wasted a similar good effort against a hot goaltender last night against Anaheim. Those two points in the standings are important, as it helps the Minnesota Wild keep pace in a tight playoff race.
But the bad news? If the season ended right now, the Wild woul still play teh St. Louis Blues in Round 1.
Good luck with that.