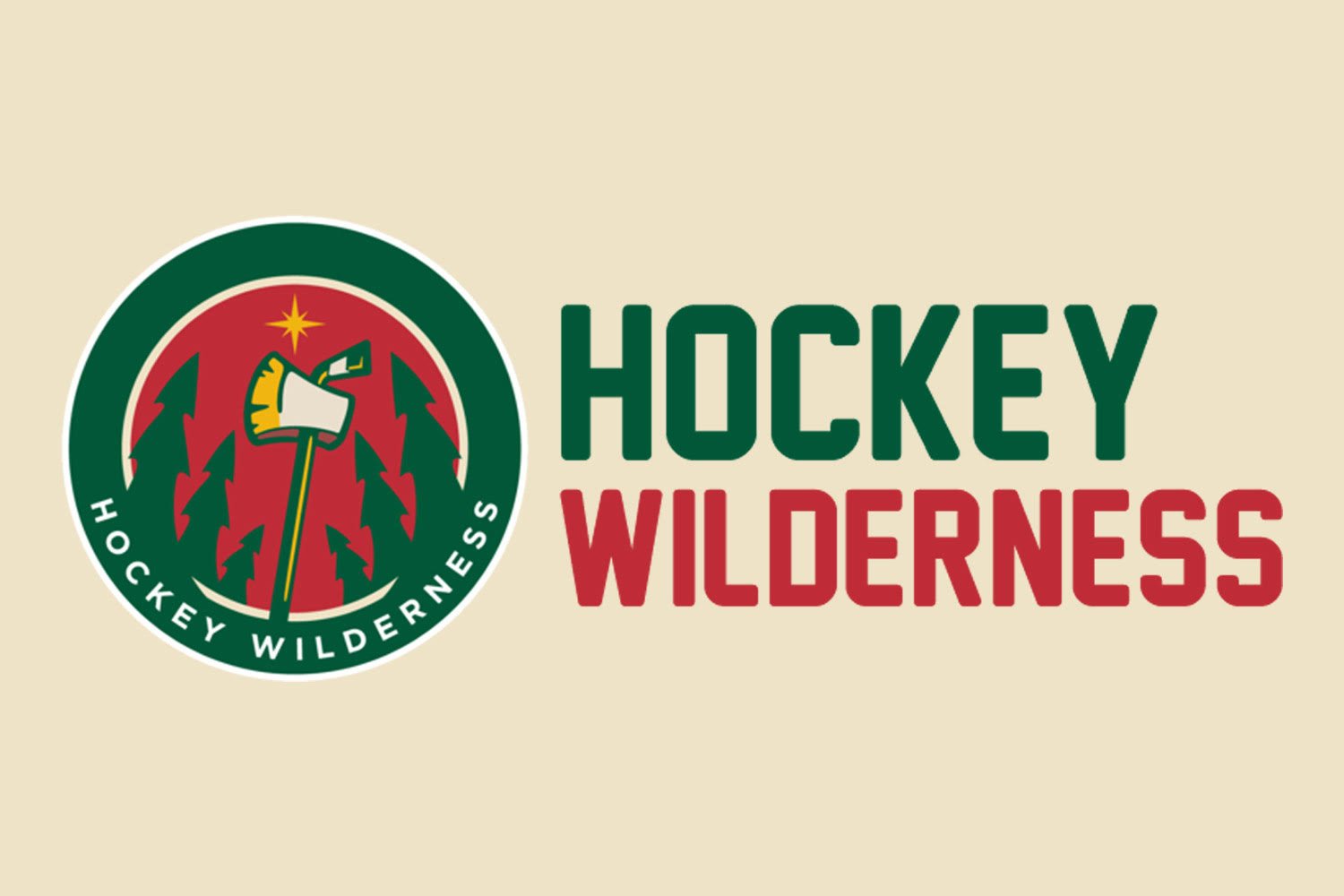 Now here in lies the single most important part of the game for the Wild in the Western Quarters - getting to the offensive zone. Yes, the 50 feet in between the blue lines is where this series will either be won or lost.
Think of the old field position analogy when it comes to facing the Blues. In football, you would want to force the other team to have to travel the entire length of the field rather than from the 50 yard line to score. Giving your defense the entire field to defend allows it to bend rather than break. The Wild will have to make sure-handed plays, when clearing the defensive zone, use quick short passes to exit with possession, and get the puck in behind the Blues defense. Attention to the finer details of getting the puck deep will force the Blues to come through all five skaters on their way to the offensive zone.
The team that controls the neutral zone more effectively than the other will win this series.