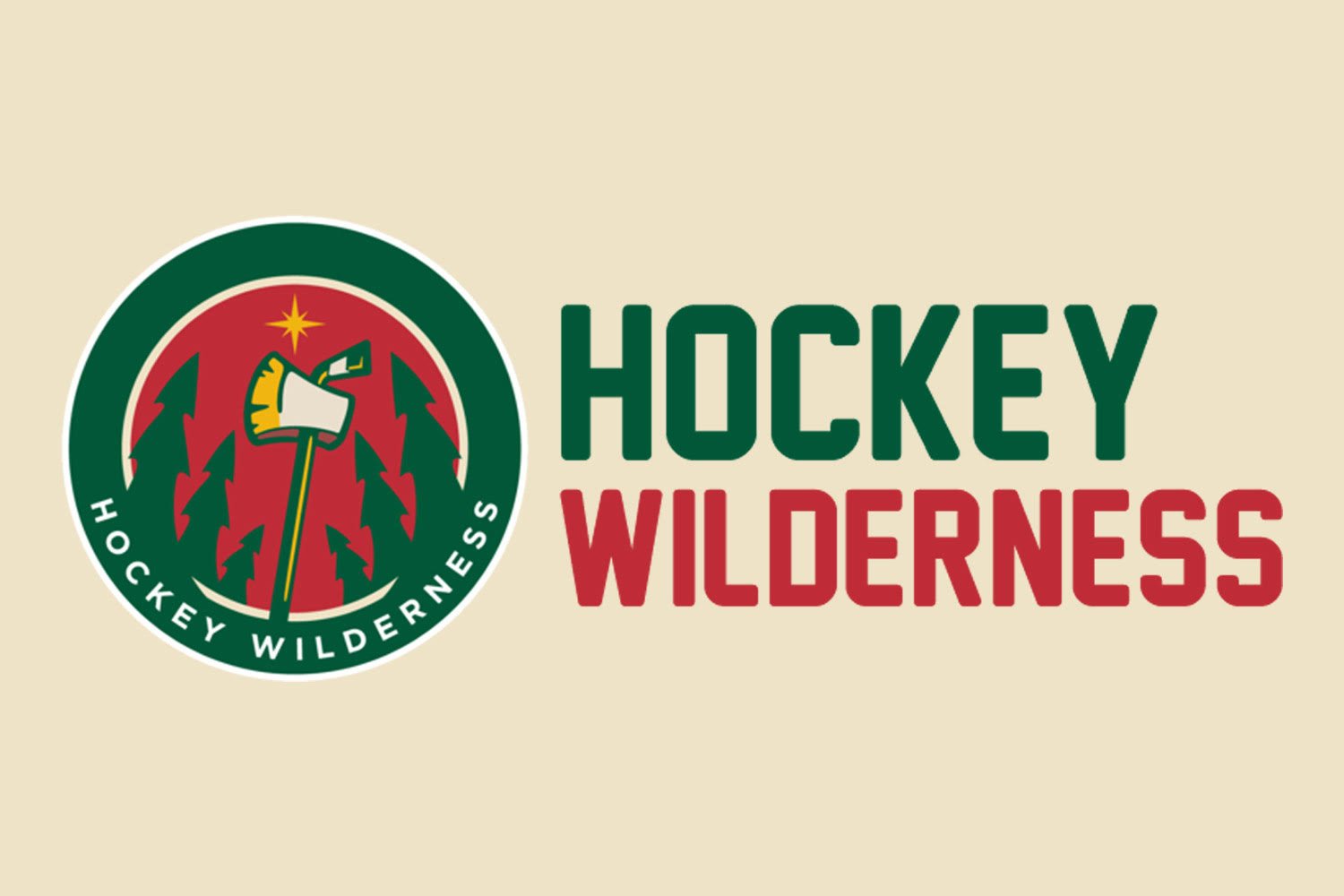 The Minnesota Wild entered Saturday afternoon on a roll, winning 6 straight games that catapulted them to second place in the Central Division. Their mission? Keep the streak alive against the Arizona Coyotes, one of the worst teams in the league.
Despite having players with bright futures in Anthony Duclair, Christian Dvorak, Anthony DeAngelo, Jacob Chychrun, and Lawson Crouse, Arizona's offense has sputtered this season. They entered the day ranked 29th in the NHL in goals. Things didn't get better when electrifying winger Max Domi went out after hand surgery.
Why is this important to mention? So that you'll understand why the Minnesota Wild started Darcy Kuemper tonight.
It's logical that Minnesota wouldn't need Devan Dubnyk to topple one of the worst teams in the league. But with Kuemper in net, you never know what kind of game he's going to have, making it hard to pencil in a win.
Minnesota started sluggish in the first period. They only let Arizona truly get a great look on Kuemper once, but that Tobias Reider chance was snuffed out by a great glove save. Minnesota wouldn't truly get things going until a mid-period power play. Their first chance with the man advantage was unsuccessful, but Ryan Suter set the tone by firing Dumba-like bombs from the point.
This set the tone, because just after that power play, Jason Zucker drew a hook on a mini-breakaway. Minnesota got a well-earned goal by Ryan Suter, who blasted the puck past Mike Smith to make it 1-0.
Erik Haula left the game in the first period after a weird collision with the boards. With only 3 centers at his disposal, Bruce Boudreau started line juggling early and often, with Eric Staal, Mikko Koivu, and Tyler Graovac getting time with many groups of wingers.
Usually content to sit back on even a 1-goal lead, Minnesota played aggressively all throughout the second period. They registered just 8 shots on goal in the period, but they were dangerous, even when they missed shots, or weren't getting shots off.
The pressure Minnesota put on paid off when Graovac took a puck along the boards and carried the puck into the offensive zone. Zucker went to the net in support of Graovac, who attempted the pass to Zucker. Graovac's pass went awry, however, banking off Mike Smith's pads and into the net. Perhaps a weak goal for Smith, but it still counted for Graovac and the Wild, extending Minnesota's lead to two.
The third period also saw the Wild come out pushing the puck, with Zucker setting the tone with a shot seconds after the opening faceoff. That pressure paid off for the Wild when Chris Stewart grabbed a loose puck while forechecking, and slid right in front of the net to score an easy goal on Smith.
The Coyotes never put the pressure they needed to on Kuemper, threatening just once until the final two minutes of the game. Then, they struck, when Brandon Perlini scored a nice goal from the left circle to bring the Coyotes within two.
Arizona would empty their net, but Minnesota was the one who scored. Eric Staal took a puck into the offensive zone against Oliver Ekman-Larsson, missing a backhand. Ekman-Larsson couldn't stop Staal from getting the puck that deflected off the boards, and Staal collected it for a goal just feet away from the defenseless net.
Mike Smith wasn't done any favors by the Coyotes in front of him, as the Wild were in his kitchen constantly. He made a few great saves, but didn't have a great game. He got bailed out with at least 3 posts (from Jared Spurgeon, Matt Dumba, and Jason Zucker), and a shot by Mikael Granlund- who had a wide-open net- that sailed wide.
Ekman-Larsson would also like to have this game back. Normally rock-solid, OEL went to the box three times- giving the Wild the power play that led to Suter's opening goal- and had that awful play against Staal.
Minnesota continued what has been their M.O. this season: Not dominating in shot attempts, but holding their opponent to weak chances. The Wild did a great job of protecting Kuemper, only needing him to make great saves on approximately 3-5 Coyotes shots.
Their fourth-liners also impressed today, and did so without nary a fisticuff. Graovac got to play up in the lineup and scored a goal on 5 shots. Stewart had a goal of his own and continued playing aggressively. And Teemu Pulkkinen, a last-minute addition to the lineup showed well himself, staying off the scoresheet but drawing a penalty by crashing the net.
The particulars of Haula's injury are not yet known, and as such, there's no timetable. But great play from the three centers the Wild iced tonight should calm the fears of Wild fans, barring a long, long-term absence for the speedy Finn.
Anyway, the Wild are keeping their hot streak going, winning their seventh-straight, and earning points in 12 of their last 13 games. They'll face the league-worst Colorado Avalanche Tuesday before facing 7 playoff teams in the next 9 games after that. That's what'll be the test for Minnesota.
But until then, enjoy the win. Enjoy the streak. We'll be back on Tuesday night, stay glued to Hockey Wilderness for some great Wild stories until then.