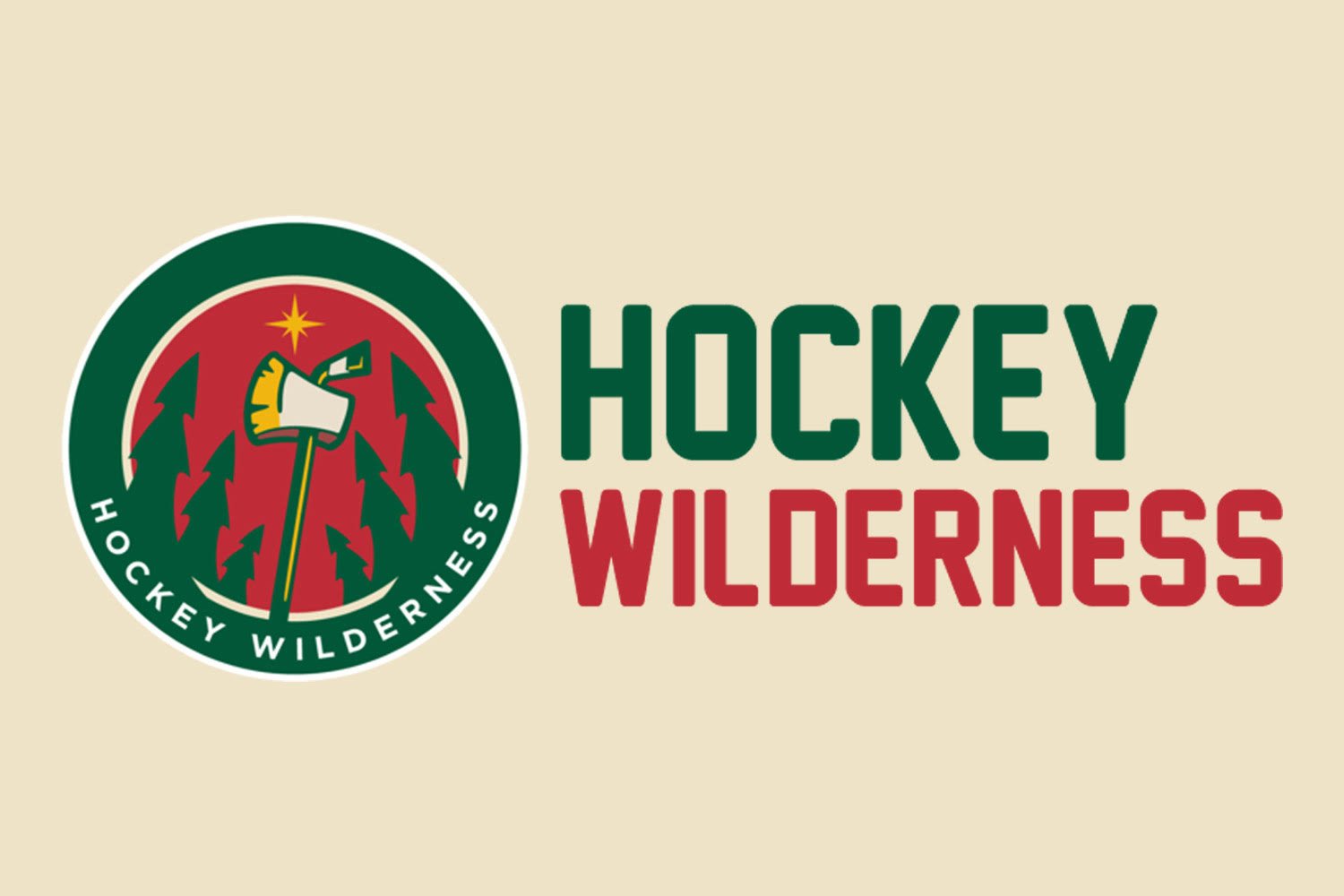 The clock was about to strike midnight at the X. St. Cloud and Notre Dame were all tied at 3, the overtime period was nearing its end and it looked like another extra frame was going to be needed. After back-fourth opportunities from both sides, senior captain and Hobey Baker finalist, Nic Dowd from SCSU scored the gamer winner, for the 12th and biggest time in his career, sending the Huskies to their 2nd straight regional championship.
"I was telling David (Morley), I lost entire mobility of my body when that went in"
Dowd said in the post game press conference. St. Cloud had a right to be surprised. Notre Dame out shot St. Cloud 36-12 through 3 periods. Head coach Bob Motzko was just as perplexed as everyone else.
"It wasn't a pretty three periods. You have to credit Notre Dame. They played outstanding tonight. They had a game plan and they stuck to it and got it deep. We just could not get going. I wish we could tell you that we made these great changes into overtime but we just played in overtime"
Bob Motzko who is in his ninth season as head coach for SCSU preached that nothing was different between periods, neither was the mood on the bench. Then like a flick of a switch SCSU came out guns blazing in the OT, and would end up outshooting Notre Dame 16-6. Jeff Jackson, the head coach at Notre Dame was just as perplex as Motzko, but jackson did aliterate the Irish did try to change things up.
"Were obviously very disappointed. I thought we played very good hockey for sixty minutes and we changed our game in overtime and gave St. Cloud a lot of life"
Junior goalie Ryan Faragher for SCSU made a season high 39 saves and was the biggest reason SCSU kept it from looking like a blowout. Ryan now flashes a record of 3-1 in NCAA tournament play. St. Cloud will now square of with number one seeded University of Minnesota Golden Gophers in the regional final, on Sunday at 6:30 pm on ESPNU.
St. Cloud got on the board first with freshman Ryan Poppa netting his 6th goal of the season giving SCSU the 1-0 lead seven minutes into the first period. Bryan Rust from Notre Dame would tie it up four minutes later. With under 30 seconds in the period, Brooks Bertsch received a beauty from senior Cory Thorson and Bertsch banked in top shelf giving the the Huskies the lead heading into the first intermission.
The Irish had a more of a "fight" to them if you will, heading into the 2nd. Notre Dame registered 19 shots alone in the period, and half way through the 2nd period, they would tie it up with a goal from Kevin Lind making it 2-2. St. Cloud would catch another break late in a period. As the Huskies went on power play and go figure Jonny Broadzinski would net his 21st goal, and 40th point on the season, giving SCSU the lead once agin despite being outshot 27-10 through two. When asked about the importance of finishing periods, sophomore David Morley said:
"That was huge for us especially because of the way were playing. We weren't too happy with our effort and to get us a couple of big goals at the end of each period to get us a lead. Those are huge especially in games like this. We need those to really lift the spirits of the guys out there especially when we are struggling out there. Those were huge for us."
With the Irish down 3-2 and under ten minutes left in the period, Thomas DiPauli tied things up at three. Both teams would skate up-down but no one was able to light the lamp and the game would head into an overtime, where Dowd at the 17:21 mark, hit the game-winner, sending SCSU to the West regional final.
St. Cloud will square off with the gophers for the 2nd time this season. SCSU fell to the U 3-1 back in January at the Minnesota cup. It was an extremely tight game, with the gophers getting their two goals on the only two penalties SCSU committed and sinked an empty netter to clinch it. St. Cloud has a rare opportunity to head to their 2nd straight and 2nd ever, frozen four. The U has dominated the all time series against SCSU, but are 6-5 in the last eleven meeting against the Huskies. This game is arguably the biggest in program history for St. Cloud, being the first year in the new alignment, and SCSU squaring off with the much-more accomplished bigger brother University of Minnesota. The little brother in SCSU has a chance to finally shut up big brother and put a stamp as a force to be reckoned with for years to come. Or at least for a few months... Go-Huskies-Woooo!