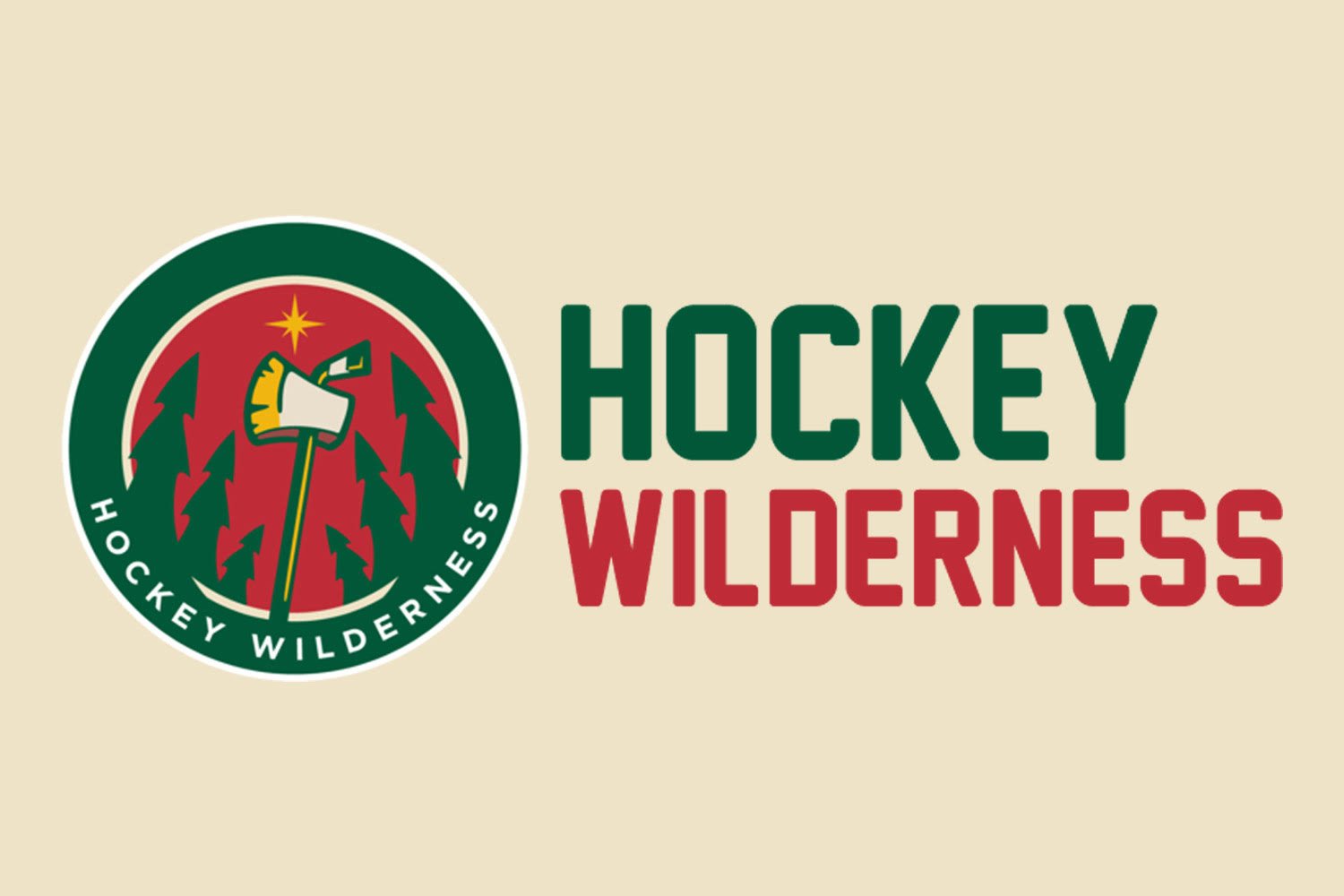 Saturday night at 6:00 CST, the Swarm will take on the Edmonton Rush at the Xcel Energy Center. The Swarm are presently 1-5 while the Rush are 6-0 so far this season. It is also "Seeing Double" night and if you visit here, you can get tickets that will include the Minnesota Roller Girls following the game. For those watching from home, it will air on YouTube on thelacrossenetwork and on mnswarm.com.
For the Swarm, Shayne Jackson, Jordan MacIntosh and Callum Crawford had strong games last week. Offensive contributions are picking up for the Swarm as well as almost everyone recorded at least one point last week. Tyler Carlson played the majority of this game, although he was pulled for Zach Higgins in the third for a few minutes. Coming off of a rough weekend against Philly in January, he rebounded to make 28 saves and record a GAA of .700.
The Roughnecks have managed to outlast every one of their opponents so far this season, thanks in part to Aaron Bold, who has started every game. Bold leads the league in GAA at 7.77 and is second in SV% at 8.14. The Swarm also need to work on stifling last year's Rookie of the Year, Mark Matthews as well as Curtis Knight. Rookies Riley Loewen and Robert Church have also had great starts to their seasons.
When we last met. it was February 24, 2013. The Swarm lost 9-14 to Edmonton. They scored one goal in the third quarter and eight in the fourth. Ryan Benesch and Callum Crawford each had six points; 4g 2a for Benesch and 1g 5a for Crawford. Corbyn Tao chipped in two goals and Jackson and Matisz each had one. Evan Kirk started the game, but was replaced by Tyler Carlson.
Hockey Wilderness Number to Watch: #18 Logan Schuss
Schuss has 15 points through six games this season. He is presently leading the Swarm in shots on goal with 49 with 79% accuracy. Although he hasn't had quite the scoring prowess yet that he did in college or in the MLL, it will come. He was the first overall pick in this year's draft, and it's going to be fun to watch him develop.