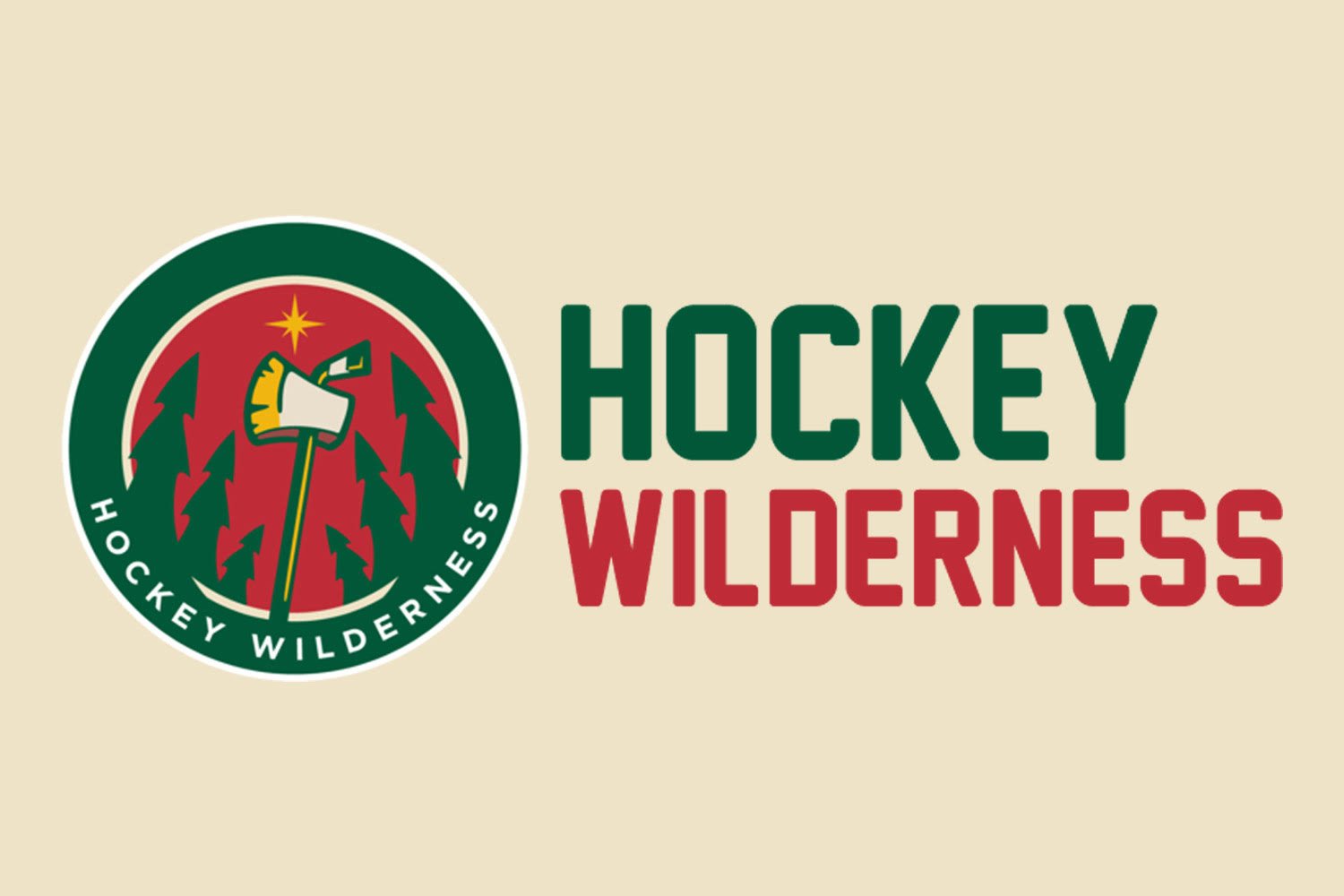 The Swarm lost 13-15 to the Calgary Roughnecks on Saturday at the Xcel Energy Center.
It was a close game until towards the end of the third quarter, with the lead switching back and forth between teams.   Then Calgary took off on a five goal run that propelled them ahead.   Shayne Jackson brought it within one with a hat trick recorded in 2:18 of game time in the fourth quarter.   Jordan MacIntosh also recorded a hat trick on Saturday.    However, a penalty shot goal on a too many men penalty by the Swarm by Curtis Dickson brought the deficit back to two at the end of the game.
Cam Flint scored his first NLL goal on Saturday and also picked up an assist.    MacIntosh led with 6 points (3g 3a) while Jackson followed with 5.   Callum Crawford had 4 points.    Tyler Carlson started in net, although was pulled briefly for Zach Higgins.  Higgins, however, was pulled back out after allowing 3 goals on 3 shots.  Offense is starting to improve slowly, and even Tyler Carlson picked up an assist.
On our one to watch: #98 Callum Crawford:   Crawford was good on Saturday.  He had one goal, and 3 assists.   He was involved with everything out there and did a wonderful job at continuing to make everyone out there look good.   I'm also noticing a little more emotion this season, although maybe I just wasn't noticing last year.
Swarm are back at it next Saturday at the X at 6 PM