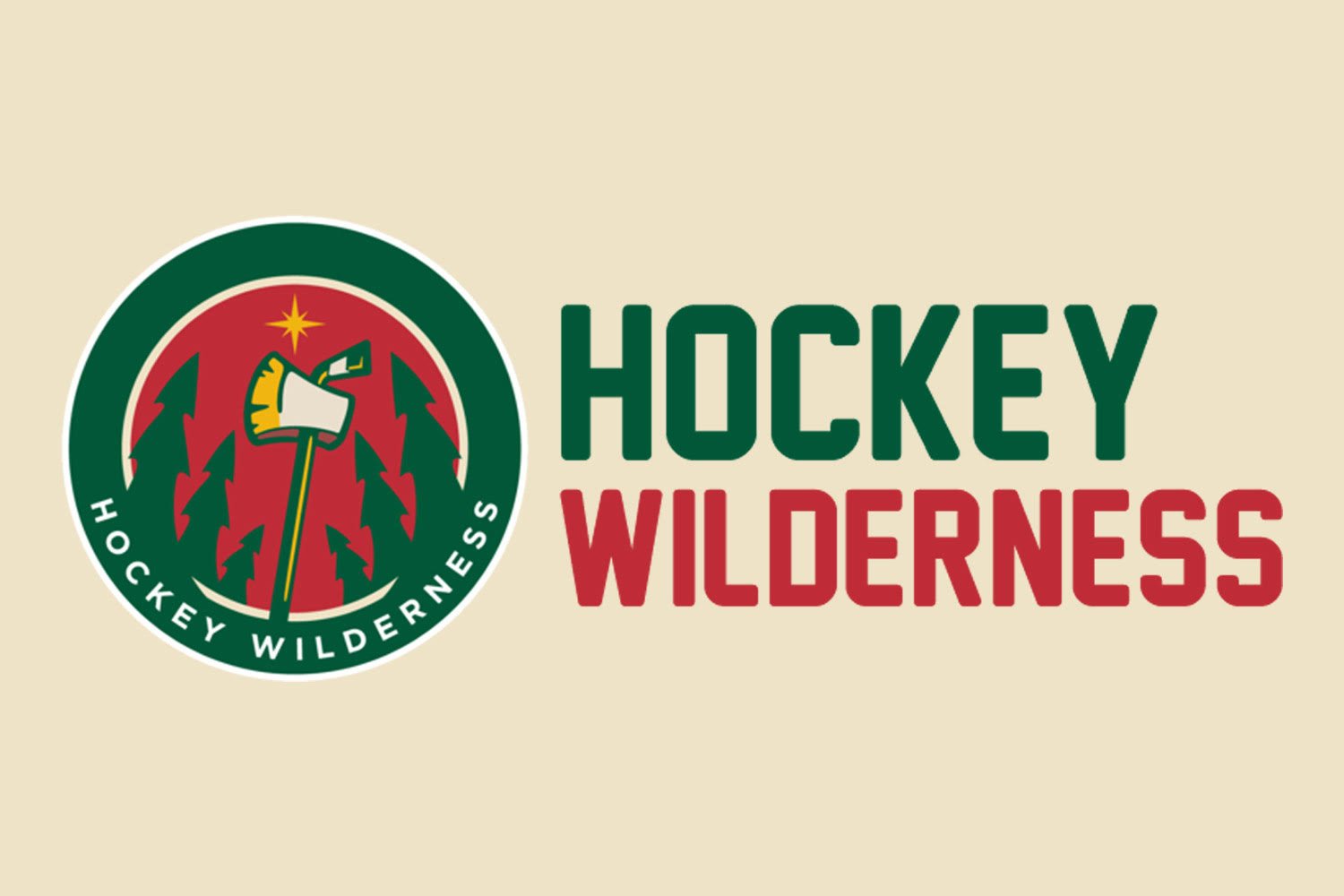 The Minnesota Swarm opened training camp this past weekend in Oakville, Ontario at the Toronto Rock Athletic Center.
26 players were in attendance the first weekend along with the coaching staff. Forwards present were Callum Crawford, Josh Gillam, Shayne Jackson, Scott Jones, Zach Palmer, Logan Schuss, Corbyn Tao, and Michael Teeter. Transition players were David Earl, Cameron Flint, Tyler Hass, Jordan MacIntosh, Kiel Matisz, Brock Sorenson, and Andrew Suitor. Defensemen attending were Dominique Alexander, Dan Ball, Alex Crepinsek, Greg Downing, Jeff Gilbert, Jordon Houtby, Nick Jonas, and Jason Noble. Three goaltenders attended, being Tyler Carlson, Zach Higgins and Ryan Masters. Coaching staff present was Joe Sullivan, Bobby Keast, and Aime Caines.
The coaching staff ran drills a little differently this year, and following a Notre Dame model, ran the drills in 5 minute segments. This seemed to ramp up the intensity as well as help maintain focus as it breaks practice down into chunks. Unfortunately, there were only 19 players (plus 3 goalies) available on Saturday. Greg Downing sat the weekend out with the flu; Josh Gillam had to leave for a family problem; Brock Sorenson had hamstring issues, and Andrew Suitor has yet to be cleared for contact.
Jason Noble was noted to stand out during the first weekend, beating wily veteran Callum Crawford in drills on Saturday. Logan Schuss was also impressive, showing off his scoring accuracy. Sullivan also felt that Palmer and Houtby had done well.
Sunday was fitness testing, and the wrap up of camp. It resumes this weekend, again in Oakville. According to the Swarm roster on the website, Nick Jonas is missing from the official list. The official 20 man rosters are due to the league by December 16.
The Swarm will play a preseason game this Saturday at 6 PM CST, which will be shown on the Lacrosse Network on YouTube. They will face off against the Colorado Mammoth at the TRAC. I'll have another camp update for you next week.