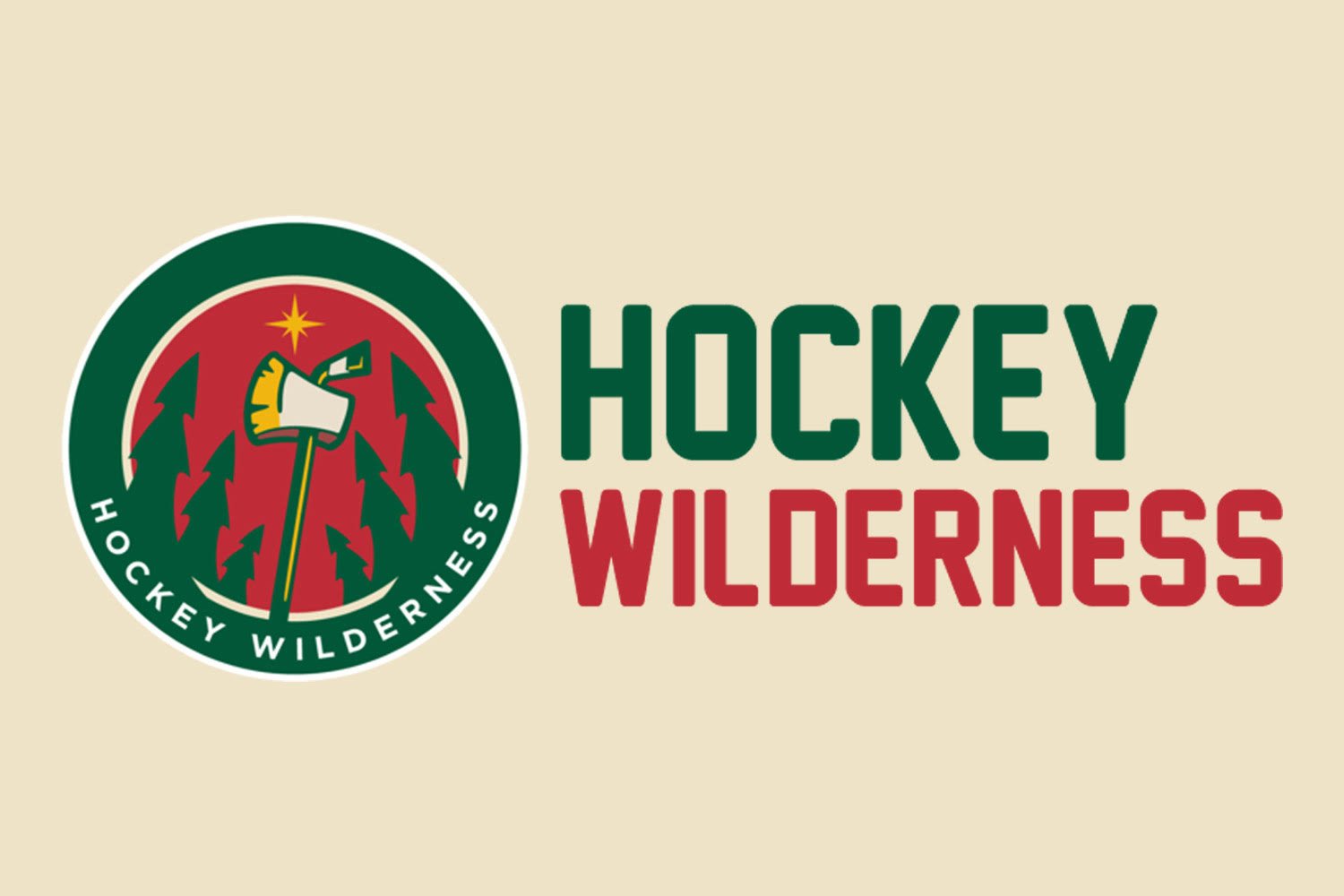 Tonight, during the 2013 Entry Draft, defenseman Nik Bilic was traded to the Edmonton Rush for draft picks.  Minnesota was originally slated to draft 5th and Edmonton to draft 4th.   They swapped draft spots, with the Swarm giving up Bilic.
During his time with the Swarm, Bilic played 28 games.   He scored 2 goals and 7 assists.   He served 53 penalty minutes and collected 60 loose balls.
Bilic had this to say via twitter: Going to miss all my teammates and the fans at the hive.  Looking forward to a fresh start with Edmonton.   Ooooo what a #rush.
Hockey Wilderness would like to wish Nik good luck in Edmonton.