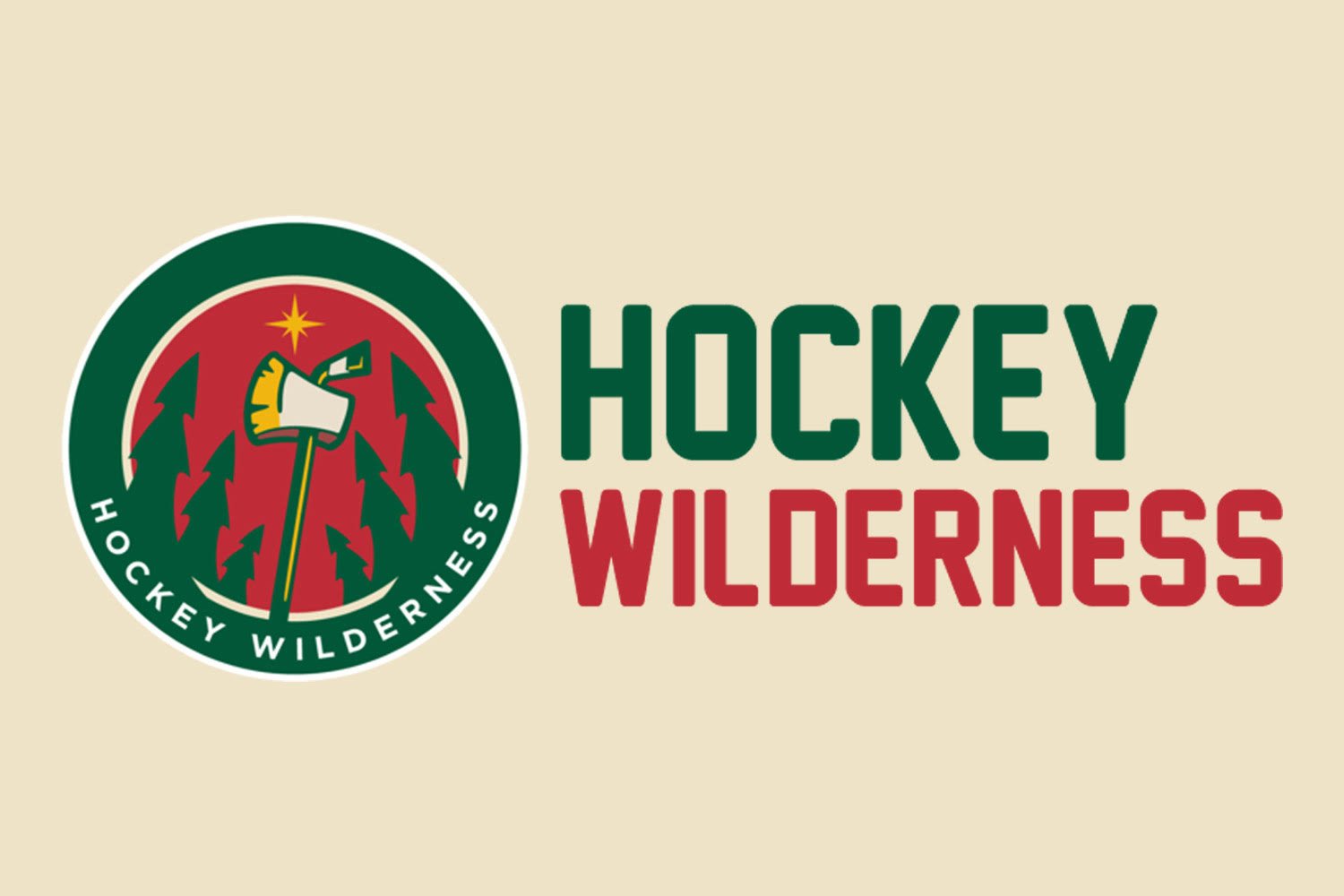 As was reported yesterday, the Minnesota Swarm have traded goaltender Evan Kirk to the Philadelphia Wings for draft picks.    The Swarm received first round picks in 2015 and 2017 in exchange for Kirk.
Kirk was a first round pick for the Swarm in 2011.   His rookie year, he led the league in GAA (9.81) and save percentage (.807) and was named to the NLL all Rookie team.   In his two years with the Swarm, Kirk had a 7-7 record, a 12.08 GAA, and a .771 Save percentage.
Hockey Wilderness wishes Evan Kirk good luck in Philly.