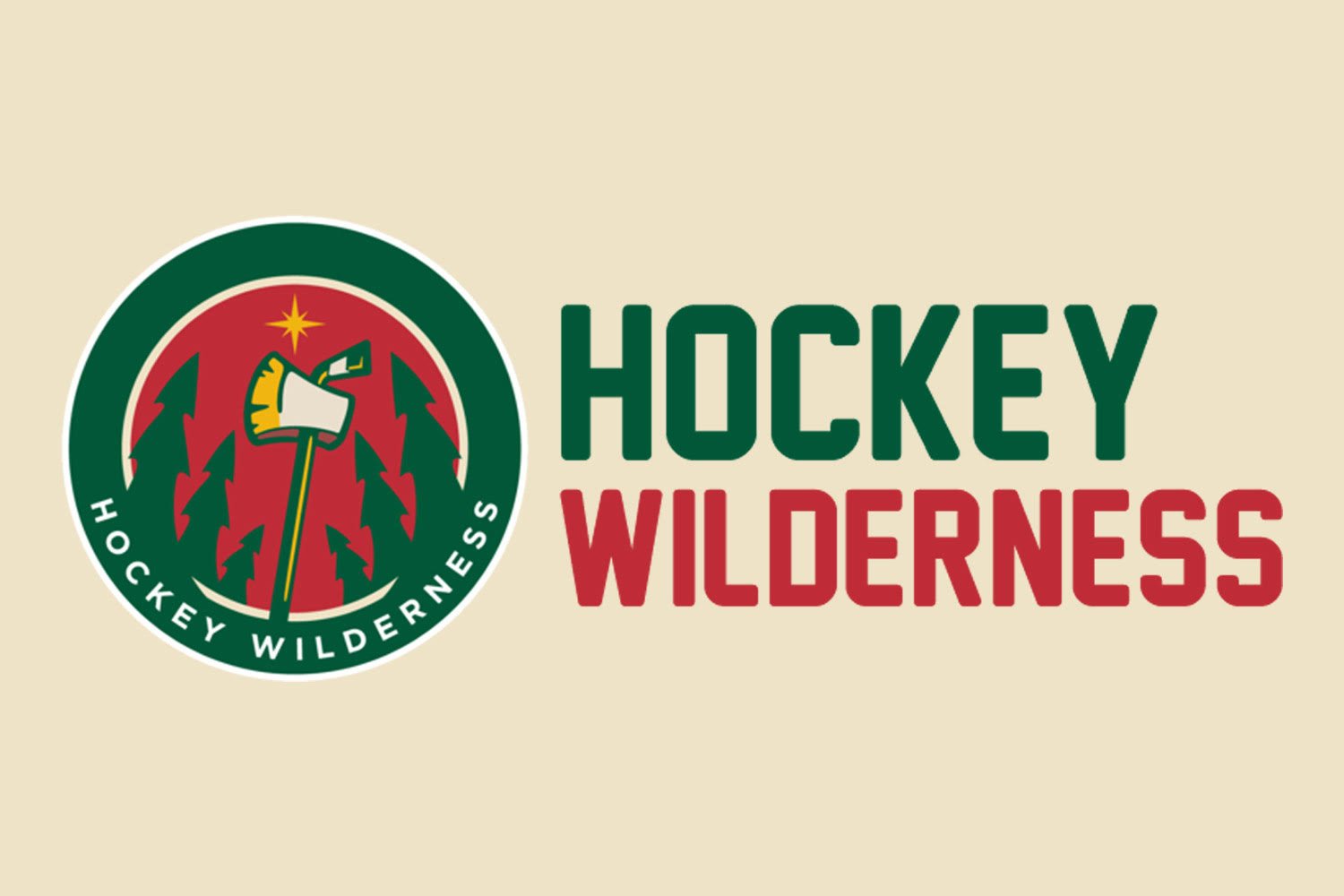 Today is the NLL entry draft in Oakville, Ontario.   It will take place at 7 pm EST (6 CST) at the Toronto Rock Athletic Center.    It is also being broadcast via the @lacrossenetwork on YouTube.
It's a big year for the Swarm.    They own 9 total draft picks, including 4 in the first round.
The draft breaks down like this:
round 1: the Swarm have the 1st, 2nd, 5th, and 7th picks.
Round 2: no picks.
Round 3: picks 21 and 23.
Round 4:  picks 29 and 30.
Round 5:  pick 39
round 6: no picks.
Layout can watch the draft tonight on YouTube or follow me on twitter (@brigid22) for updates, and I'll have complete analysis tomorrow.