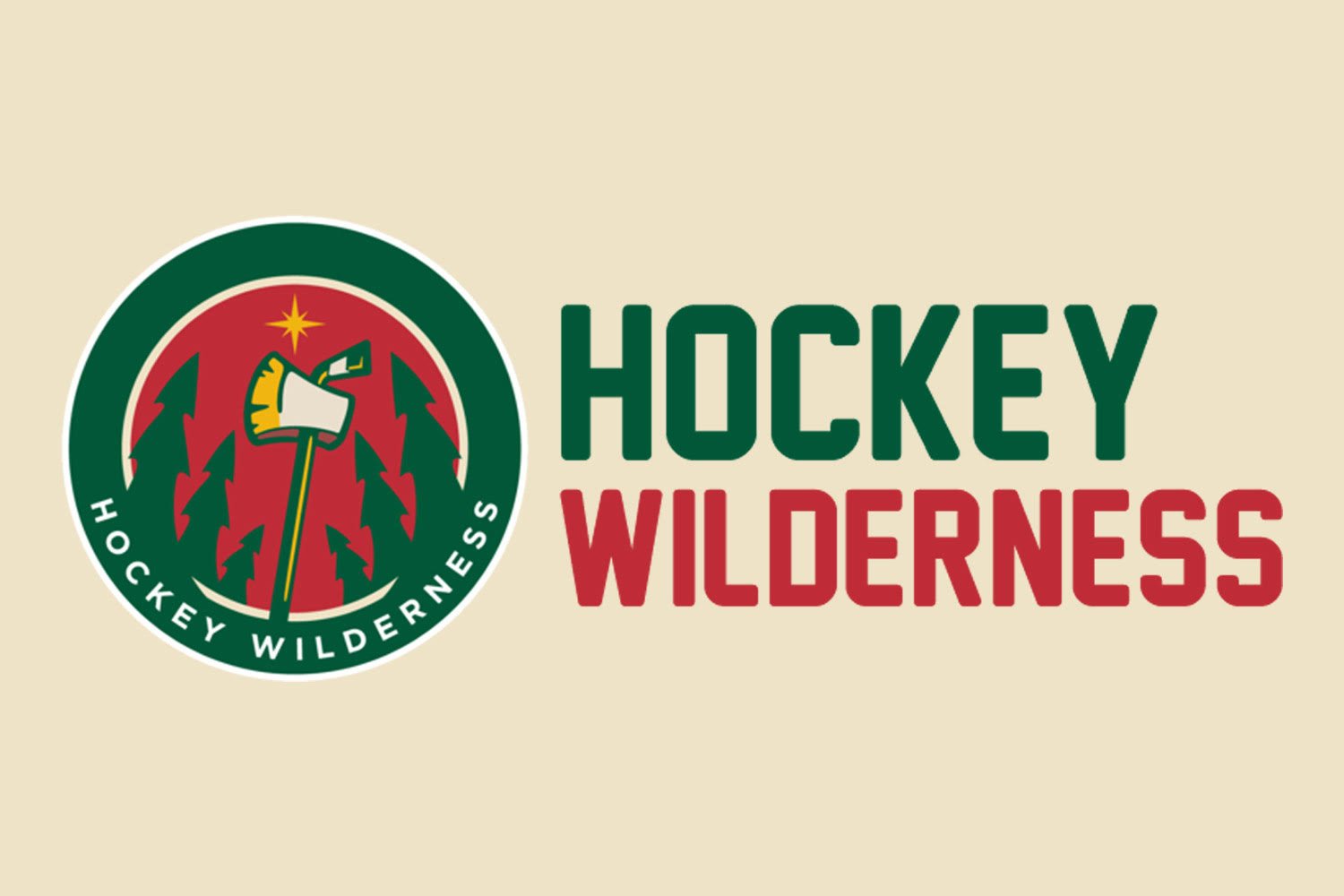 he NLL draft is coming up on September 16, 2013 at the Toronto Rock Athletic Center in Toronto, Ontario.   The Minnesota Swarm have 9 picks, including 4 in the first round.   I'll be back later with more on the draft, as well as providing complete draft coverage.
For now, let's start by taking a look at who you might see in a Swarm uniform for the 2014 season.   Today, we're going to look at top draft prospects 1-5.
This year's top prospect is Logan Schuss.
Schuss is a midfielder.  He is 6'0" and 210 lbs.    In the MLL Collegiate draft, he was drafted 11th overall.   He was born in Ladner, British Columbia.   He played college lacrosse for the Ohio State Buckeyes, not missing a regular season game.   He is ranked first in OSU history for points, goals and shots on goal.   He's been a 3 time first team all ECAC selection, 2012 third team USILA All American, 2010 ECAC Rookie of the year, and 2012 ECAC offensive player of the year.   He was also a winner of his OSU team's offensive MVP award 3 times, 3 time Ohio State Scholar-Athlete, 2 time Academic All Big 10 choice and Academic All-ECAC selection.
The second ranked prospect is Jason Noble.
He is a junior at Cornell and also plays for the Hamilton Nationals.   He plays defense.   Height is 5'10" and weight is 165.  He is from Orangeville, Ontario.   He was one of 10 finalists for the Yeardley, Reynolds Love Unsung Heroes award.   He has 3 All-Ivy accolades and 2 first team selections.  He is ranked 14th in the nation on defense.   He won a gold medal in the Canada National U-16 field lacrosse team and was tournament MVP.  He has won 3 Minto cups.
Number 3 is Tor Reinholdt.
Reinholdt is a midfielder.   He is 6'0" and 185 lbs from Port Moody British Columbia.   He attends Limestone College.    He is a midfielder.   He has earned Carolina's Tournament Most Valuable Player, All Conference Carolinas First Team, and All Caronlina All Tournament.
The 4th Prospect is Robert Church.
Church is an attack player.   He is 5'10" with no weight given.   He is from Coquitlam, British Columbia.   He attended Drexel University.   He is ranked 12 all time at Drexel in goals, and 14th in assists and points.   In 2012, he finished 7th in the CAA in goals, points and assists per game.   He was named to the second team, All-CAA.   In 2011, he had the highest points in a game in the nation with 10.   In 2010, he was named to the All-CAA all Rookie team.
Note: I couldn't get his stats to embed properly, but they can be found here
And finally, we will look at Adrian Sorichetti.
He is a midfielder who is 6'0" and 200 lbs.   He is from Whitby Ontario.    He has been named to the 2013 preseason All-America second team and the Preseason all CAA team.   He was also named to the All-CAA first team.  He has received the CAA Commissioner's award and is a member of the Hofstra Athletics Academics Honor Roll.     He was named to the CAA all rookie team in 2010.