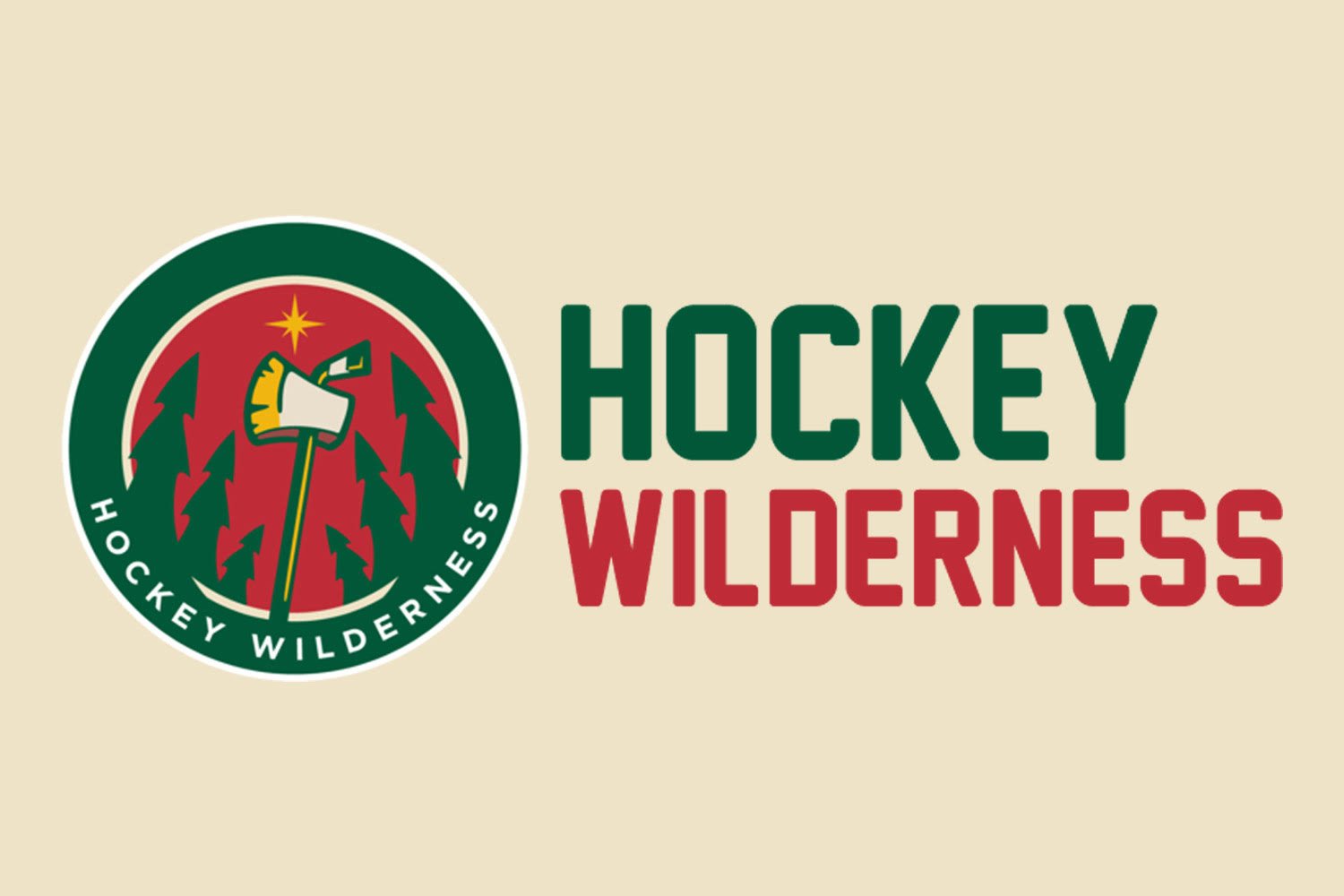 Drafted by the Isles in the solid draft class of 2010, as we all know, the Swiss scoring sensation struggled in limited ice-time on Long Island. Over the course of two seasons with New York, Niederreiter collected just two goals, an assist and a negative-30 rating in 64 regular season games. There's no question he wasn't ready for the NHL game, but still managed to score 41 goals, 70 points and a plus-28 rating in 55 games with the Western Hockey League's Portland Winterhawks in 2010-11 before adding nine goals and 27 points in 21 postseason games. Niederreiter made the jump to the pros fulltime in 2011-12, notching just one goal in 55 games with the Islanders before being sent down to Bridgeport (AHL) where he collected three goals and four points in six regular season games.
Niederreiter turned a new leaf in 2012-13, scoring 28 goals, 50 points and a negative-5 rating in 74 AHL games. Not only was he recognized as an AHL All-Star, he quickly reestablished himself as one of the NHL's top young prospects. However, the Islanders had moved on, not even inviting the talented young sniper to training camp upon conclusion of the lockout. That was the sign it was time for Niederreiter to move on, as well.
All of this is pure speculation until the pen hits paper. It's September 8th. Training camp starts in 10 days. There is still plenty of time to sign a contract, and odds are good negotiations between the Swiss forward and the Minnesota brass have been much friendlier than those between Kuemper's agent and the club. So, today, we sincerely wish Niederreiter a happy 22nd birthday. Now, go sign that contract; today is as good as any.