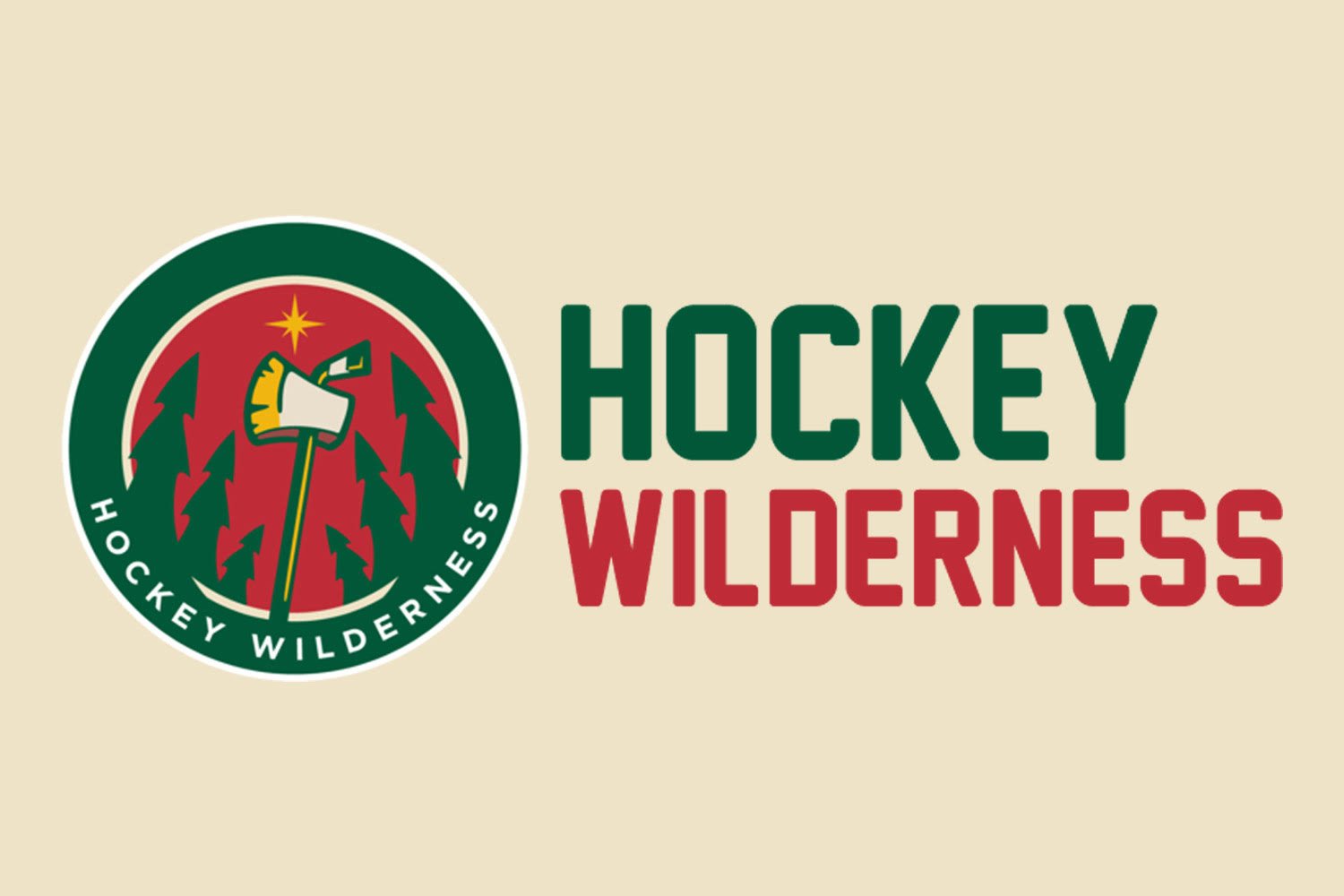 Though many Wild fans had criticized the Nino Niederreiter camp for taking too long to make a deal, there was every reason to exercise patience and caution on both sides. From Nino's point of view, this was his first opportunity to cash in. In an industry where your career could end on any given day, it was in his best interest to get the best deal possible for him.
With both sides being this careful, one would expect that the contract Niederreiter would eventually sign would be one that both sides will benefit from. I think that's true, but I also think the Wild got the better of this deal. Again, that's not to say that Nino got ripped off in any way. It's hard to complain about getting 8 million dollars when you're only 22, but the Wild benefit in ways more significant than potentially saving a few million in Year 3 of Nino's contract.
This means that with the possible exception of Mikael Granlund, Chuck Fletcher will be able to sit down with any of the six big RFAs next season and say "A player with very comparable (or better) skills, production, and experience took 3 years, 8 million. That's the going rate." It's a pretty unassailable argument, and it could easily keep prices reasonable for next offseason while keeping negotiations (and offer sheet threats) from dragging into September.
Next season, Minnesota has 12 players under contract for a total of 47.6 million dollars. It's expected the cap will go up before the 15-16 season, but let's imagine a worst-case scenario where it doesn't, and the cap remains at 69 million with 6 RFAs for the Wild to sign. If they all took the Nino/Spurge bridge contract (which, on average, that might be about right), that would bring the Wild's cap number to 63.7 million for 18 players, leaving the Wild in a tight, but manageable cap situation.
In a salary cap league, nothing lasts forever, especially good teams with good, young players. Unless the salary cap explodes in a few years due to the new TV money (which is possible), the Wild are going to have to make hard choices down the road. There may come a time where they have to trade a Charlie Coyle, or an Erik Haula, or a Marco Scandella, and replace them with younger, cheaper talent. Even as the cap has continued to rise in recent years, we've seen teams like Chicago, Boston, and Pittsburgh having to make these tough decisions.
As nice and team-friendly as the Niederreiter contract, and the Spurgeon contract before it are, it likely won't save the Wild from this day altogether. But if Fletcher plays his cards right, he can put off the arrival of the CAPocalypse by another year or two, thereby extending Minnesota's window to win a Stanley Cup.