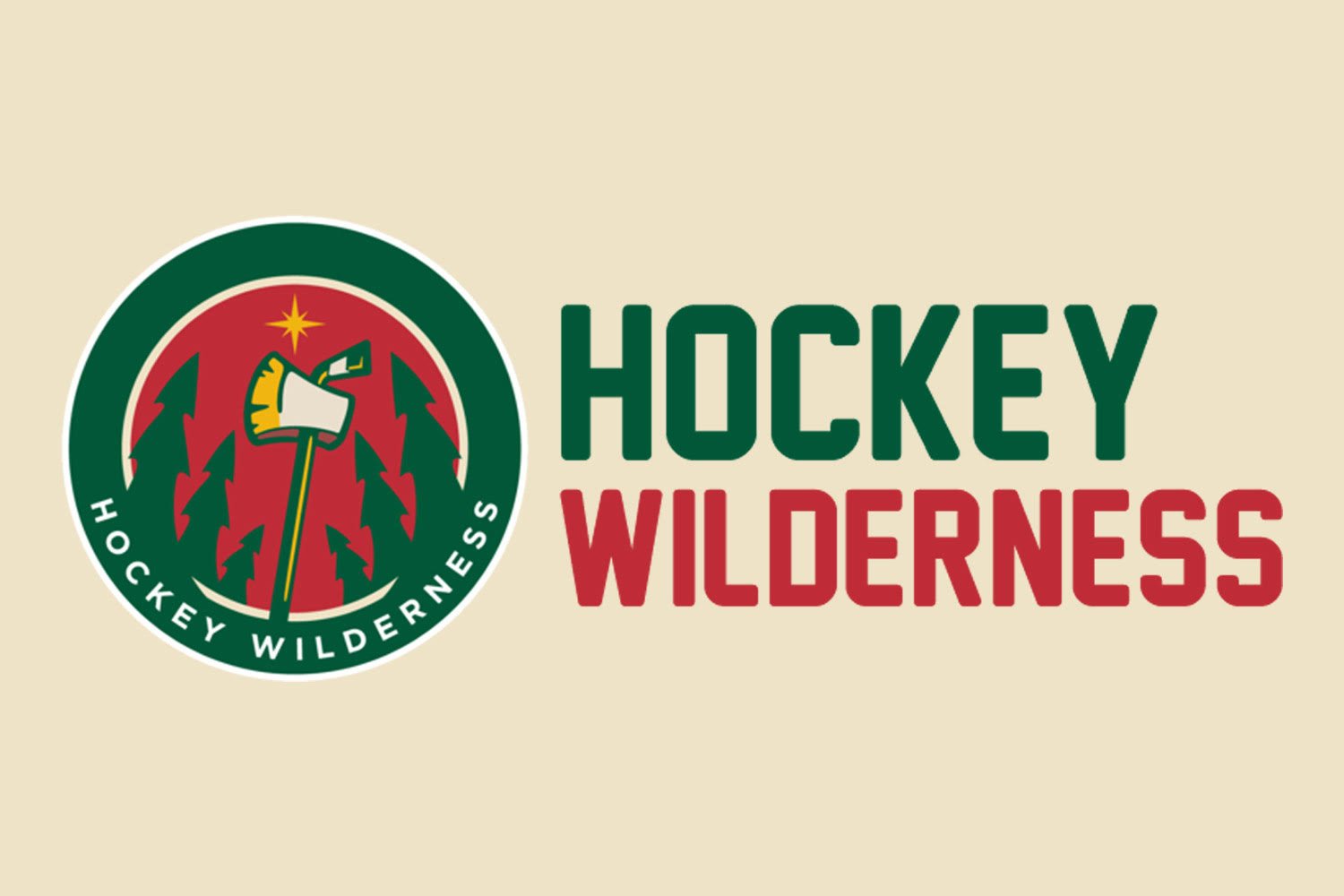 When Mike Yeo left, it seemed Boudreau would finally let Nino Niederreiter free and give him the time on ice he deserved. And, to an extent, that has happened. Nino gained a full minute per game (on average) of ice time from 2014-15 to 2015-16.
Since that season, Nino's ice time has dropped an average of 30 seconds per game for each of the past 2 seasons. This resulted in Nino nearing the 60-point mark in 2016-17. Last season Nino dipped in production, but was injured for 19 games of the season.
During all 3 of those seasons, Nino has led the team in shot attempt possession. In other words, the Wild outshoot their opponents consistently with Nino on the ice. Similarly, Nino had a higher CF% than the Wild's average; relative to the team. He was pulling his linemates along and players are better with Nino than without him.
Why, then, is Nino's ice time down yet again this season? It's true that Nino got off to a cold start; that certainly brought his time down early. It's also true that over the past five games, Nino has played an average of nearly 17 minutes per game.
Nino has been arguably the best forward for the Wild this season, even including his drought. Nino is roughly on par to beat his point totals from last season and come just short of his career-best 57 points two years ago.
At first glance, that makes sense; Nino was poor in the start of the season, so he's been good since to make up for it. That isn't how the world works; over time, things regress, but 32 games is not enough time for things to "balance out" normally. What this means is Nino has not just been his average, but much better than average. Would this trend continue - and there's no reason to think it won't - Nino could well be set for his best season in a Wild sweater.
Frankly, it may improve. Nino is again leading the Wild in CF% and again is pulling the Wild's possession metric's up. What's more, Nino has shot over 12.5% in each of the past four seasons. This season he is shooting just 11.9%. An improvement of .6% isn't much, but remember; 12.5 is the minimum- Nino's average over the past four seasons has been 13.9%.
The one change that will need to be made is that Nino will need to get more shots on net. His shots per game has dropped slightly this season, though this could well be a result of decreased ice time.
Even with the early season slump Nino was in, he is tied for fourth on the team in total points. He's sixth on the team in goals and fifth in assists. He sits sixth in shots. All of these are made more impressive by the fact that Nino is 12th on the team in time on the ice, and has played at least 30 minutes less than each of the players in front of him.
Niederreiter isn't the flashiest player on the Wild, but he is a rare player who can produce near the top of the team while simultaneously making everyone he's on the ice with better. He is an incredibly important cog in the Wild's machine.