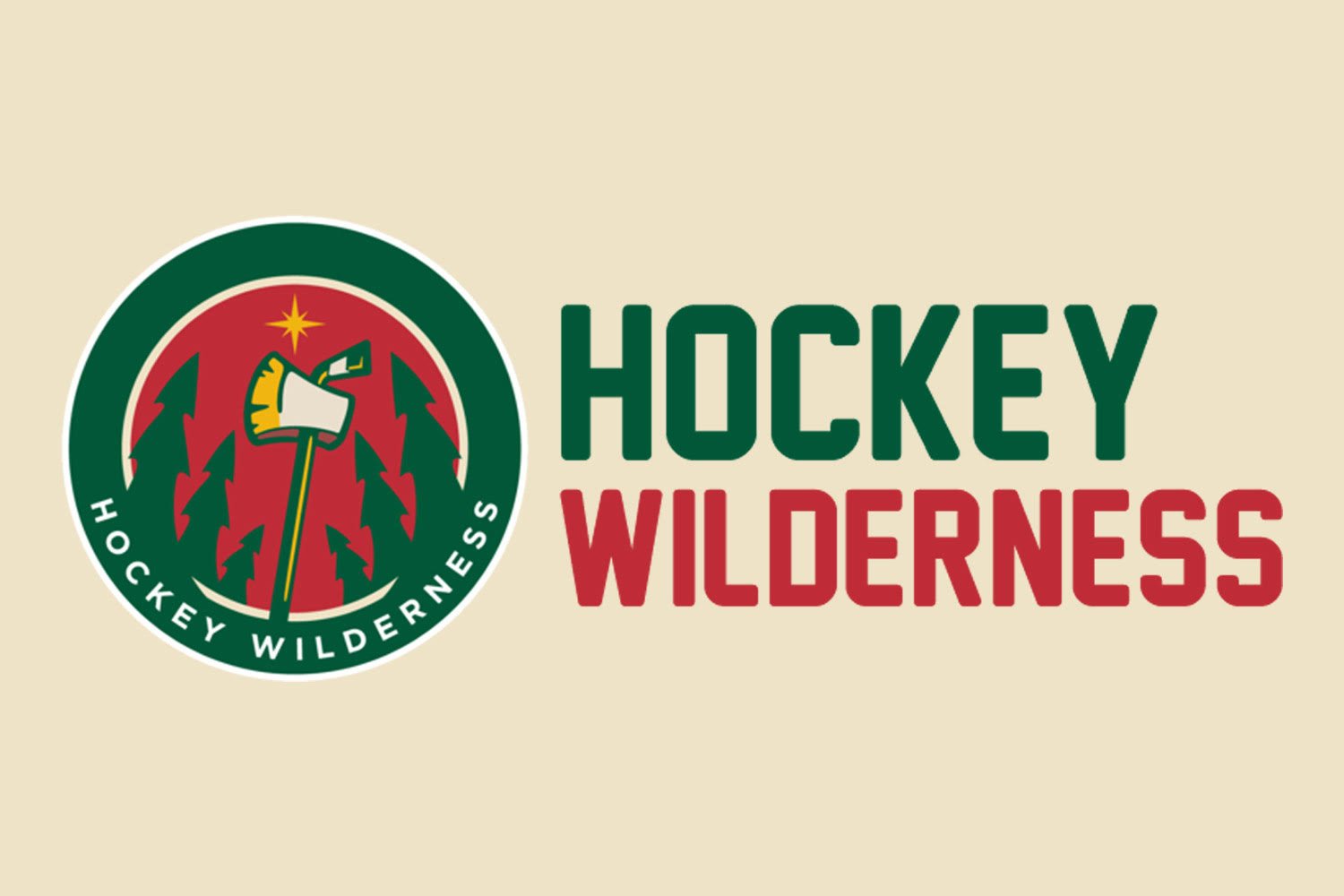 Last night, in Chicago, a bunch of NHLers got together and played a charity game (Champs for Charity). The event reportedly raised over $300,000, and was a good time for everyone involved. By the way, you still have time to get tickets to the Defending the Blue Line charity game being held at Mariucci on Sunday at 6PM. You can't possibly be so bitter about all this that you are going to let Chicago show you up, are you?
Back to the point.
The best part? He scored. This, of course, gives him one more goal on the season than Zach Parise.
Here's a still picture to prove it was Backstrom, in case you're the tin foil hat type.
Stick tap to FEL0096 on Twitter for the video.