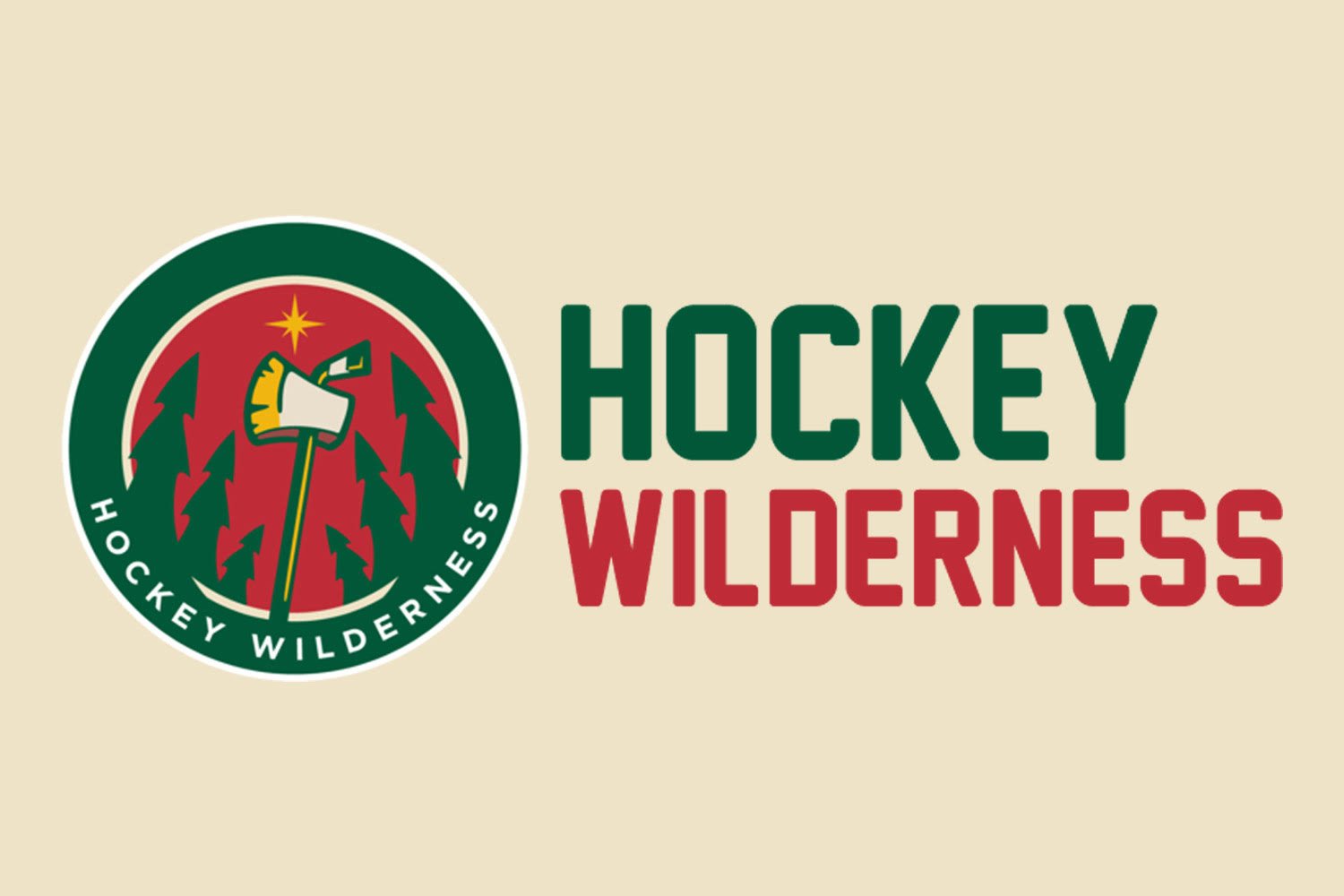 With the troubles of the CBA on top of us, we can all pause for a moment to reflect on the things in life that really matter. Like awesome goalie masks that we just want to see on the ice.
Backstrom's features what looks to be Battle Cat from the classic He-Man cartoons on the sides, and his tradition tip of the cap to his heritage on the back plate.
Take a few moments out of your day, and check out the joy that is the simple things in life. Stop and crush a beautiful rose beneath your feet so no one else can smell it. Tell kids the truth about Santa. Or, you know, just make the jump and check out the pictures of new goalie masks.
To stay on top of Wild equipment news, you should probably follow @StylesWild on Twitter. Just do it. All pictures are from Tony's Twitter. Enjoy.
Backstrom Side 1
Backstrom Side 2
Backstrom Back Plate
Harding Side 1
Harding Side 2
Harding Top
Harding Backplate
Thoughts, Wilderness?