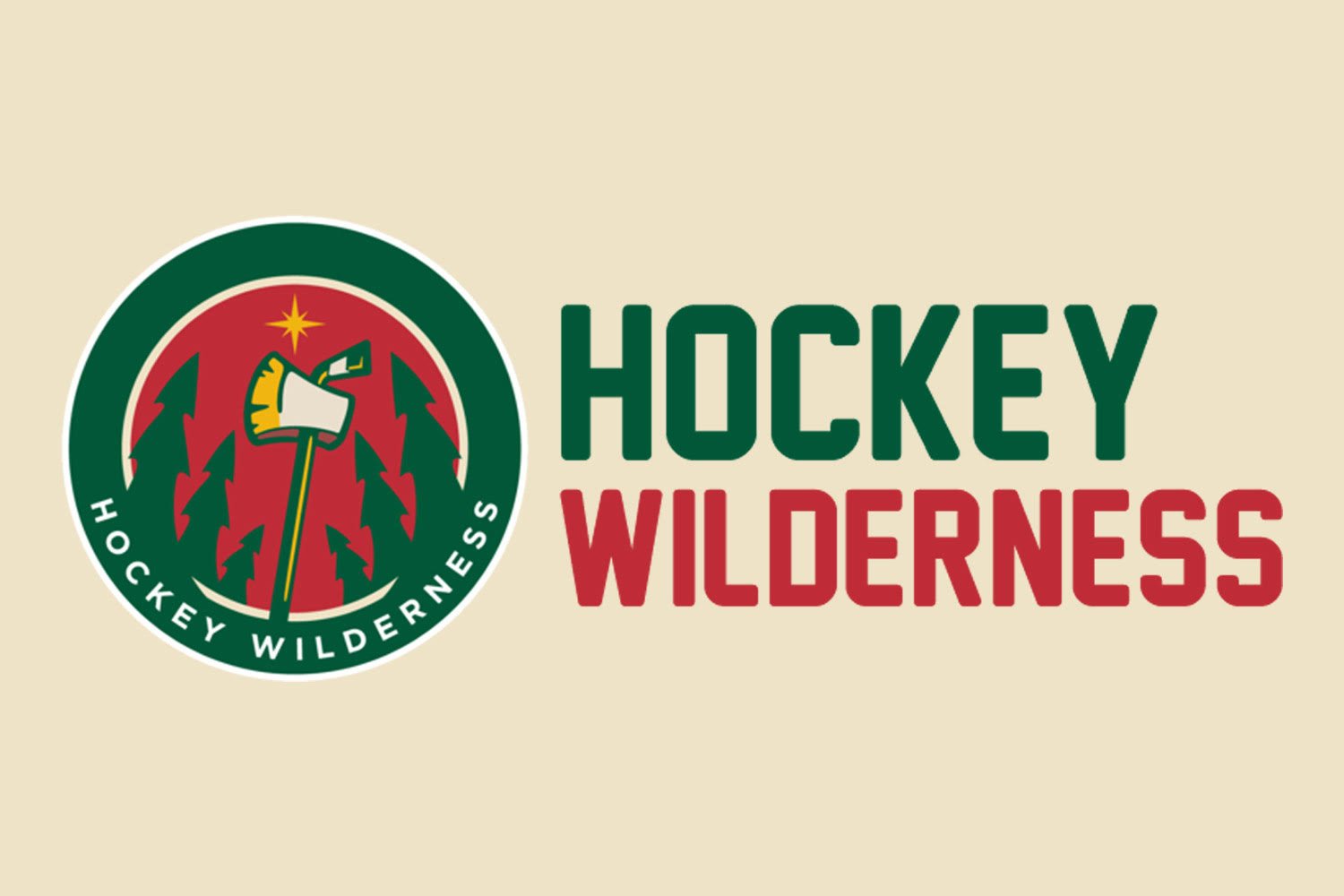 But that's only the start of it. A deeper look at underlying numbers says he's been supporting this run the right way. He has been the team's best Corsi For relative to the team with an 8.83% mark. An out-of-this-world shooting percentage of 26.1 percent, may be crazy if he was shooting from outside the Home Plate area of the offensive zone, but he's crashing the net and benefiting from the havoc he's creating. Despite seeing 50 percent or less of the 5-on-5 zone starts in the defensive zone, Nino has put up some impressive numbers to say the least.
It was odd to not see Niederreiter on the ice during the most meaningful minutes of the game after knowing the kind of 10 game run he's been having.
We are too, Adam. We are too.