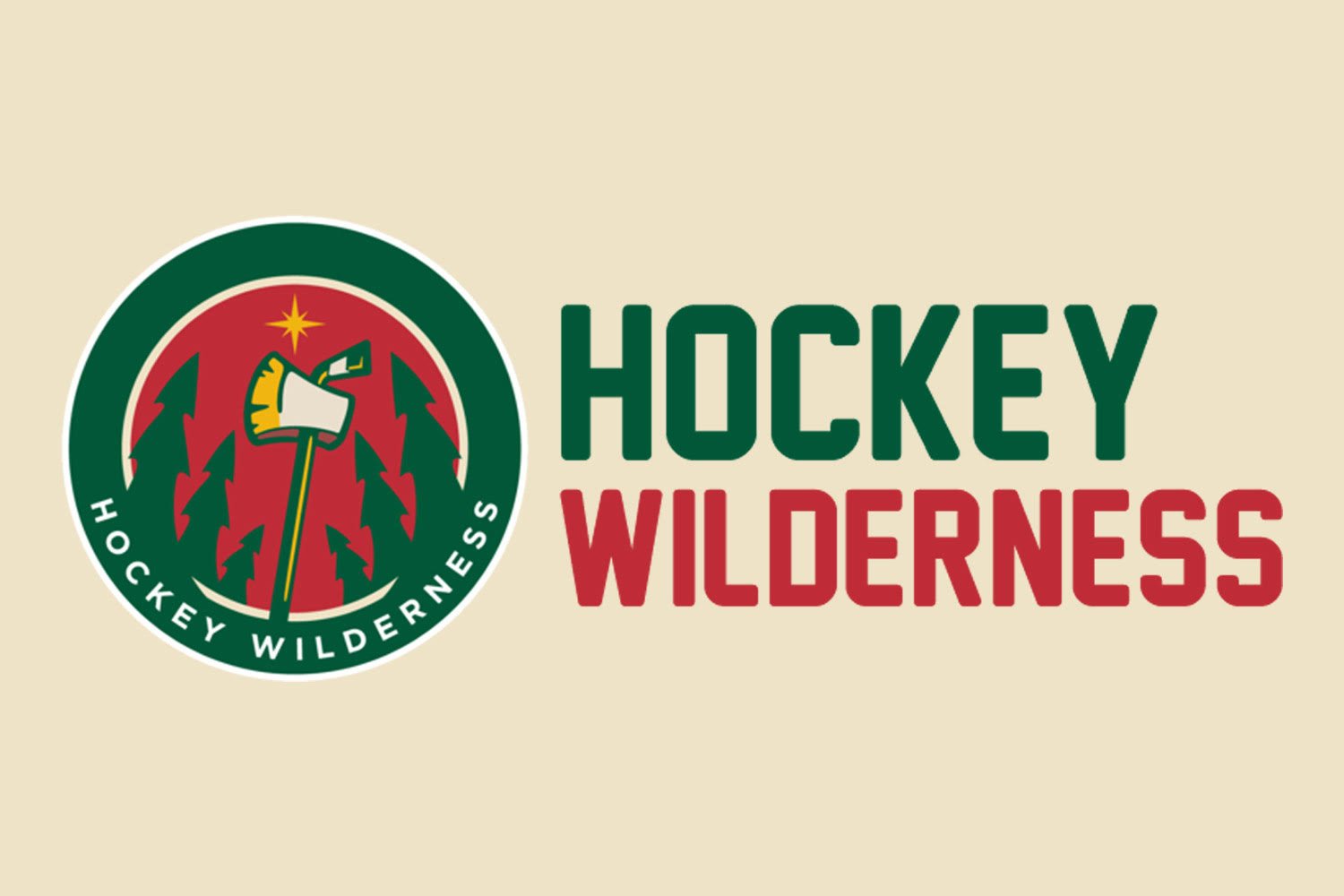 On the eve of the 2020 NHL Entry Draft on Tuesday, the Minnesota Wild announced they re-signed 25-year-old forward Nico Sturm to a two-year, $1.45 million one-way deal, the first of what will likely be many moves over a couple of busy days.
Originally acquired as a college free agent from Clarkson University in 2019, Sturm played in the final two games of last season and appeared in only six games in 2019-20, earning two assists. Sturm's playoff debut came in Game 3 of the play-in series against the Vancouver Canucks, but his biggest moment of his professional career so far came in Game 4 where the German import scored his first career goal, giving the Wild a 4-3 lead in the waning moments of the second period.
With the Wild short centermen this offseason after trading Eric Staal and opting not to attempt to re-sign Mikko Koivu, Sturm is in line to earn at least a bottom-six center role in the upcoming season.
Sturm's signing also ticks another item off of Bill Guerin's to-do list, leaving Jordan Greenway, Luke Kunin, Louie Belpedio and Kaapo Kahkonen as the team's remaining restricted free agents.
Check back with Hockey Wilderness for all the latest moves and signings as the Wild look towards the draft, starting Tuesday night at 6 p.m. CT.