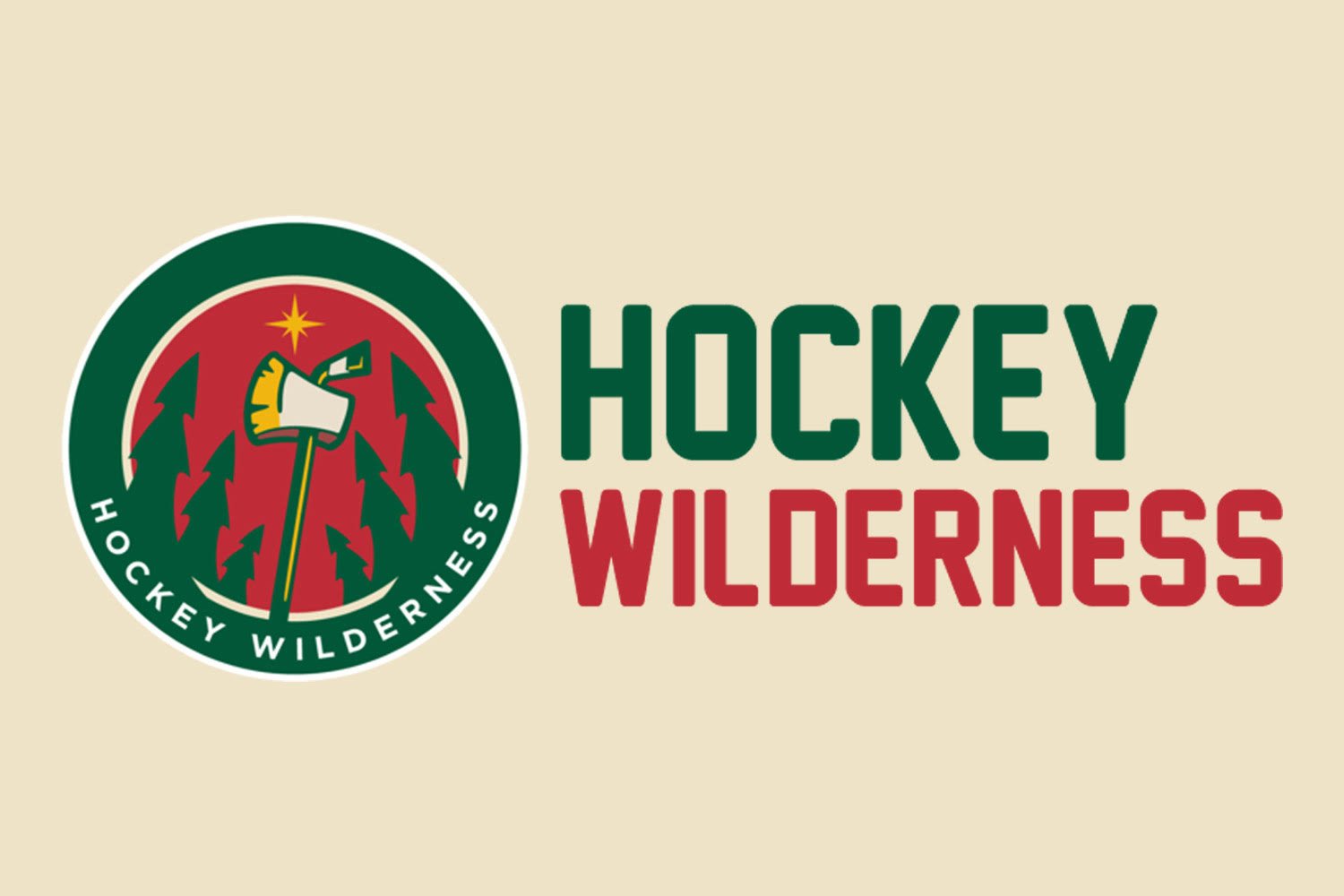 The Minnesota Wild haven't been linked to many unrestricted free agents this offseason, but there are rumblings they may be in line to get one of the higher-profile wingers available;
Nick Foligno, former captain of the Columbus Blue Jackets and brother to Marcus Foligno, is an unrestricted free agent for the first time after finishing the season with the Toronto Maple Leafs.
Considered one of the better two-way wingers in the league, the 33-year-old was a trade deadline acquisition for Toronto and tallied four assists in seven regular-season games while notching just a single assist in four playoff games. Foligno missed Game 3, 4 and 5 against the Montreal Canadiens with a lower-body injury. In 42 regular season games with the Blue Jackets, he scored seven goals and nine assists in a tumultuous season for the franchise.
While primarily a winger, Foligno has spent some time at center and would be an interesting — if stereotypical — addition to the Wild's forward group. If the rumor is true and Foligno signs a short-term deal, it would hopefully be at a lower cap hit than his previous $5.5 million with the Blue Jackets, as the team is still looking to re-sign rookie stud Kirill Kaprizov and winger Kevin Fiala.